Cinco de Mayo Recipes should be colorful, tasty, and fun party food! This is a great time of the year to have a FIESTA and trust me, something that we like to cook and eat around here is Mexican food inspired dishes! Here we have 10 Cinco de Mayo Recipes that we love and hope you'll enjoy!
Let's get cooking! 
No store brand can compete with the taste that a fresh tomato, onion, pepper, cilantro, jalapeño, and lemon gives to the real deal. Get the recipe HERE!
Fiesta Chicken Twice Baked Potatoes
Baked potatoes stuffed with chicken, cheese, pico de gallo, avocado and jalapeños. These recipe HERE is delicious and perfect for Cinco de Mayo!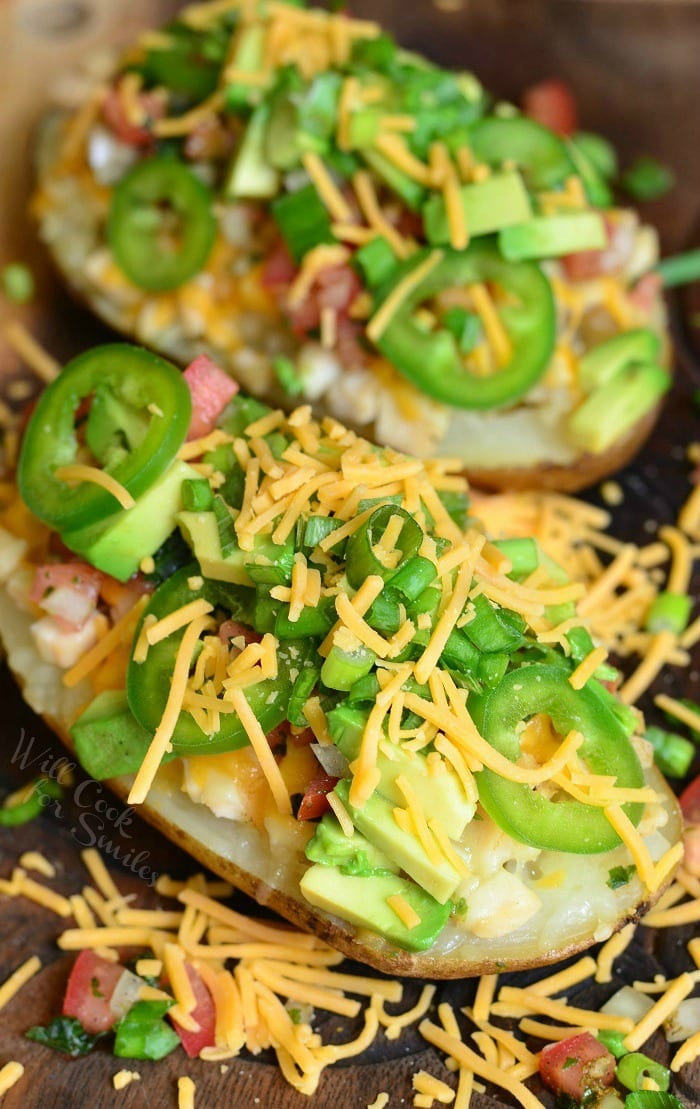 Have you ever had Choco Flan?
This dessert HERE tastes amazing and it has become one of our family favorite recipes!
 This delicious guacamole recipe HERE is easy and fast to make!
Taco Macaroni Casserole Recipe
This recipe HERE has all the flavors of your favorite taco, beef, seasonings, salsa, sour cream – yep, it's all in there. But then we mix it in to some macaroni noodles & then bake it like a casserole. Oh my word… It's scrumptious!
 The ultimate party recipe HERE!
Slow Cooker Chicken Bean Burrito Soup
This soup HERE has beans, chicken, and a bunch of yumminess… I can't wait for you to try it!
The best part is that you can make these enchiladas HERE with a store bought  rotisserie chicken so in a little over 30 minutes you can have an amazing dish ready to go!
This Mexican Corn Salsa HERE is delicious! What's not to like, corn, black beans, peppers, onions & chilies all seasoned with chili powder, cumin & a zingy lime crema.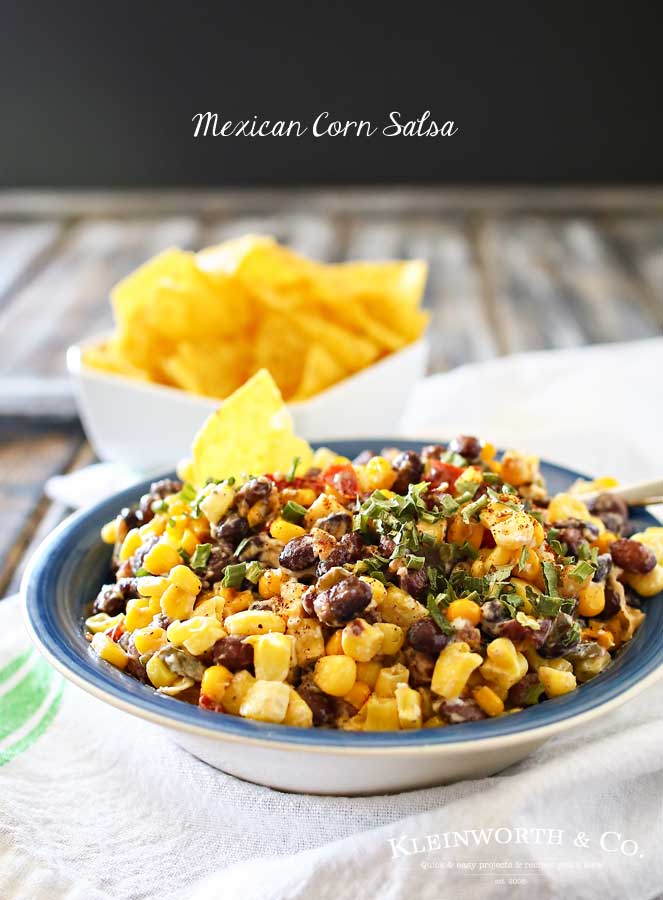 So yummy!
Here are some other Cinco de Mayo Recipes and Fiesta Ideas that we love!
Cinco de Mayo Party Free Printables at The 36th Avenue
Thank you for stopping by… Have a fun day!
Desiree
XO