This Mexican Corn Salsa is delicious! What's not to like, corn, black beans, peppers, onions & chilies all seasoned with chili powder, cumin & a zingy lime crema. It really is just so good! It's definitely a recipe we will be using time and time again.
I love creating recipes that are so versatile I can make them night after night & each time use them in a new creative way. That's what happened with this Mexican Corn Salsa. I made it one day & we ate it as a snack with some chips. But then the next day I thought it would be a wonderful addition to a pot of white rice with some cheese & crackers added to make a casserole. Then the night after that we used it in our tacos. I could go on & on with how many recipes I would love to add this to!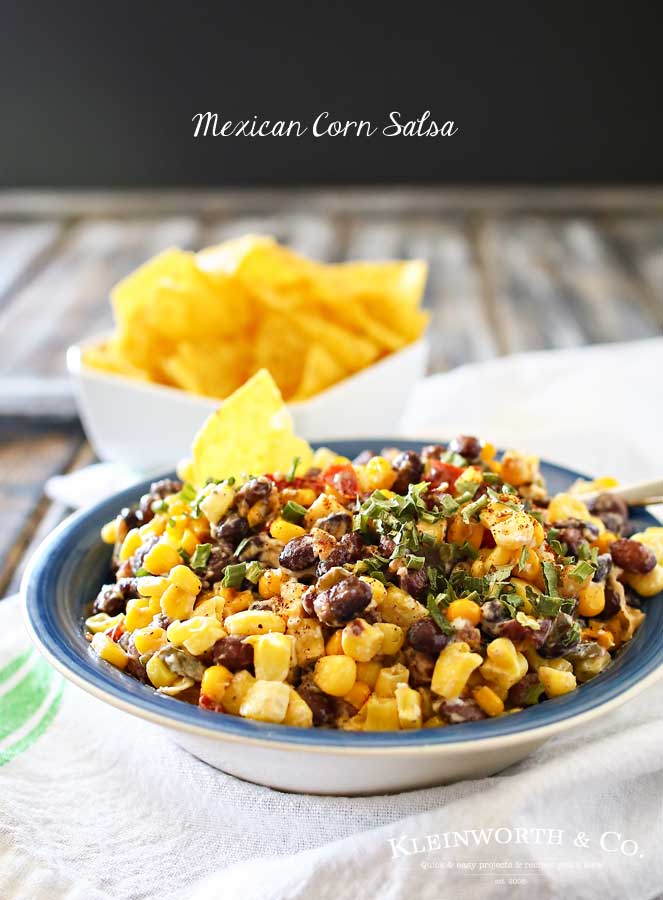 I sprinkled some chives on top for that added pop of green. Just look at all those colors in there. It's so gorgeous! I'm in love with pretty food. It makes me want to dive right in. This salsa had the kids planted right in the barstools at the island. They LOVED it & didn't want to walk away in fear one of their siblings would get more than they did.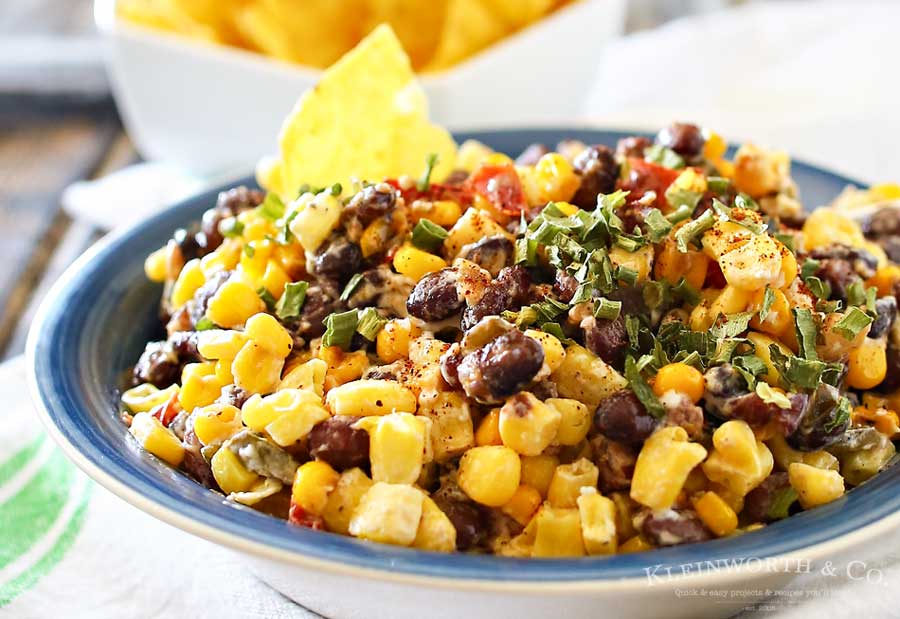 Mexican Corn Salsa
Mexican Corn Salsa is a zesty blend of corn, black beans, peppers, chiles & onions sauteed in butter & spices & mixed with a kicky lime crema. Scrumptious!
Ingredients
1 (14oz bag) Ultimate Southwest Blend frozen pack (contains corn, black beans, chilis, red peppers & roasted onions)
1-1/2 cups frozen whole kernel corn
4 tbsp butter
2 tsp chili powder
1 tsp cumin
2 tbsp mayonnaise
2 tbsp lime juice
3 tbsp chives
2 tsp each Salt/Pepper
Instructions
Combine corn & corn blend, butter & seasonings (except chives) in a large skillet & saute for 7-10 minutes, or until corn starts to crisp & brown on the edges & beans are softened.
Add in mayo & lime juice & stir well.
Transfer to serving bowl, garnish with chives & serve with tortilla chips.
This is the perfect dish to serve at all your backyard parties through the summer. Everyone just raves over it!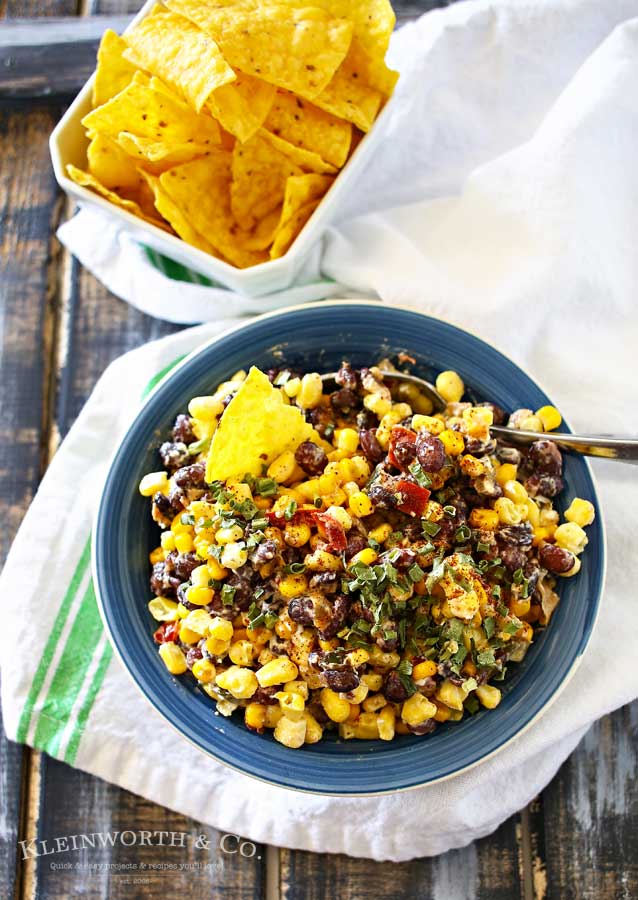 Looking for more of our favorite warm weather snacks?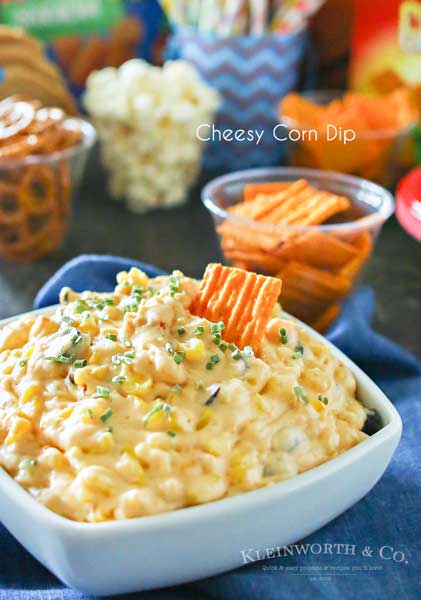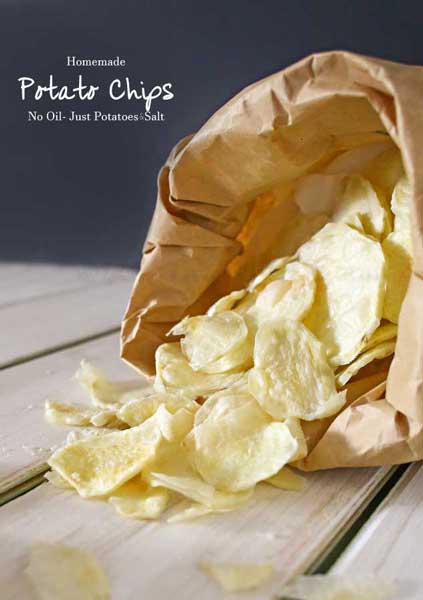 We love Gina and her recipes!
Make sure to follow her on…
Facebook, Blog, Twitter, Google+, Instagram & Pinterest
Wishing you all a delicious day!