Summer Recipes are my favorite! They are refreshing, fruity, and full of flavor! Today I'm sharing 25 Summer Treats that are simply delicious and quick to make. These are easy recipes that surely you and your family will enjoy! 
Are you ready to take a look?
I can't wait for you to try and taste this yumminess! 
Every Friday evening we have a link party where bloggers from all over the place get to share their new recipes, DIY Projects, crafts, and home decor ideas. I'm always amazed by their talent and over the years I've been blessed to share with our readers and friends many of their ideas. Make sure you take the time to visit their blogs and thank them for these amazing treats as you enjoy these recipes!
Here we go! 
Blueberry Yogurt Pie at Tidy Mom
This dessert looks divine!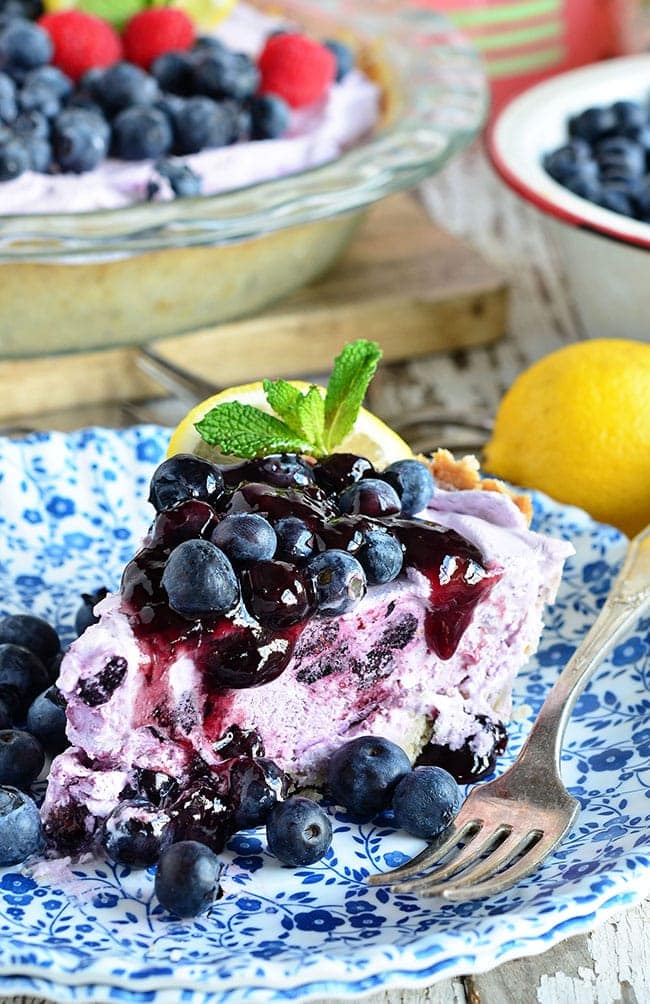 Swiss Roll Ice Cream Cake at Wood Of Bell Trees
I have to try this recipe!
Strawberry Ice Cubes – Recipe HERE
Perfect with lemonade! 
Easy Grasshopper Pie at Baking Beauty
I love anything and everything mint!
Strawberry Cream Cheese Galette at Table For Seven
 Yes please!
Three Ingredient Blueberry Ice Cream by Kleinworth & Co. – Recipe HERE
Can you believe it… Just 3 ingredients!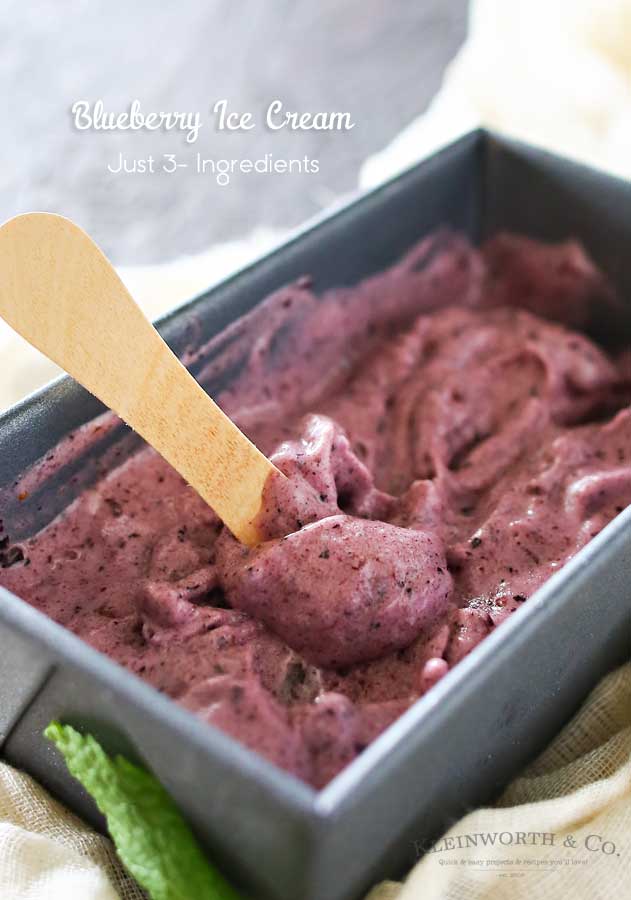 Fruit Infused Ice Cubes at Giggles Galore
These are so pretty!
Lemon Meringue S'mores by Lemon Tree Dwelling – Recipe HERE
Lemon… Enough said!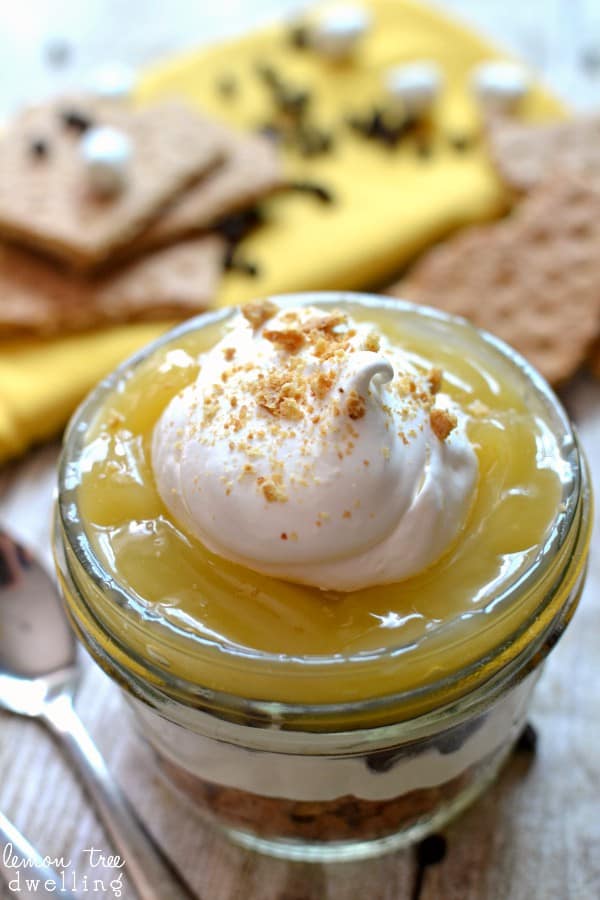 Mint Fudge Chip Ice Cream at Cooking On The Front Burner
Umm… Yeah!
Skinny Banana Cream Pie Boats by Lemon Tree Dwelling – Recipe HERE
Skinny? I like that!
Candied Lemon Slices by Kleinworth & Co. – Recipe HERE
Hello lemonlicious!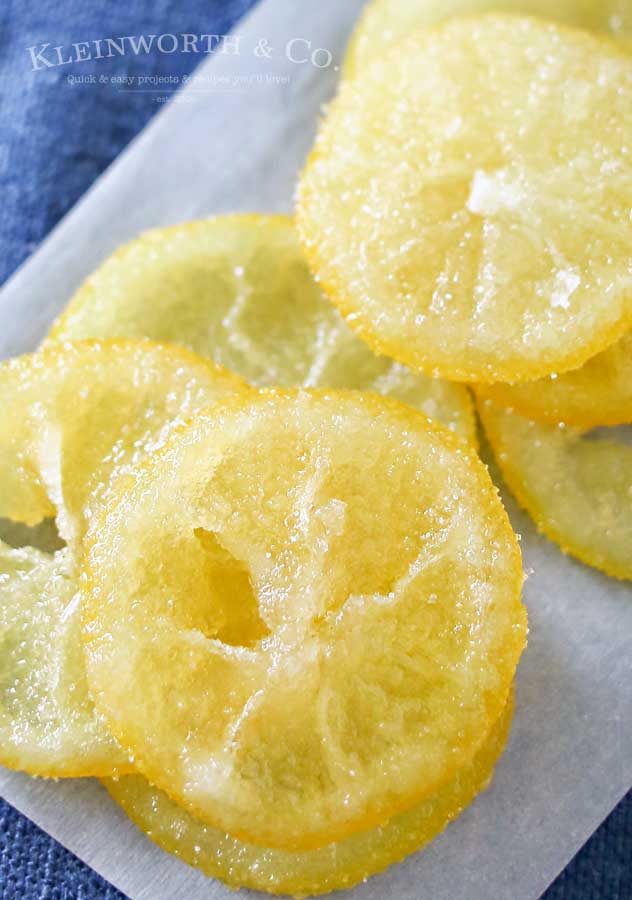 Strawberry Frozen Ice Cream at Scattered Thought of a Crafty Mom
I love me some Ice CREAM!
Key Lime Bars – Recipe HERE
My kids' favorite bars!
Blueberry Cream Cheese Breakfast Braid at Delightful E Made
I want to lick my computer screen!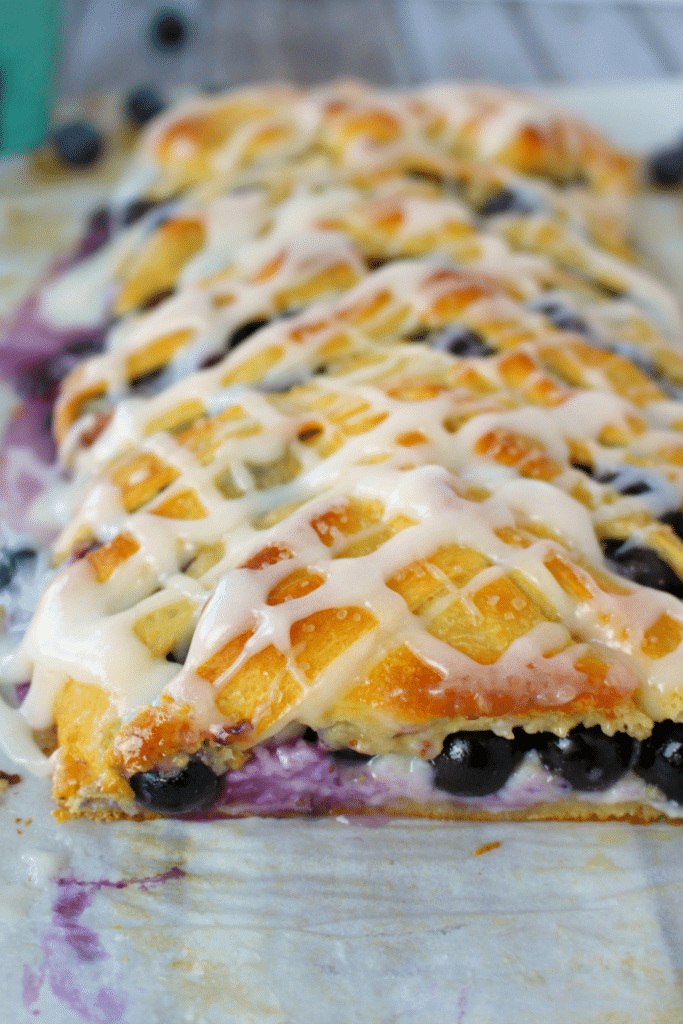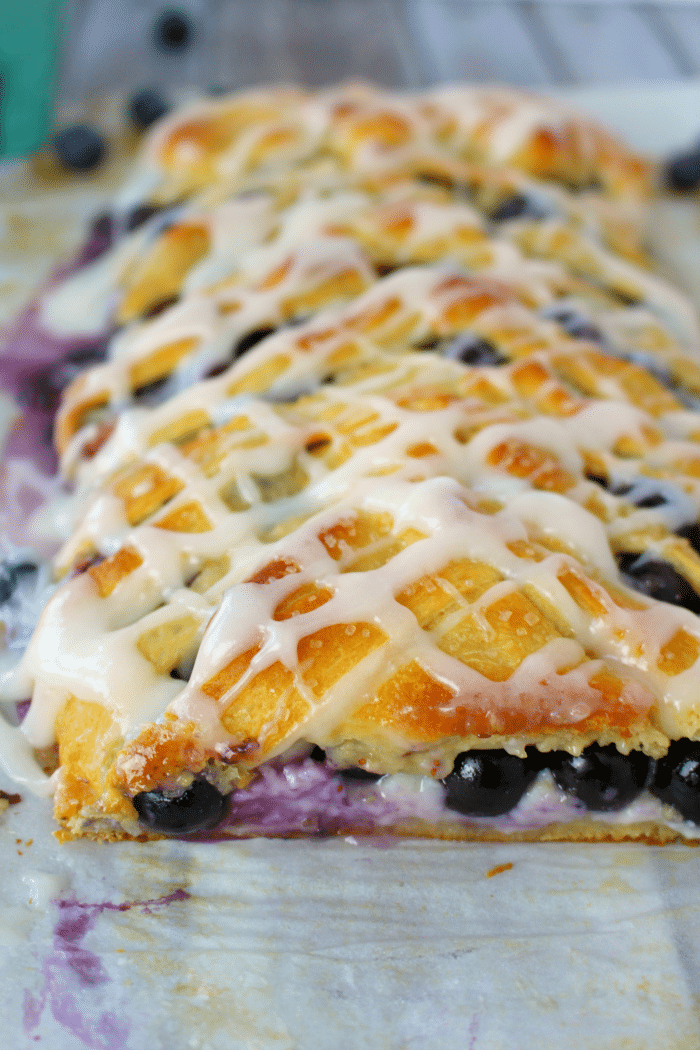 Lemon Lime Slush Punch at Liz On Call
So refreshing!
Strawberry Lemonade Sorbet at Architecture of a Mom
Yummy!
Lemon Cream Cheese Danish at Home. Made. Interest.
Oh my goodness… Look at this beauty!
Coconut Peach Creamy Popsicles by Will Cook For Smiles – Click HERE
I love this recipe!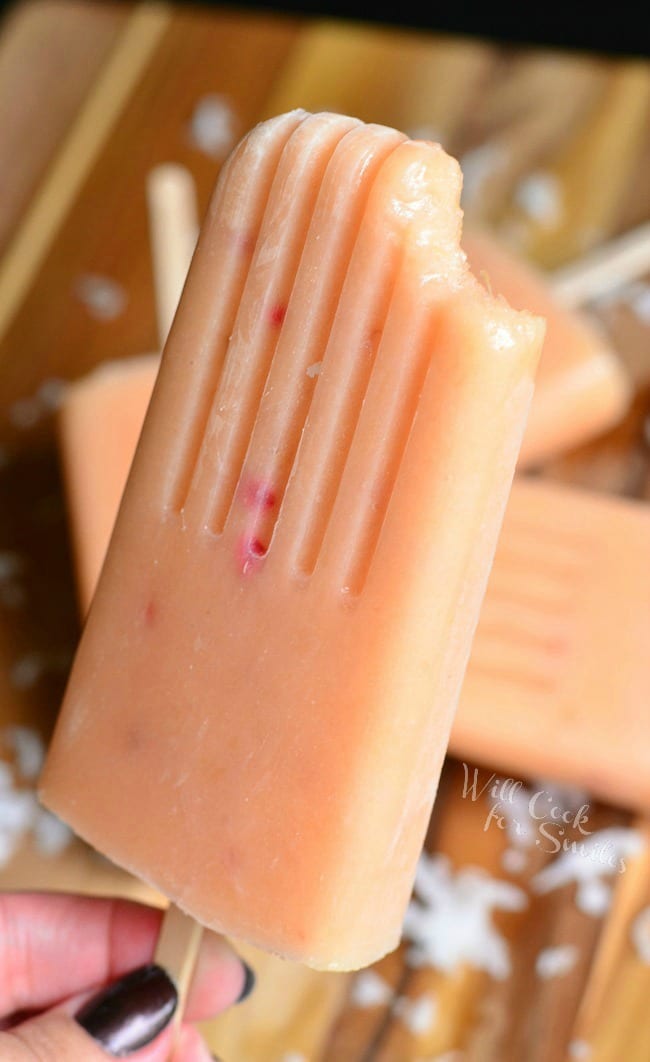 Raspberry Cheesecake by Place Of My Taste – Recipe HERE
Mini cheesecakes… I'll take a dozen! 
Watermelon Lemonade at The Jenny Evolution
Wowzers… AH-MAZING!
Homemade Popsicle at Home. Made. Interest
I love this recipe for the Fourth of July!
No Churn Rhubarb Ice Cream at Table for Seven
I had Rhubarb desserts while visiting Iceland and they were delish!
I can't wait to give this recipe a try!
Homemade Ice Cream In a Can at Homemade Cooking Memories
You have to see how she made this ice cream… Great for kids!
So… Are you inspired to make life more delicious?
I hope so!
Here are some other Summer Recipes & Ideas that we love!
25 Refreshing Summer Treats – Click HERE
50 Things To Do This Summer – Click HERE
20 Swimsuits for Summer – Click HERE
Thank YOU SO MUCH for visiting with me today!
Desirée