Hey, Everyone! It's Cathy from Lemon Tree Dwelling, here today to share a delicious s'mores recipe with you! As you might imagine from the name Lemon Tree Dwelling, I'm a HUGE lemon fan. It's so light and refreshing, and adds a burst of flavor to any recipe!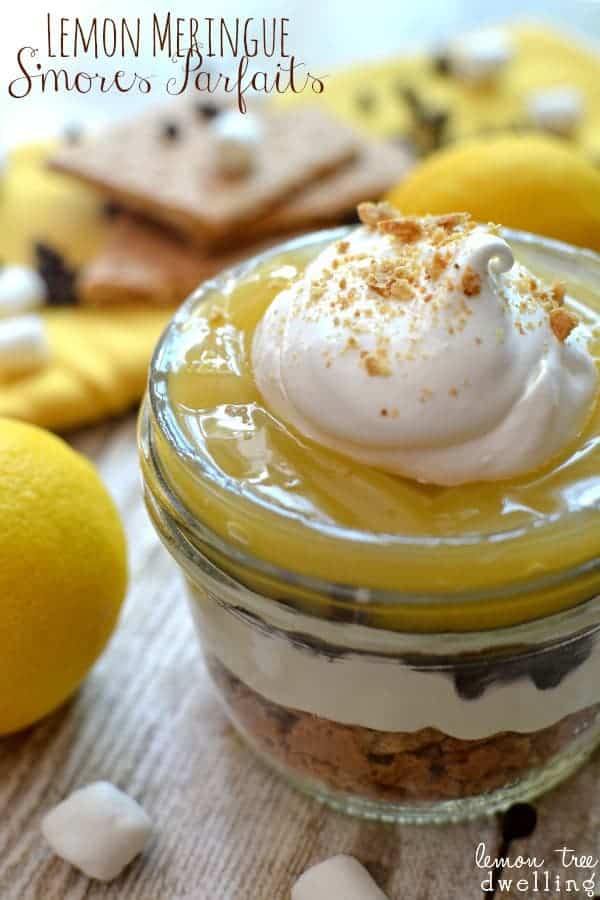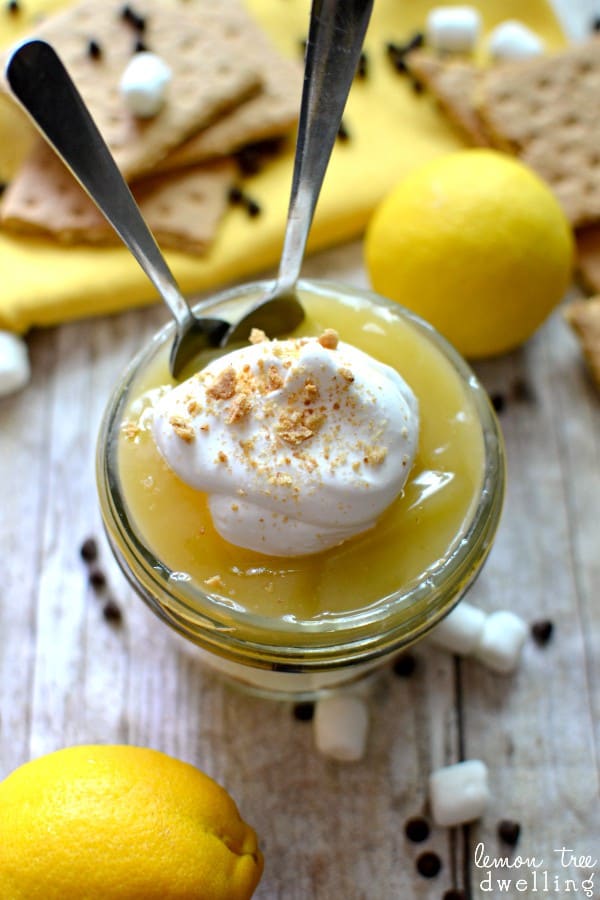 Since summer is all about s'mores, and I'm all about lemon, I decided to combine the two in a lemony treat that s'mores lovers will adore! I layered graham crackers, mini chocolate chips, and a simple "meringue" mixture…..then topped it all with my favorite: lemon curd!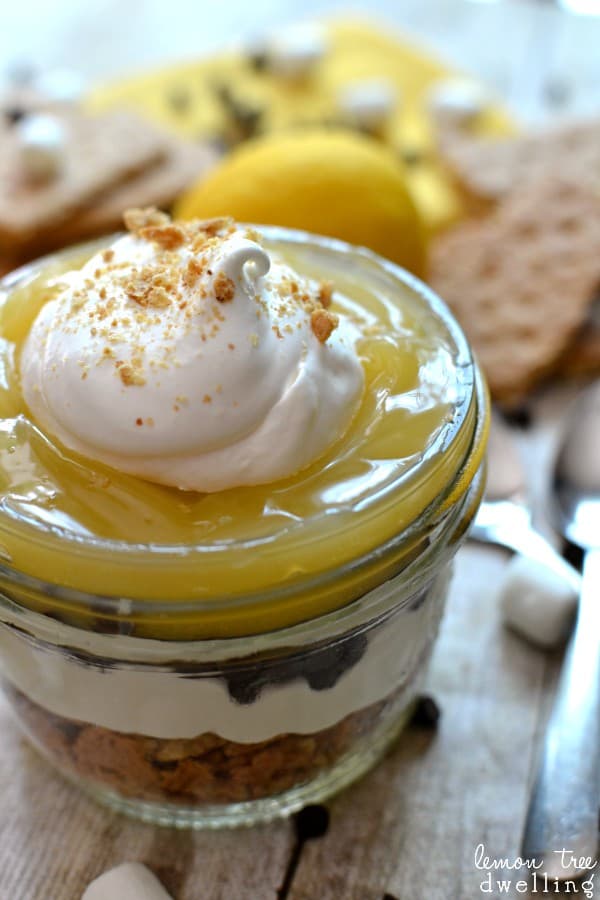 I must say – the result was amazing! I love how the flavors complemented one another and how the lemon added an unexpected twist. These little parfaits would be the perfect ending to any summer cookout….or the perfect treat to serve on the 4th of July!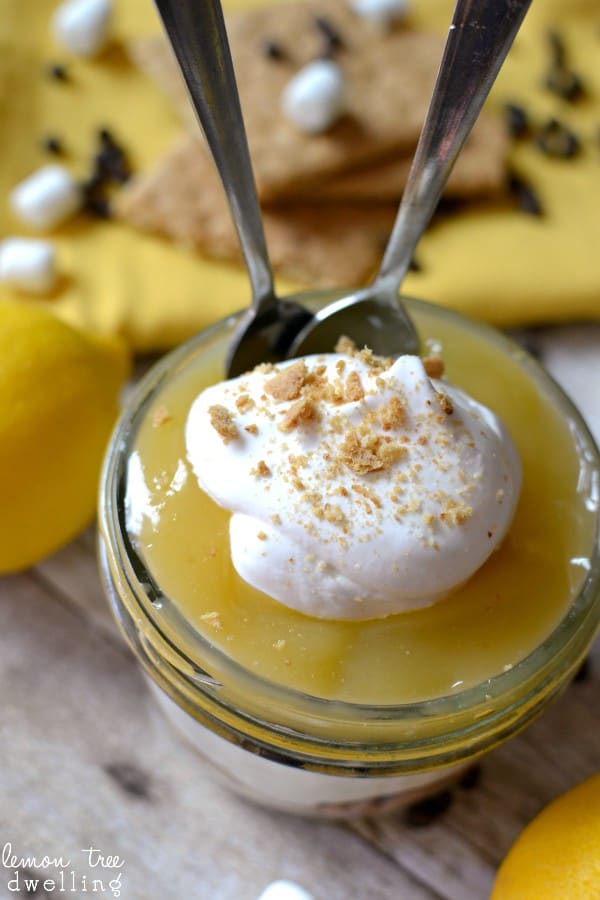 Speaking of the 4th…..do you have any fun plans?? We'll be heading to the parade and then spending the day with some friends. I hope your day is fabulously fun and relaxing…..and, of course, delicious!
Thanks so much for having me here today! Happy 4th of July!!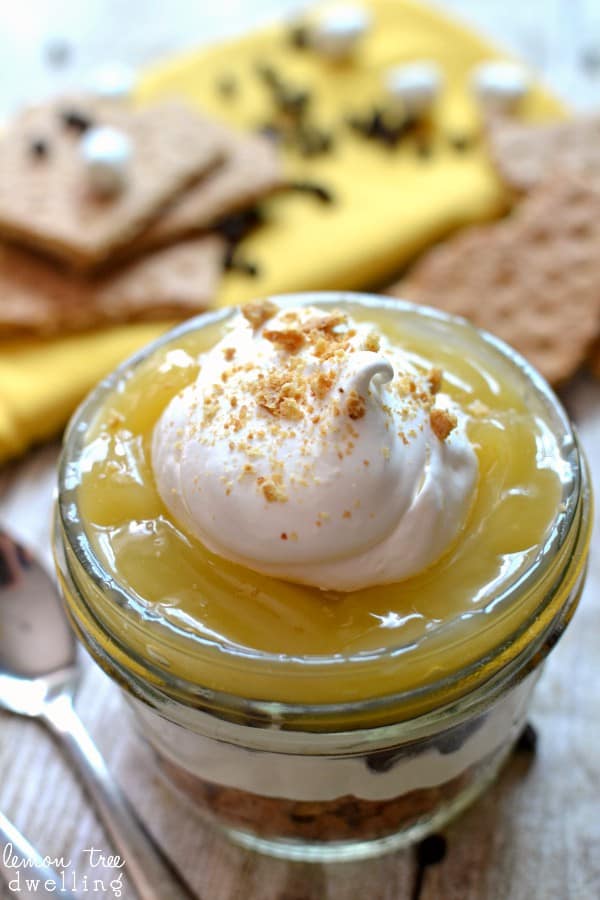 Lemon Meringue S'mores Parfaits
Ingredients
2 graham crackers
¼ c. mini chocolate chips
¼ c. marshmallow fluff
¼ c. Cool Whip
2 Tbsp. lemon curd
Instructions
Crumble 1 graham cracker in the bottom of a small mason jar.
Combine marshmallow fluff and Cool Whip and mix until smooth; layer on top of crumbled graham cracker, reserving a small amount.
Add a layer of chocolate chips, followed by the second crumbled graham cracker.
Top with lemon curd and remaining marshmallow mixture.
Here are some more delicious s'mores treats for you to enjoy this summer!!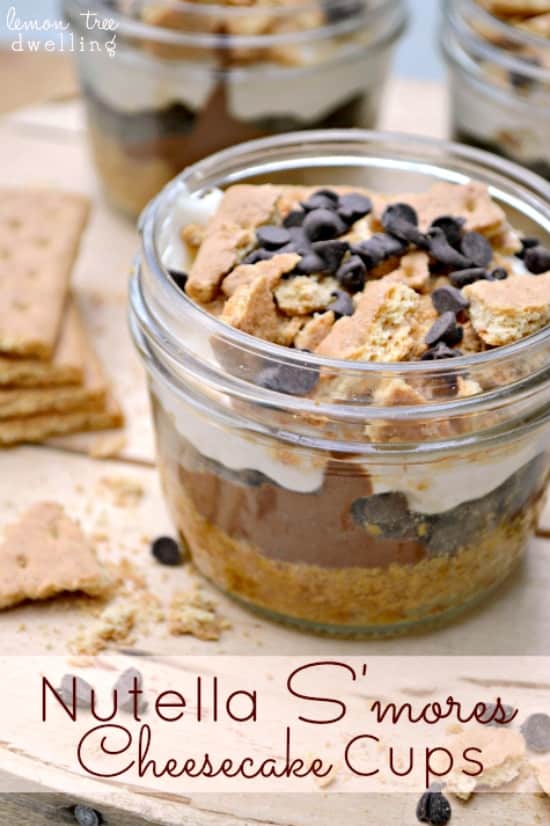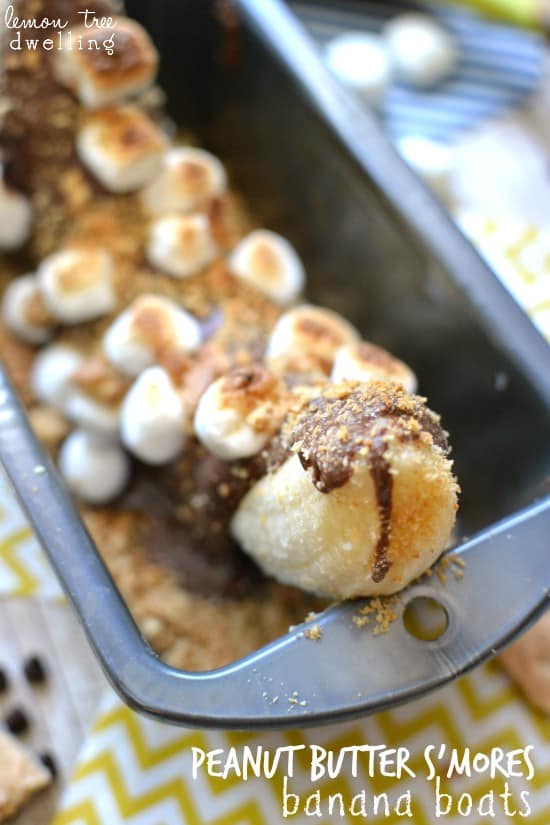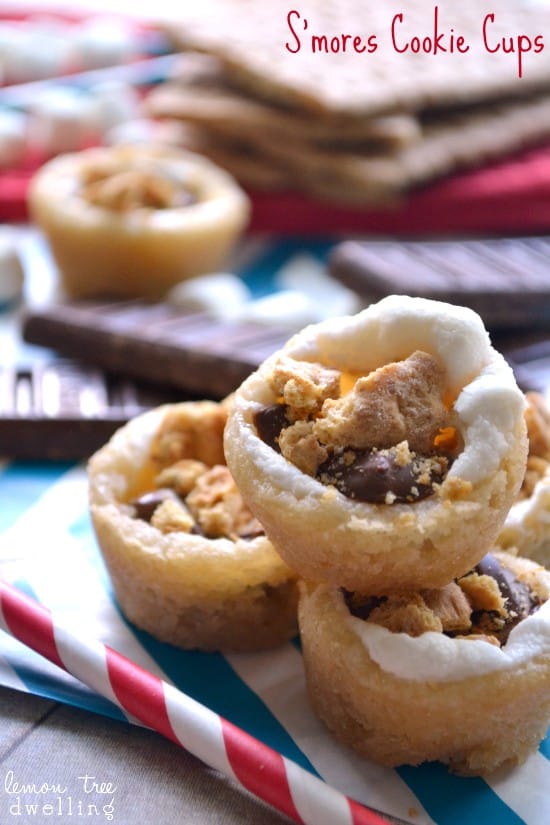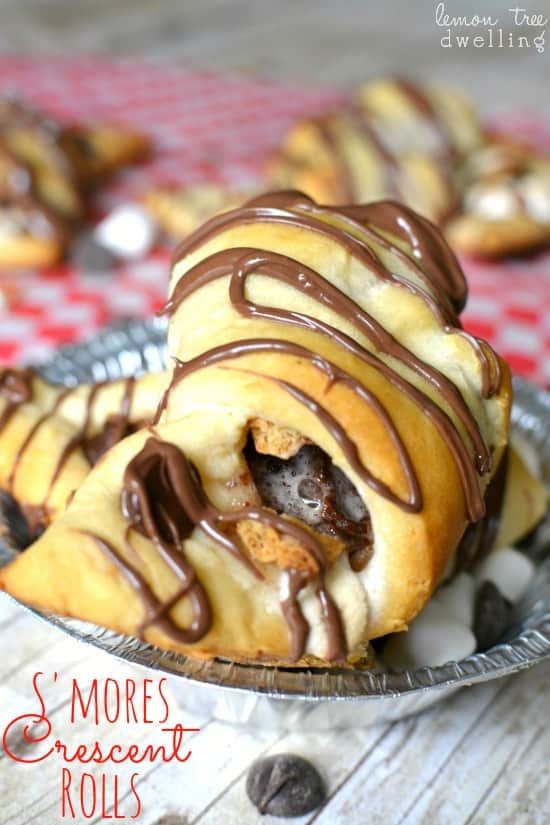 Thank You Cathy for stopping by today!
You can also find her on…