Summer Recipes that you can enjoy with your family! Today I'm sharing with you all type of delicious recipes… Ice cream, popsicles, sorbets, drinks, all type of yumminess! 
Here we go!
Fresh Squeezed Lemonade Recipe by dineanddish.net
Two cups of it please!
Lemonade Stand Popsicles Recipe at Mojo Savings
Oh they are so pretty!
Mango Orange Yogurt Popsicles Recipe by 6bittersweets.com
You had me at Mango!
Berry Yogurt Popsicles Recipe by skinnytaste.com
Honey Yogurt Berry Pops Recipe by Joylicious
Sweetlicious!
Watermelon-Mint Popsicles Recipe by Eating Out Loud
It sounds yummy to me!
Lemon Ice recipe by The Idea Room
Perfect for a hot Summer day!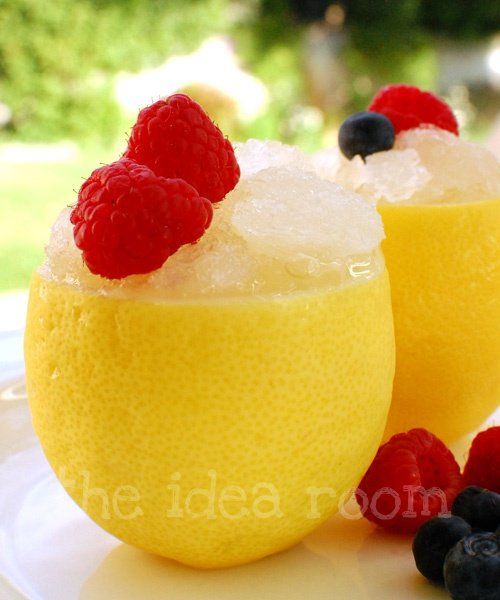 Frozen Jello Pops Recipe by For the Love of Food
Anything with Jello deserves a try!
Rainbow Pudding Pops Recipe by Sandy Toes and Popsicles
I'll be making these for my Anni's Birthday PARTY next week!
Non-alcoholic Margarita
…Yes your kids can have a cup of it.
Nutella Fudge Popsicles Recipe Dayli Waffle
Did you hear Nutella?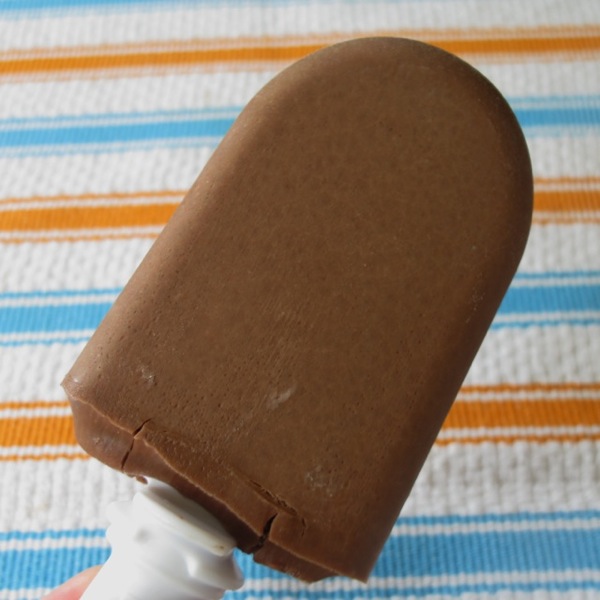 Root Beer Float Pops Recipe by Erin Cooks
Let's get the party started!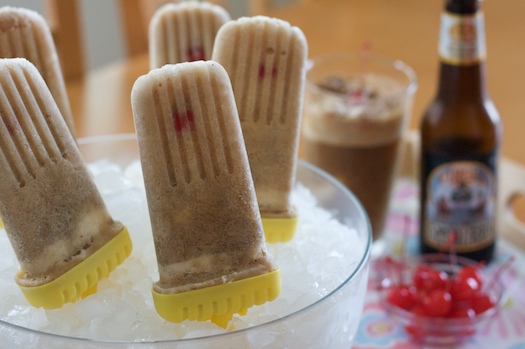 Banana Cream Pie-sicles Recipe by momtastic
Darn these look good
Peachy Coconut Popsicles Recipe by Mother Thyme
I love coconut!
Caramel Popcorn Quick Pops Recipe by ZOKU
Pure fun!
Strawberry Lemonade Recipe by marthastewart.com
Classic!
Raspberry & White Cherry Yogurt Pops Recipe by Verses from My Kitchen
Creamy!
Strawberry, Kiwi & Lime Frozen Yogurt Recipe by You Made That
Healthy and delicious!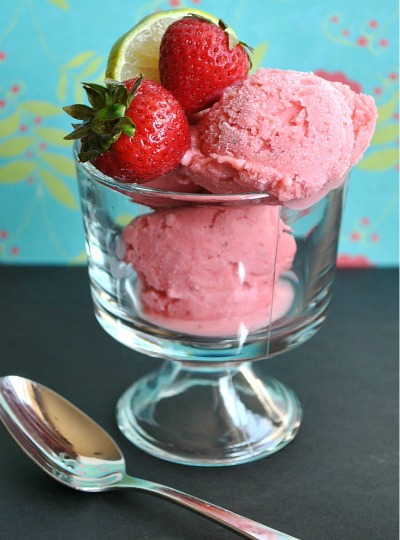 Kiwi Orange Cream Pops Recipe by Desserts for Breakfast
Must try!
Samoa Popsicles Recipe by My Baking Adicction
Shut the front door! Come on!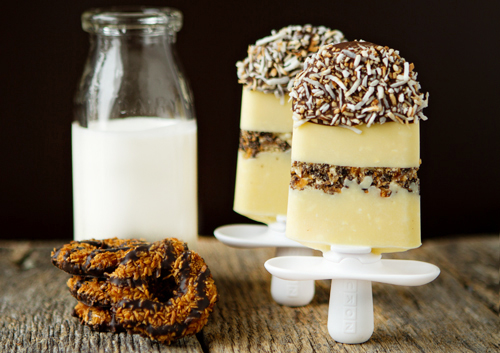 Honeydew Popsicles Recipe by Pass The Sushi
So fresh!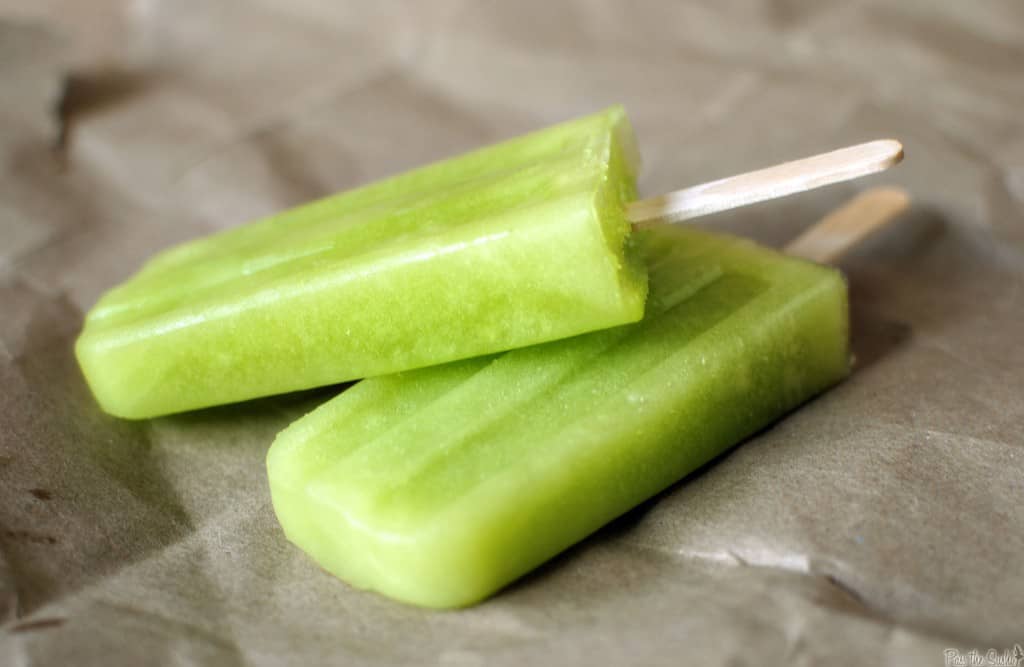 Peaches and Cream Popsicles Recipe at Snixy Kitchen
My kids love peaches…
 Non-alcoholic by Kleinworth & Co.
Yes!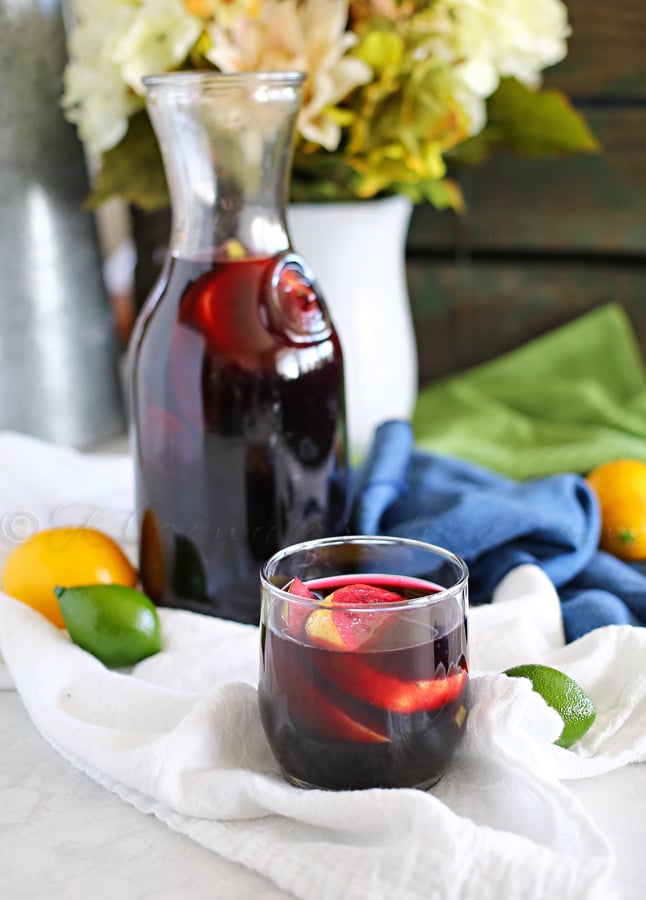 Strawberry-Orange Sorbet Recipe by Delicious Shots
Just four ingredients!
Sunshine Pops – Recipe HERE
These pops are made with layered fruit syrups.
Yum!
So there you have them…
25 Refreshing Summer Treats!
So Cool!
Here are some other treats that we love!
Recipe HERE
Recipes HERE
Thank you so much for stopping by! 
Desirée