These Fruity Drink Recipes are packed with fresh delicious fruits. These are the perfect drinks to serve on a hot summer day.
Hi friends! Thank you so much for hanging out with me today. It's already getting pretty hot around here and most of the time the only thing that sounds good is a cold glass of lemonade or any other fruity drink. All of these drink recipes that I'm sharing today are made with fresh fruits and real ingredients. If you love watermelon, mango, coconut, lemon, pineapple, oranges, strawberries or fruits in general you are going to love  every single one of these recipes! Let's take a closer look!
Orange Julius – Recipe HERE
This Sangria Recipe is perfect for the entire family since it has no alcohol and its delicious taste is refreshing and perfect for summer.
Watermelon Punch Recipe at Suburban Simplicity
This smoothie is made with coconut milk, bananas, key lime and pineapple yogurt.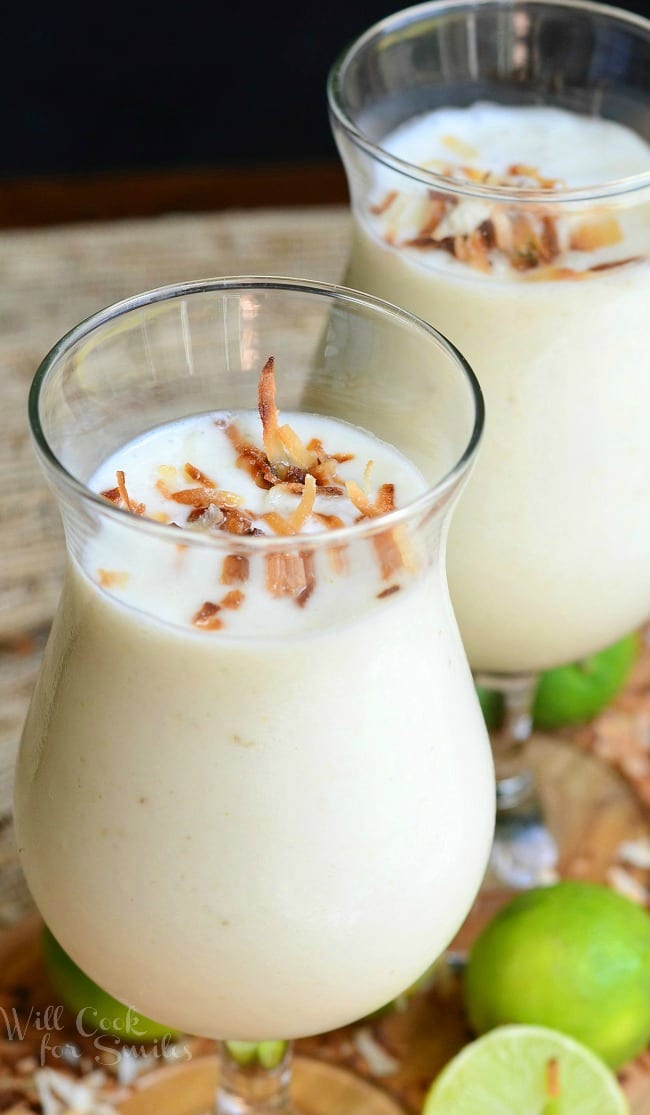 Coconut Raspberry Slush Recipe HERE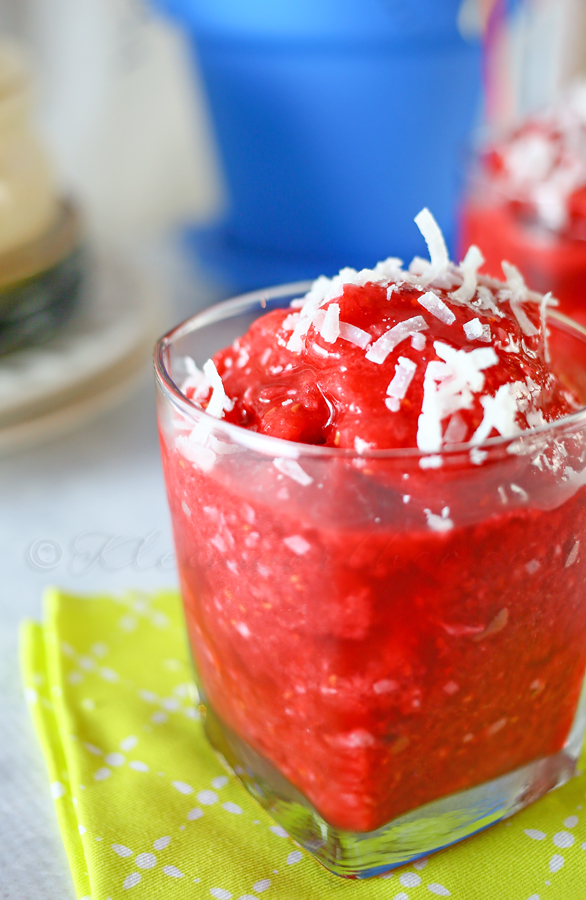 Pineapple Sparkler – Recipe HERE
This Pineapple Sparkler is light, refreshing & with all that pineapple flavor….if you close your eyes you might feel like you are on vacation on some tropical island.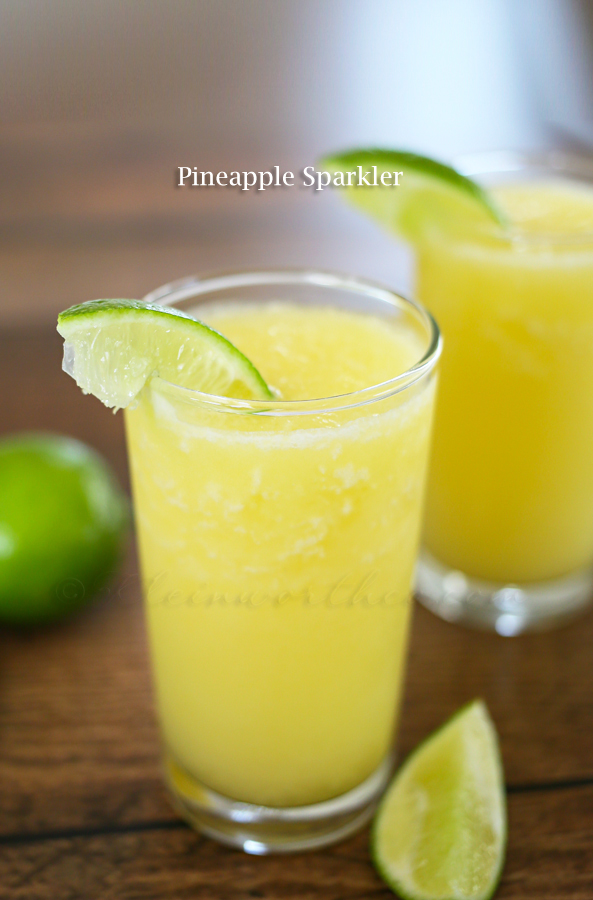 Salted Watermelon Slushies at Cherished Bliss
This easy Blueberry Lemonade is just phenomenal!
This is exactly what you need to cool down, refresh and re-energize on a hot summer day…
A nice, cold smoothie with fresh pineapple, mango, mint and lime.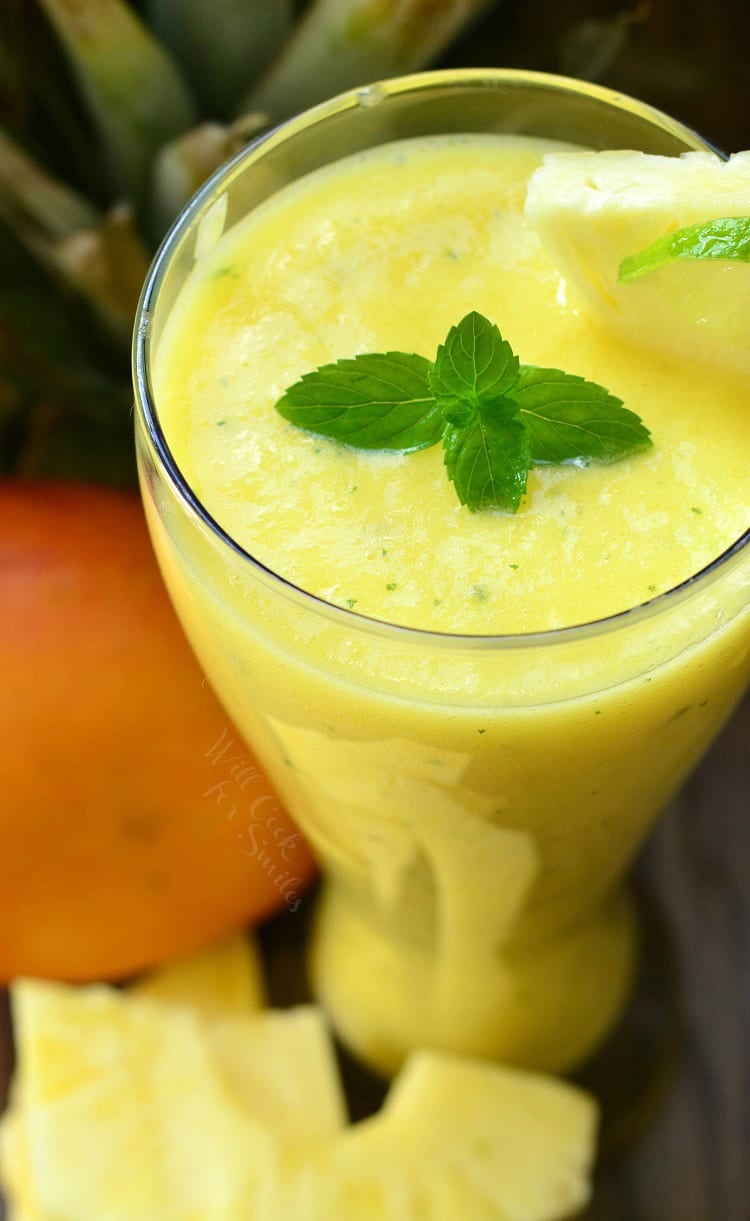 Pretty In Pink Punch at Simply Stacie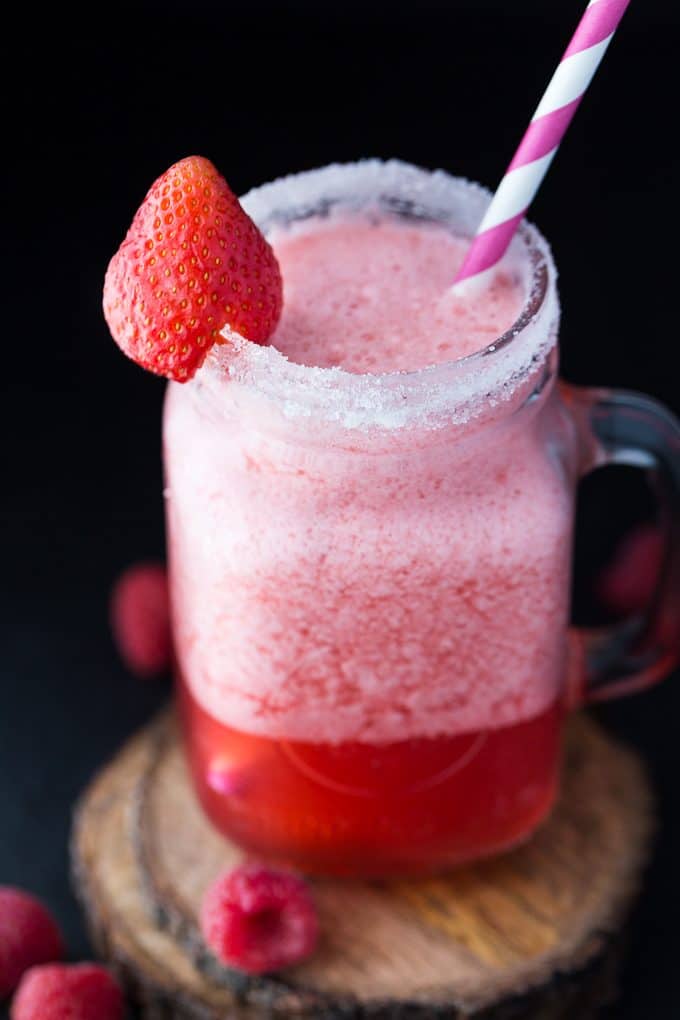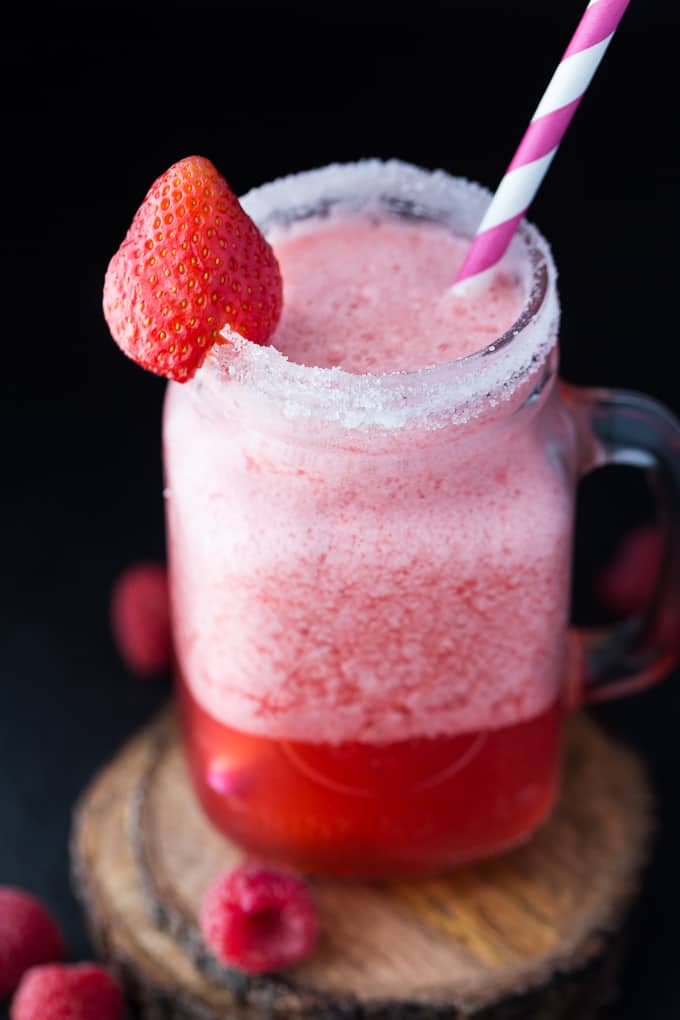 Pineapple Lemonade Recipe HERE
Sparkling Blueberry Sangria Recipe HERE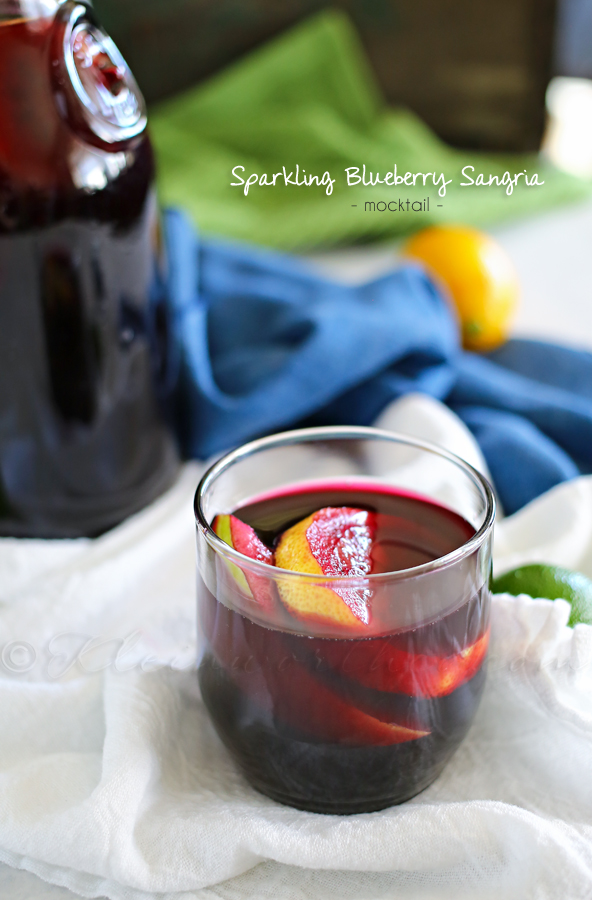 This super easy drink is packed with vitamin C and super delicious!
Kool-Aid Lime Slushie at All Because She Saved
Pure deliciousness! 
Hungry for more? Here are some other Summer Recipes that I love!
These are easy recipes that surely you and your family will enjoy!
10 Delicious recipes that are a great alternative to ice cream or shakes and a perfect choice for breakfast or a healthy snack.
These easy and delicious Salad Recipes HERE are perfect to serve as a side or main dishes.
See you later friends!
Wishing you all a delicious day!
XO
Desirée