My kids didn't believe me when I told them my grandma used to make homemade mayonnaise all the time. Well, today I showed them that you can make delicious preservative free mayo with just four ingredients. The taste is delicious and you can make a bunch of mayonnaise based dressings with this five minute recipe!
While making this mayo I found myself thinking how small things such as a simple recipe can stay in our minds forever. I'm sure my grandma never imagined that one day that I would be sharing her recipe with millions of readers. I'm sure that she never thought that the memory of her cooking in her little kitchen would be so precious to me.
I think one of the reasons why I love cooking is that making dinner and sharing them with my family is a way to show them that I love them. Sharing a meal is a lot more than eating together, it's an opportunity to share a moment and make memories around the kitchen table! 
Anyways, if you like this recipe you can thank my grandma for it!
If you don't have a hand blender this is the perfect time to get one! 
I use mine all the time!
Find it HERE. 
Ready? Here we go!
Mayonnaise Recipe
Author:
the36thavenue.com
Ingredients
1 egg yolk
½ cup oil
1½ tsp. lemon juice
¼ tsp. salt
Instructions
Put the egg yolk, lemon, and salt inside of the hand blender cup.
Slowly and gradually add the oil as you mix all the ingredients together with the hand blender.
The mixture will get thicker and thicker as you add the oil, until it becomes mayonnaise.
So easy and better than the store brands!
Here are other recipes that we love!
Avocado Cucumber Salad – Click HERE
Tomato Tortellini Alfredo – Click HERE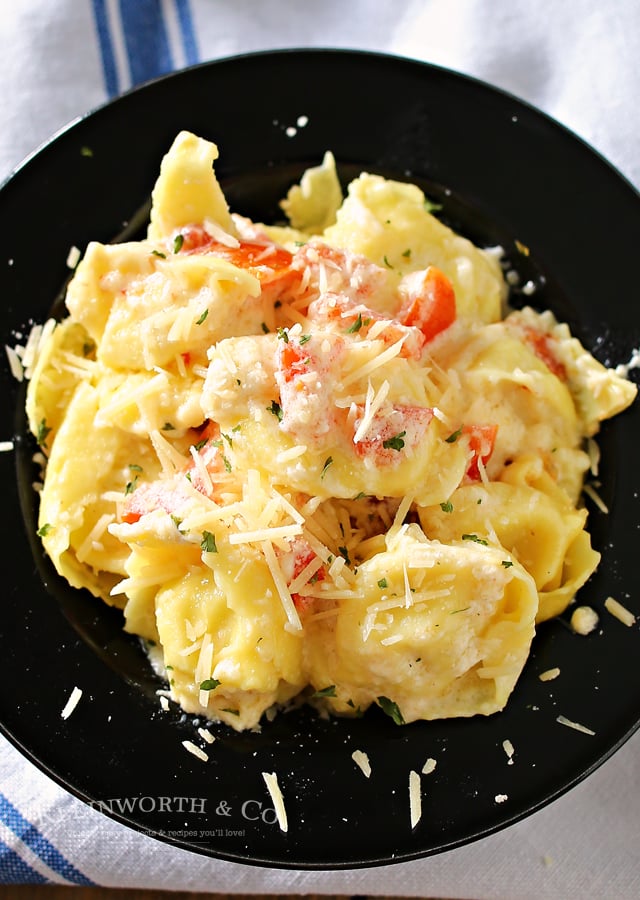 Sausage Breakfast Casserole – Click HERE
This recipe is delicious for breakfast for dinner!
Wishing you all a delicious day!
Desirée
This post may contain affiliate links. Please read our disclosure policy hand blender.