This Avocado Cucumber Egg Salad is a wonderful version of a classic egg salad brought to you by Will Cook For Smiles. Everything is made better with avocado and in this case, there is creaminess from avocado and a little crunch from cucumber added to this delicious egg salad.
I have a special soft spot for some egg salad. It seems so simple and "nothing to it" dish, but it's always very satisfying and tasty. My favorite way of eating an egg salad sandwich has always been with pickle, slice of cheese and in a pita bread. (Okay, I should have had lunch before writing this post because I'm starting to drool just thinking about it.)
Well, I've found an even more delicious way of eating an egg salad sandwich. This one has definitely topped a plain classic way of making this salad.
First of all, who doesn't love avocado? Okay, well may be there are a few people that don't love avocados but, as my husband would put it, "they are just wrong." Everything is better with avocado. Just try it…trust me.
Second of all, this salad has a highly-desired crunch to it. There are cucumbers in it and they do add that perfect little crunch, while keeping it light and fresh.
I also recommend that yo try it on a sweet Kings Hawaiian but because the added touch of sweet bread goes perfectly with this egg salad.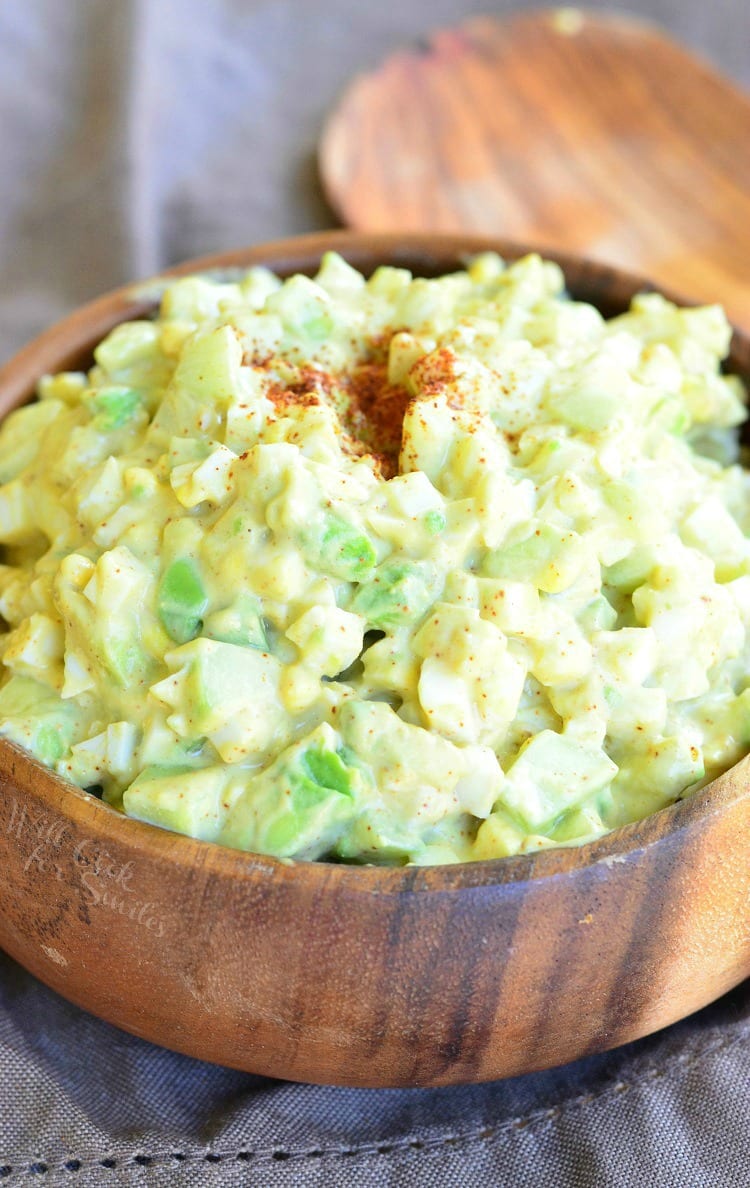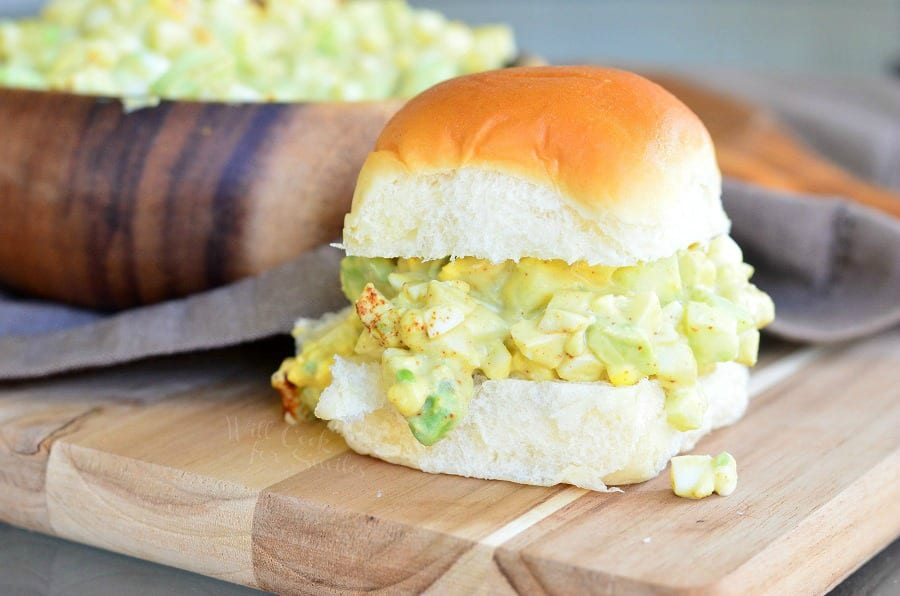 Avocado Cucumber Egg Salad
Author:
Will Cook For Smiles
Ingredients
6 eggs, hard boiled
1 cucumber
1 lg avocado
¼ cup mayo
½ tsp paprika
Instructions
Hard boiled eggs: bring water to boil in a medium pot (enough to cover the eggs). Add eggs carefully, using a large spoon, so you don't crack the eggs. Cover, boil for about a minute and turn off the heat. Leave the pot on the same burner but with heat turned off. Let eggs sit in the pot for about 20-25 minutes. This method has not failed me yet but you are of course free to use your method of making hard boiled eggs.
Peel and dice hard boiled eggs. Add them to a mixing bowl.
Peel cucumber, cut it in half lengthwise and scoop out the seeded center, leaving just the outer meat. Dice the cucumber and add it to the eggs.
Cut avocado in half. Take out the pit and gentry cut avocado meat lengthwise, then width-wise, not cutting through the avocado skin. Gently peel avocado skin off the meat and add avocado cubes to the mixing bowl.
Add paprika, salt and mayo. Very gently, fold the salad, mixing all ingredients until combined.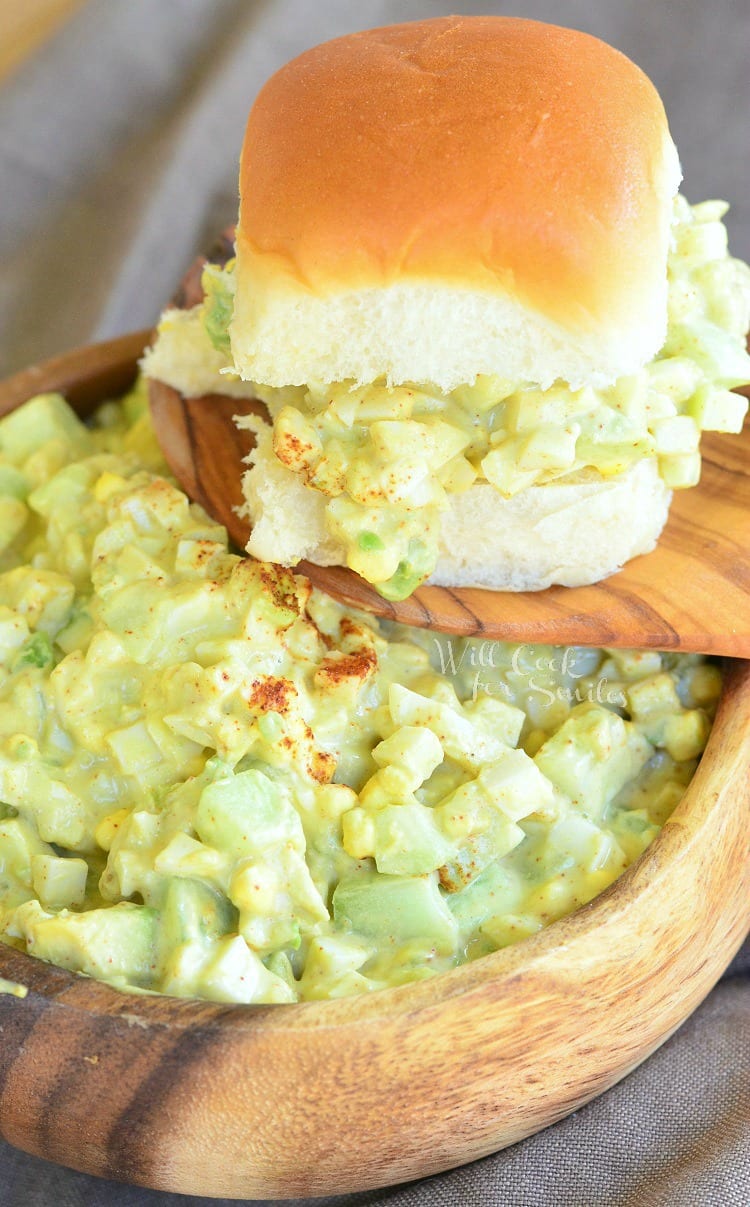 Some More Recipes From Will Cook For Smiles: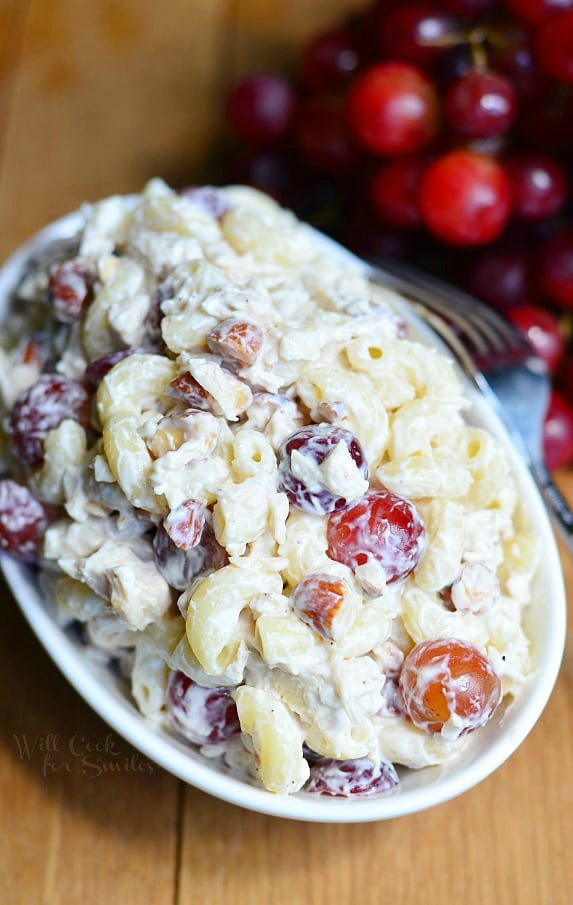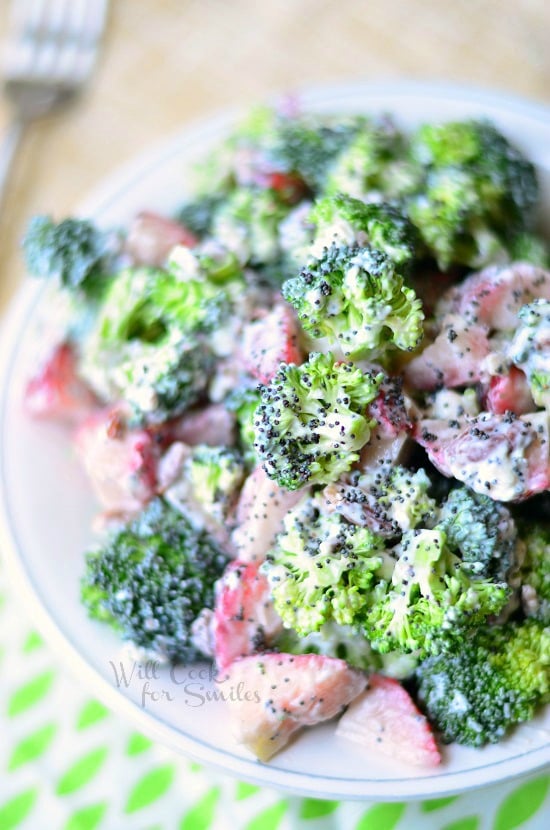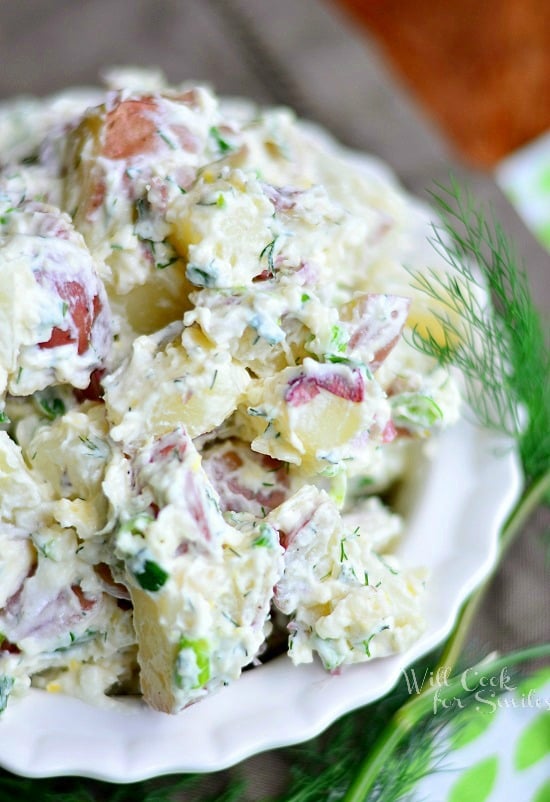 Make Sure To Come By And See Me On My Site Or Any Of My Social Channels!