25 Delicious Breakfast Recipes that I'm sure you are going to love. These are perfect for the weekend and Holidays or make them when you are in need of a quick meal any day of the week. I am warning you… you are going to want to eat after this post!
One of our favorite things to have is breakfast for dinner. If I tell you the truth I love breakfast recipes more than any other type. They are easy to make, super delicious, and my kids love breakfast as much as I do. 
Are you ready to take a look? Here they are!
1
German Pancake Recipe at The 36th Avenue
We make this recipe every Christmas Morning… So easy and super yummy!
2
Two Ingredient Chocolate Turnover Recipe at The 36th Avenue
I can't ever have enough of these… Delicious for breakfast and dessert!
3
Roasted Strawberry Brown Butter Pancake Recipe at howsweeteats.com
4
Cake Mix Cinnamon Waffle Recipe with Cinnamon Roll Glaze at Love from the Oven
I can't wait to make these!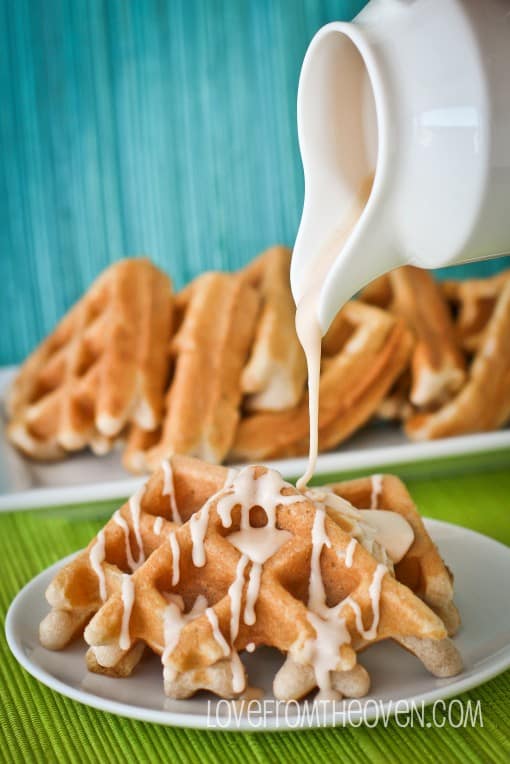 5
Sunday Brunch Casserole Recipe HERE.
This Recipe by Jeni from Bakerette is delicious!
6
Breakfast Pizza Recipe at The Kitchn
Love this recipe for breakfast or for dinner!
7
 Banana and Nutella Stuffed French Toast Recipe
at Just a Taste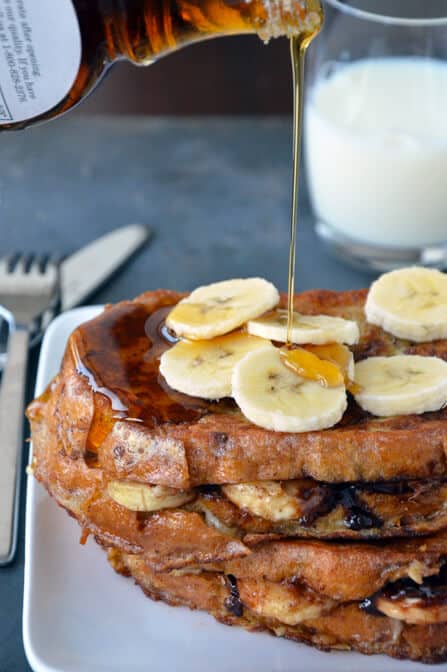 8
Mini Cinnamon Rolls with Maple Icing at Recipe over at Iowa Girl Eats
Ready in about 8 minutes!
9
Sausage Breakfast Casserole  at The 36th Avenue
10
Hot Chocolate & Melty Marshmallow Waffle Recipe
11
Corn Beef Hash Recipe at She Knows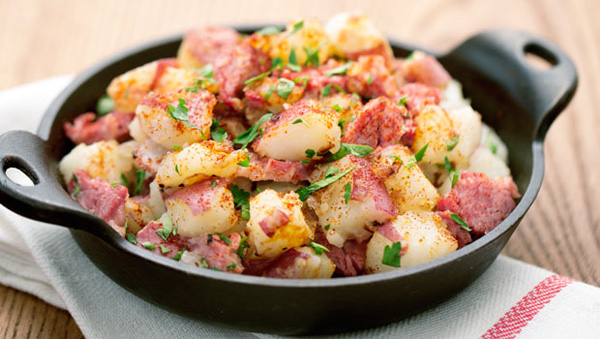 12
Monte Cristo Waffle SandwichRecipe at Foodie Crush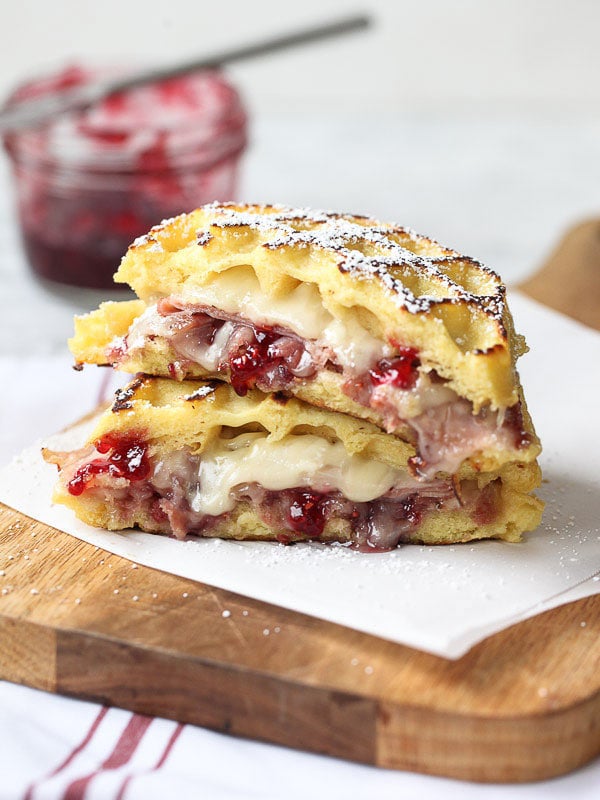 13
14
Sweet Potato Scramble Recipe at Green Light Bites
Yummy!
16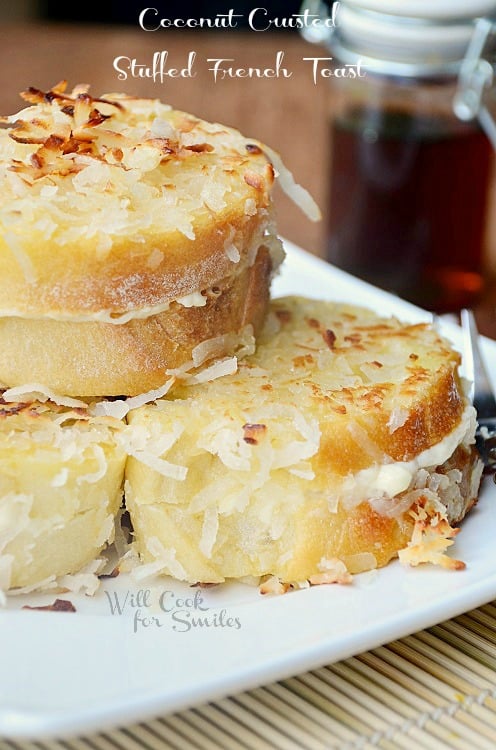 17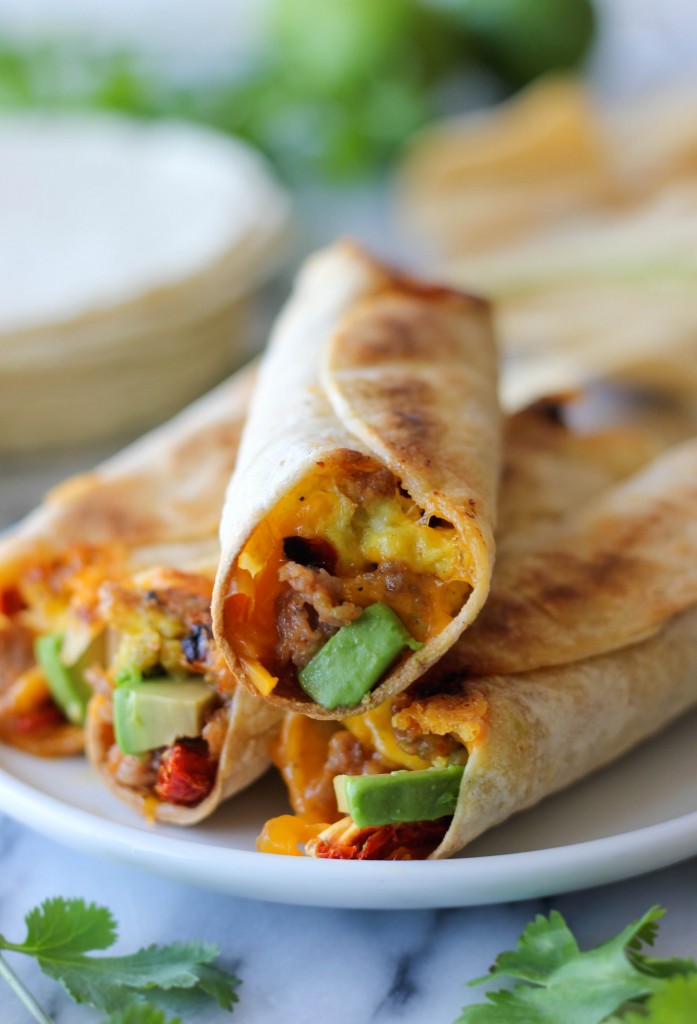 18 
Baked French Toast with Bananas, Walnuts, and Cacao Nibs
Recipe at
Cupcake Project
19
Looking Good!

20 
21
23
Bacon and Corn Griddles Cake at Recipe Girl
24
Bacon and Eggs Breakfast Bake Recipe at Diethood
25
Amish Breakfast Casserole Recipe at Bakerette
So there you have them 25 Amazing Breakfast Recipes that your family will love!
Here are some other delicious recipes that I love! 
The Best Appetizer Recipes HERE
Baked Macaroni and Cheese HERE
Butterfingers Crunchy Squares HERE
Wishing you a delicious day!
XO
Desiree