Kid activities are all over my mind as soon as Spring Break is on the horizon! I'm always looking for fun things to do with my kids when they have time off. These kid crafts are their favorites and I love that they are super affordable and easy to make!
Homemade Kool-Aid Play-Dough – Tutorial HERE
This recipe is super smooth, easy to make, and smells delicious!
Melted Bead Accessories and Book Marks – Tutorial HERE
This activity is always a hit… So fun to see the beads melting away into something adorable!
DIY Glittered Slime – Click HERE
Come on! You know it's great when it has glitter!
Spaghetti Slime – Tutorial HERE
Sometimes it's OK to play with your food!
Outdoor Board Game – Tutorial HERE
Coolest thing EVER!
DIY Puffy Paint – Tutorial HERE
Just three ingredients my friends… 3!
How to Make a Bouncy Ball – Tutorial HERE
How to Make Cake in a Can – Click HERE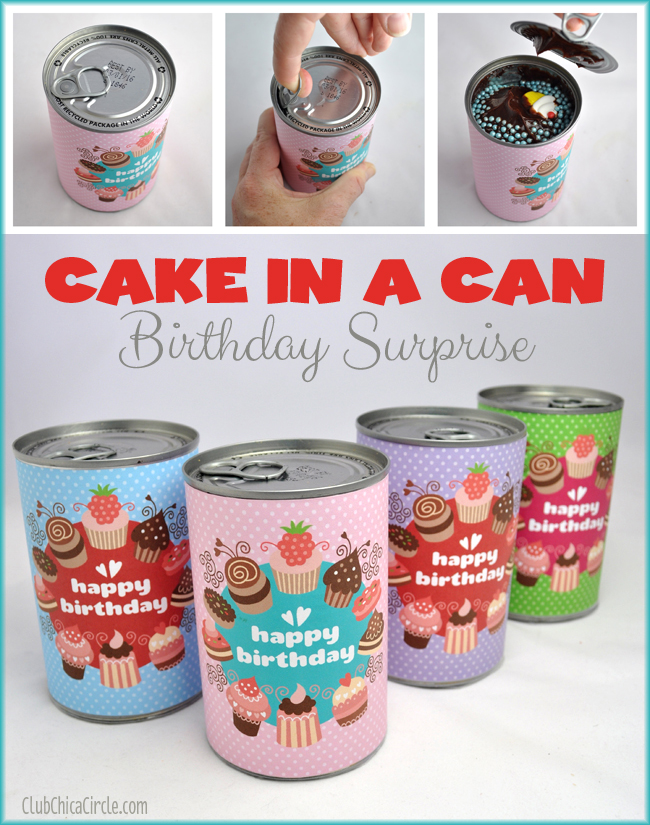 Shower Curtain Ring Bracelets  – Tutorial HERE
Super cute!
DIY Shrinky Charms – Tutorial HERE
These are adorable and make great BFF gifts!
Fabric Stamping – Click HERE
Try and be amazed of the designers you have at home!
DIY Cardboard Frames – Tutorial HERE
So much cuteness and fun crafts!
Here are some other activities that I love!
10 Things Children Will Always Remember – Click HERE
Click HERE
 Thank you so much for stopping by… Have an awesome day!
Desiree