Sewing was something that I saw my mom do often. I can't even imagine the gorgeous sewing projects that she would do with the beautiful fabrics and patterns that we can find today. I love fabric and smart ideas so today I am combining both and sharing some of my favorite sewing projects ever. These ideas would make beautiful gifts that you can do for someone else or for yourself!
Let's take a look! 
DIY Ironing Board Organizer by Flamingo Toes
I never know where I put anything so this organizer would be handy!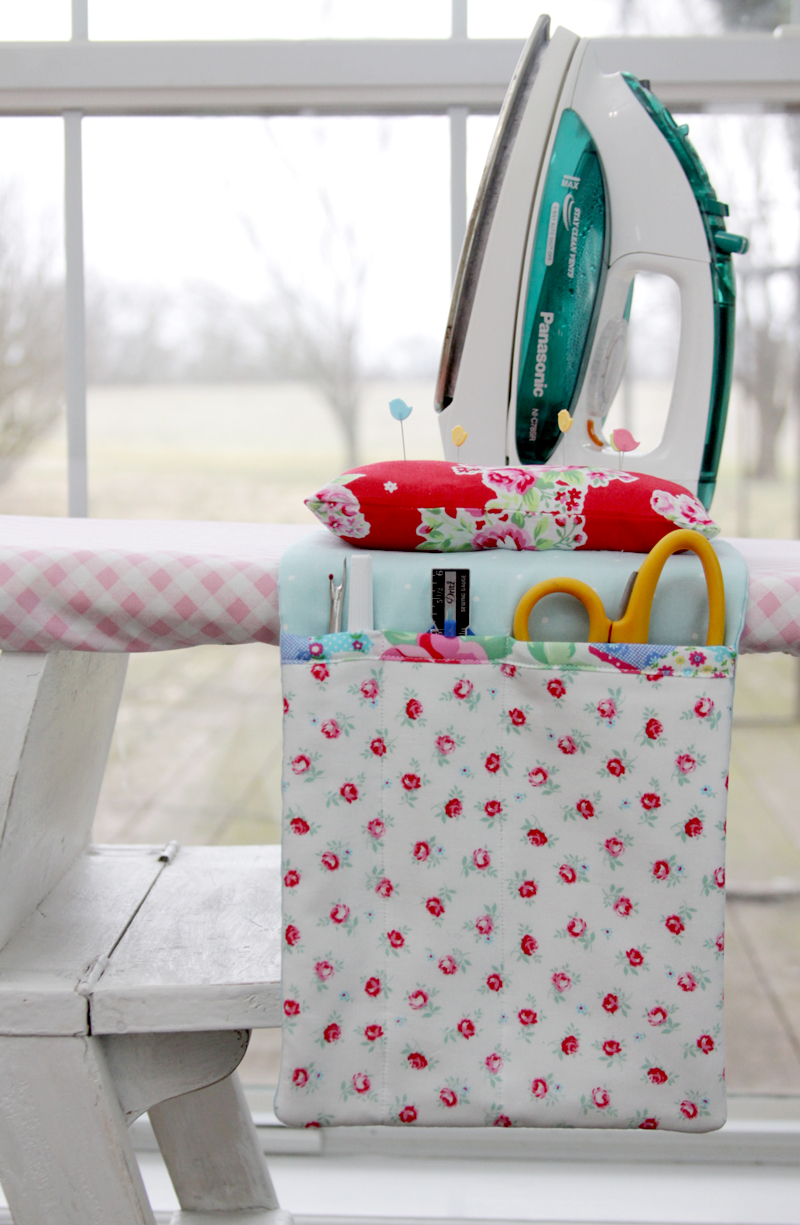 Pillowcase Dresses at Polka Dot Chair
Seriously? Cutest summer dress EVER!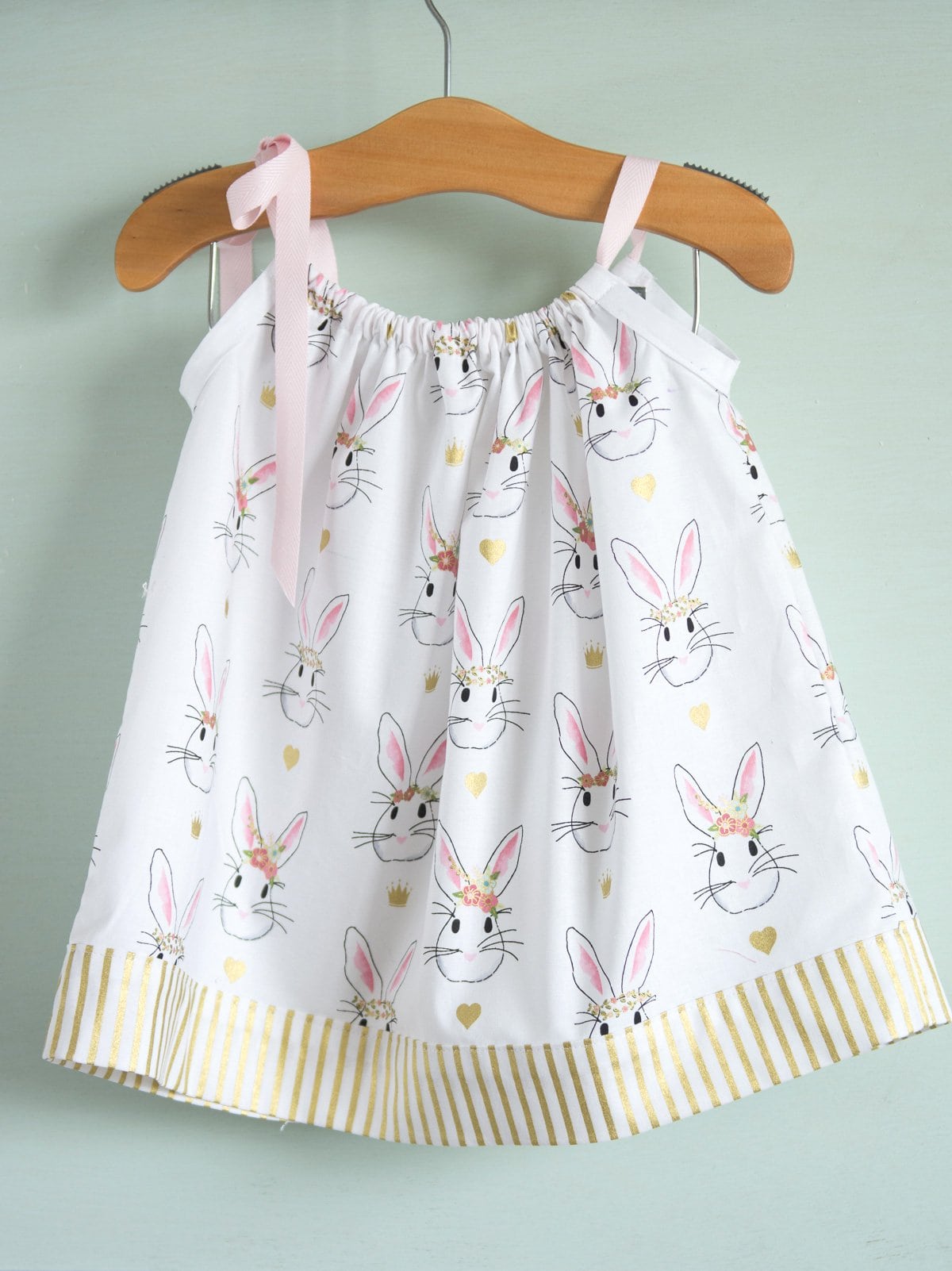 Apron from a Shirt at eHow
What a great way to recycle an old shirt!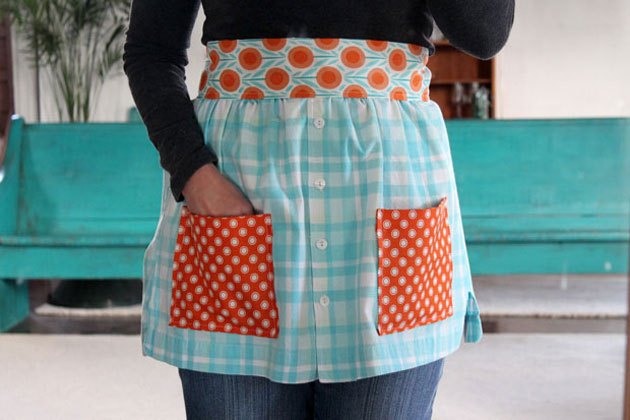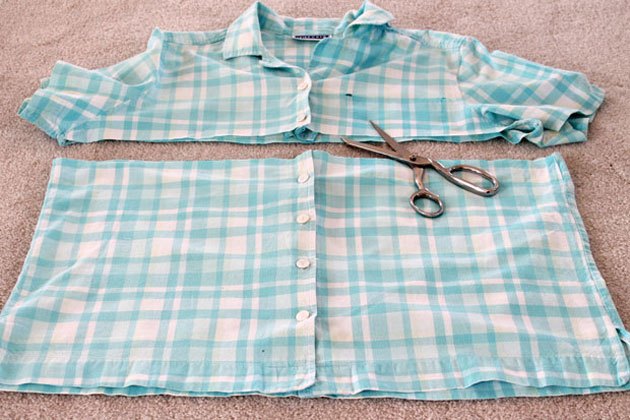 Pocket Reading Pillow by Polka Dot Chair
I want to make one for each of my kids… What a cute Christmas or birthday gift this pillow is!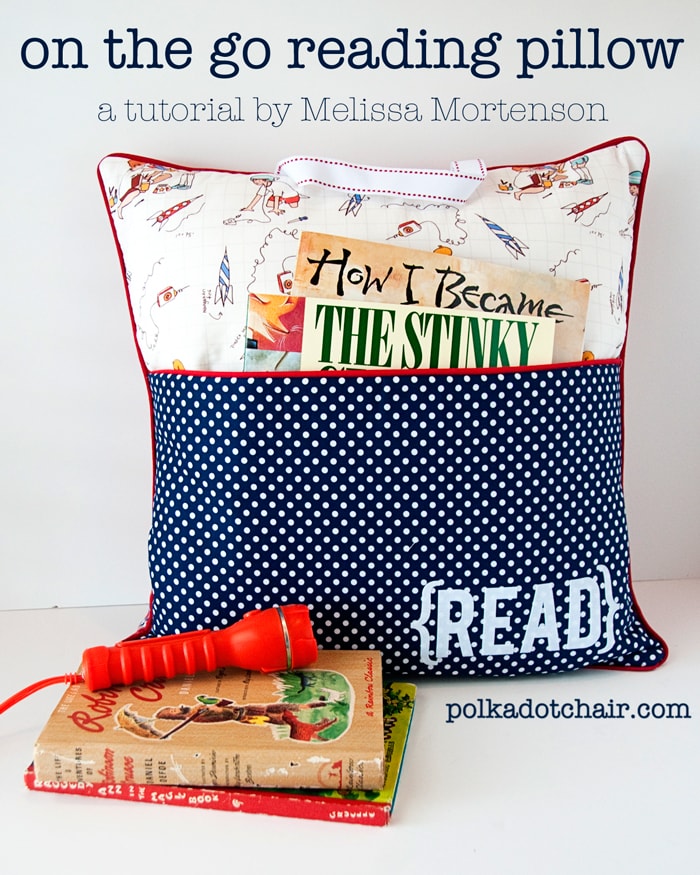 Grocery Bag Holder at Phat Quarters
I am making this one for sure! I hate how my drawer is always packed with plastic bags!
Baby Blocks at Wren Handmade
Adorable! Great way to use fabric scraps and also a perfect handmade gift for baby showers!
Charging Station at Positively Splendid
Love the fabric, the idea, the tutorial… I love it all!
Pajama Gift Sets at Melly Sews
I love these pajama pants and the bags!
Sewing Machine Mat and Cover at Craftsy
Now this is brilliant! It's a mat and a cover… All in one!
Crayon or Pencil Roll at Pretty Prudent
I would also like to try this roll for makeup!
Framed Thread Holder at Grey Laster Girl
What a great idea and great tutorial!
So? What do you think? Are you inspired to use your sewing machine?
Here are some other sewing and fabric ideas that our readers love! 
Dollar Store Hot Pads Makeover – Click HERE
DIY Towel Wrap – Click HERE
 Thank you so much for visiting with me today! 
Make sure to follow us on Facebook for many more ideas!