Hey everyone! How is my party people today? Welcome back to The 36th Avenue!  I'm so happy that it's Friday and time to enjoy the weekend! I had so much fun last week visiting your blogs and checking out your awesome DIY Projects, recipes, crafts, Mother's Day Ideas, and all the beauty that you guys bring week after week! I hope you know how amazing you all are! 
Last week we had a bunch of delicious Lemon Recipes linked up… These desserts are so good, thank you for sharing!
Take a look!
Lemon Dessert Recipes – Click HERE
Also this week we have these Father's Day Free Printables HERE.
…And these adorable Handmade Gifts for Teachers – Click HERE
There were so many other great ideas linked up last week… Here are some of our favorites!
No Bake Birthday Cake Truffles  – Recipe at If You Give a Blonde a Kitchen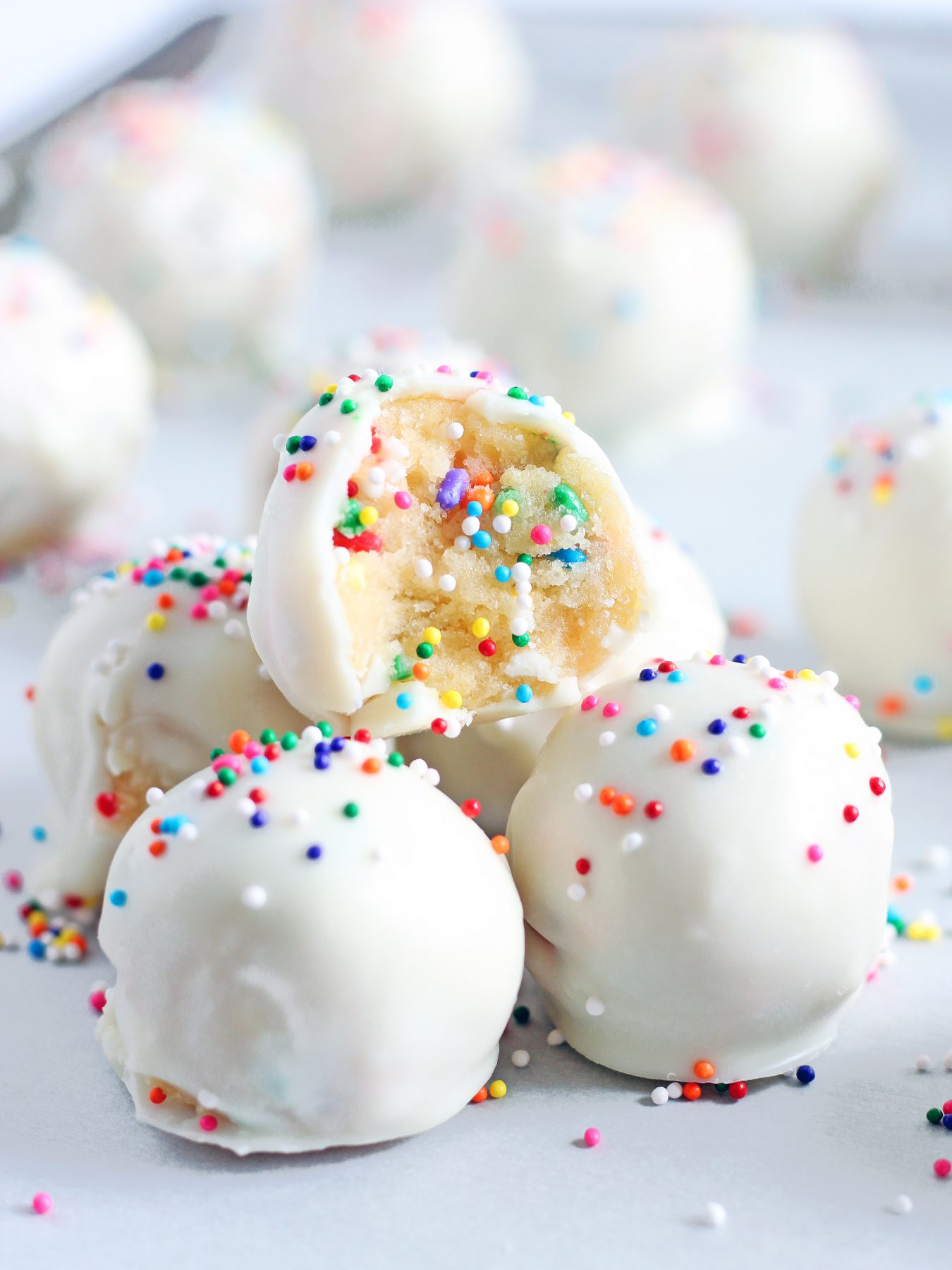 Painted Geometric Planter – Tutorial by The Casual Craftlete
Creamy Potato Soup – Recipe at Simply Stacie
For goodness sake… I can't wait to try this recipe!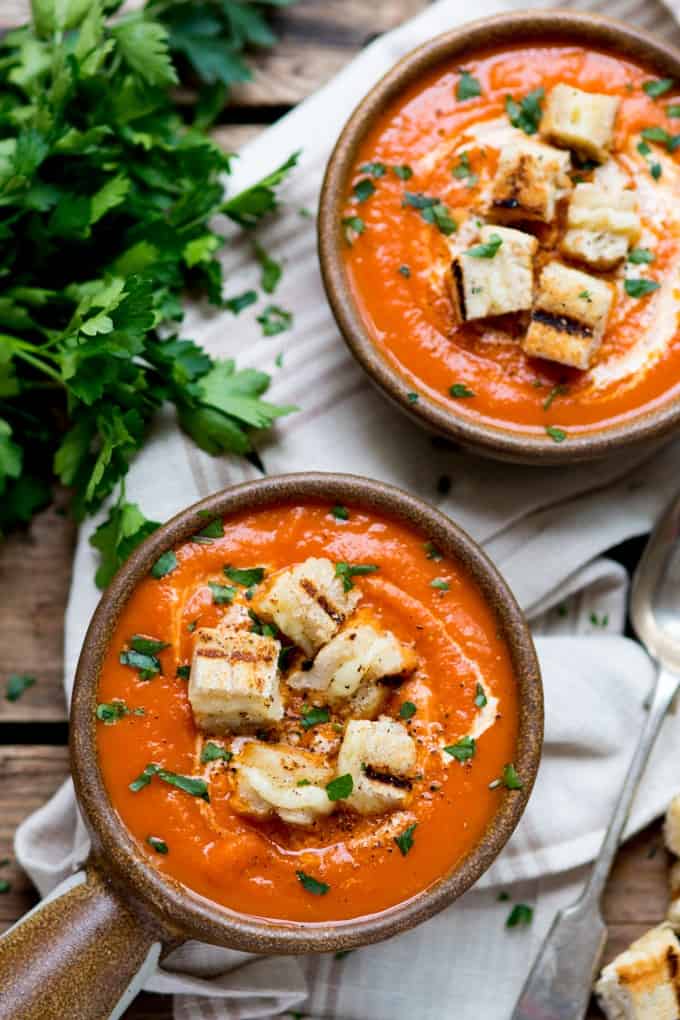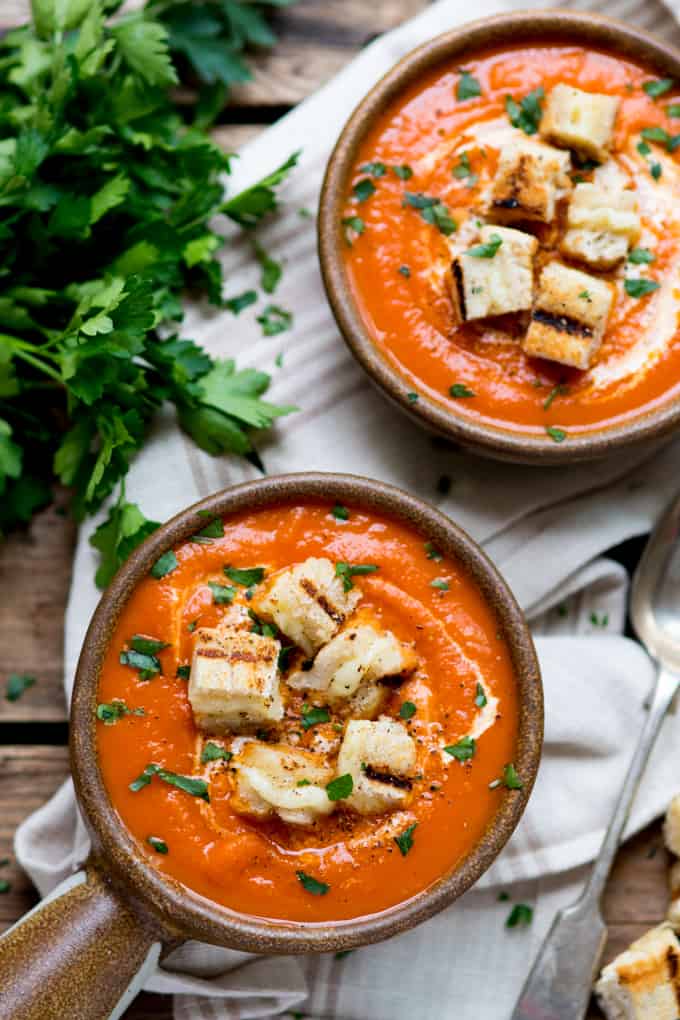 Lemon Fluff Desseer – Recipe at Simple As That
I love anything lemon and this dessert looks AMAZING!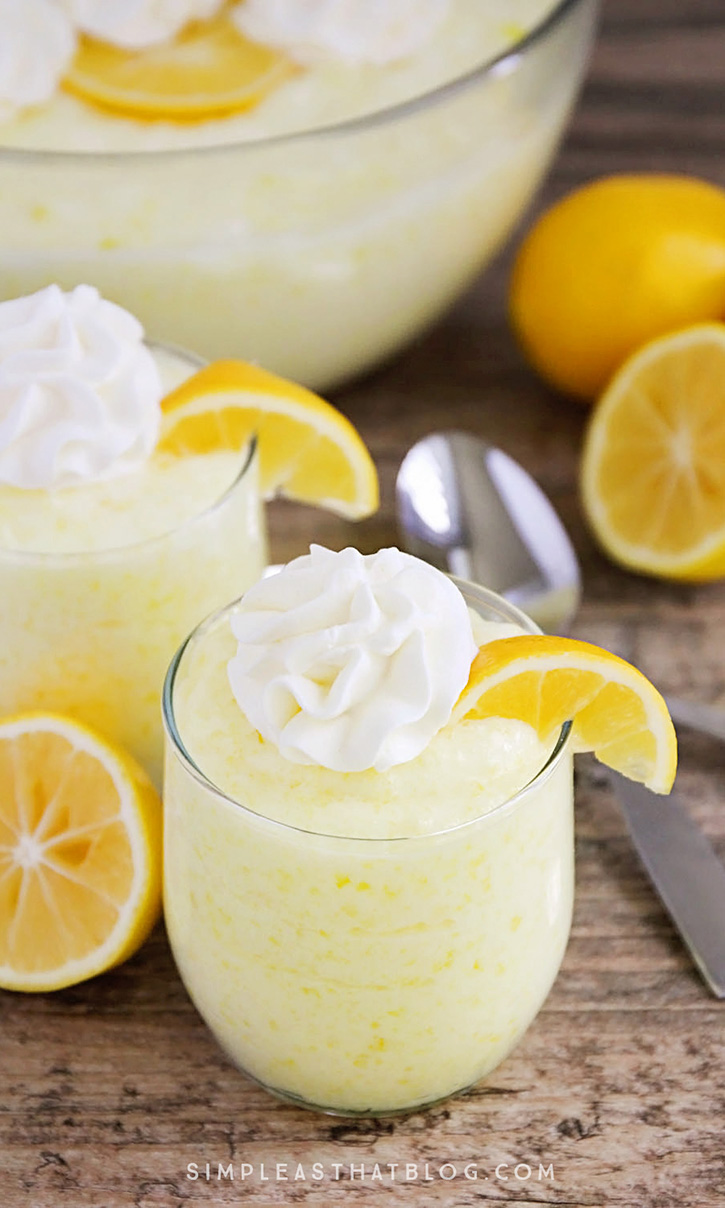 DIY Mother's Day Bookmarks – Tutorial at Grow Creative
What a beautiful gift idea!
 Now it's time to link up your projects!
I can't wait to visit your blogs, check out your cute ideas, and feature YOU!
Share The LOVE!
(When you add a link, please mention on your site that you linked up at The 36th Avenue (here's a link: The 36th Avenue).

Besos!