These Home Decor DIY Projects are packed with inspiration! Decorating a home can be exciting and fun. You'll find here ideas for every room in your home and the best part is that these are projects you can do. Just follow the tutorials and enjoy while creating! 
Let's take a closer look!
Easy to build Kitchen Shelves from Cherished Bliss
…because cuteness can be made!
Gold Foil Placemats at Delineate Your Dwelling
I can't decide what I like better the colors or the pattern!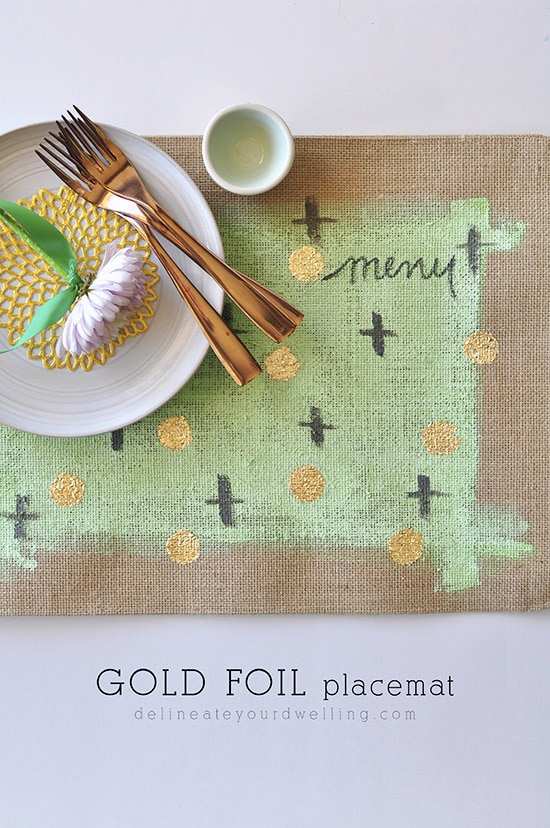 Butterfly and Heart Confetti at Vintage Scrap Shop
…because I heart butterflies! 
 DIY Graphic Panters at Plasters and Disasters
…so trendy, so modern, so easy!
White Entryway and Free Gallery Wall Printables at The 36th Avenue
Welcome to my home!
Neutral Decor and Industrial Shelving Tutorial at The 36th Avenue
…One of my favorite rooms in our home!
Striped Wood Block Display by Reasons to Skip the House Work
This project had me at stripes!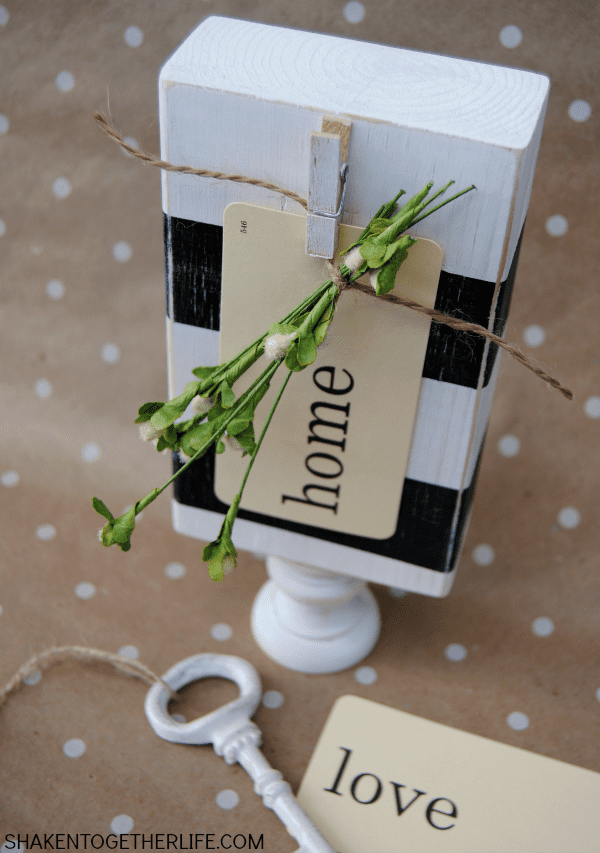 Rustic Farmhouse Entryway at Cherished Bliss
…because there is not place like home!
Colorful Girl Bedroom Idea at The 36th Avenue
Bright, fresh, and clean!
DIY Pallet Wood Box by  House by Hoff
…umm, beautiful!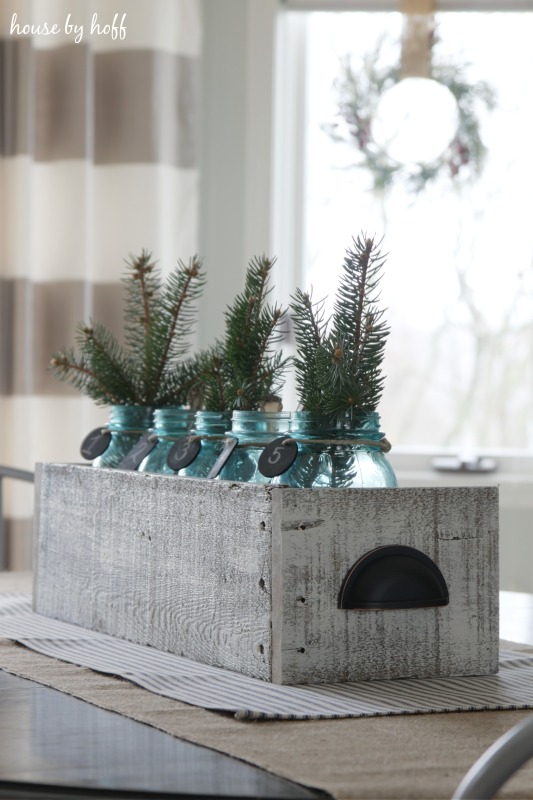 Repurposed Galvanized Side Table at Finding Home
So clever!
DIY Canvas Frames at The Homes I Have Made
I can't believe this is handmade!
How to Paint Watercolor Agate Slices at Delineate Your Dwelling
This tutorial is amazing!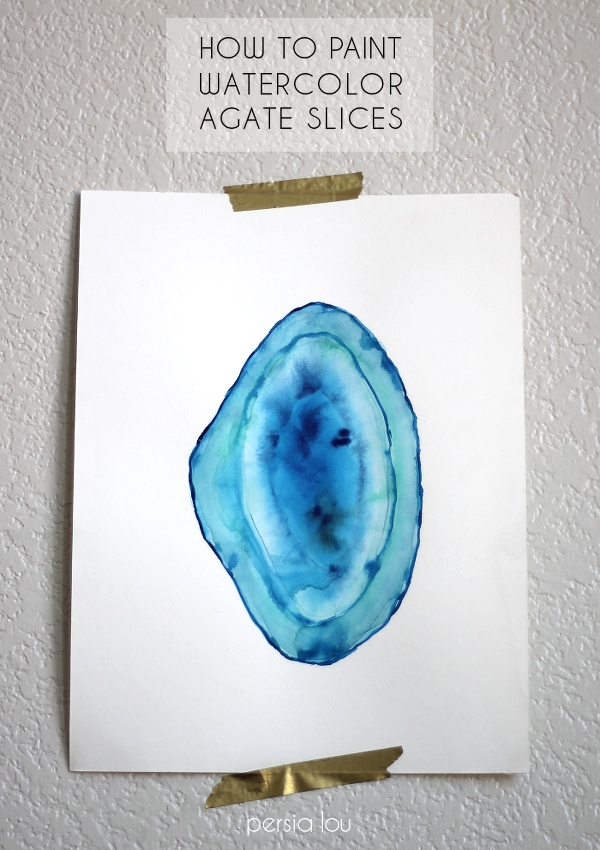 What a fun Spring project!
Like it? Do it! 
Colorful and fun… Love it!
Easy Pom Pom Garland at Sweet Haute
Every little girl needs one of these garlands! 
DIY Jar Pendant Light at Domestic Imperfection
Oh my goodness… This is perfection!
So there you have them gorgeous and affordable Home Decor DIY Projects for your home!
Here are some other Home Decor DIY Projects that I love!
How to Make Your Old Sink Look New Again
Click HERE
Click HERE
Home Decor Ideas for Everyday Living
Click HERE
Thank you for stopping by!
Make sure to stay in touch and subscribe below… We don't want you to miss a thing!