A collection of 100 Handmade Gifts that any woman will love. These DIY  Gift Ideas are beautiful and the perfect gifts for birthdays, Mother's Day, Christmas, or any other special occasion.
Back in the Spring of 1991 my friends back in the Canary Islands collected money to buy me a beautiful handmade basket in a small local shop. The round basket was divided in separate sections and inside of each of them they placed some of my favorite things. There was an old copy of Love In Time of Cholera, what happened to be my favorite book. There was also a bunch of white daisies, which until this day is my favorite flower. There was a little container filled with the sand of my favorite beach, Playa de Papagayo. Also there was a small burlap bag filled with lavender that smelled so amazing.  Among all of these things I also found individual letters from each of my dear friends, that I have kept over the years inside of my book. 
Over the years I have received many other gifts but that birthday basket is still my favorite one. The value is not found in how much money they spent but in how much thought, love, and time was behind their precious gift. Until this day when I smell dry lavender the memory of my dear friends back home come to my mind, touching my heart, and reminding me of my wonderful gift of friendship.
 I hope these handmade gifts inspire you to think about someone you love. There is great joy in giving! 
HANDMADE GIFTS
Chamomile Lavender Body Wash at Life N Reflection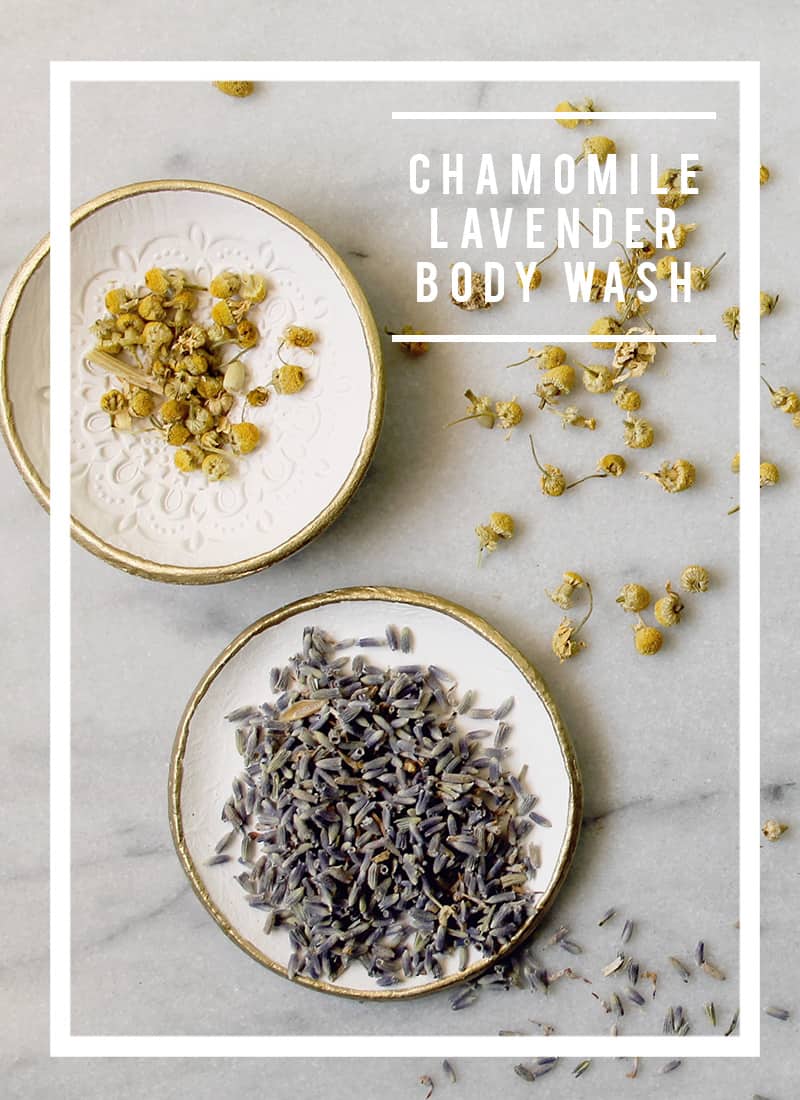 DIY Faux Copper Patina Vase at The Happy Housie 
Homemade Candles HERE
DIY Makeup Bag at Maggie Lois 
Handmade Vanilla Rose Soap at A Pumpkin and A Princess
DIY Cork Coasters HERE
DIY  Mug at Dukes & Duchesses 
Oh my cuteness! You can fill them up with money or favorite treats.
Click HERE
Snicker Doodle Soy Candles at Bittersweet Walnut Grove 
DIY Copper Gold Leaf Vases HERE
Matryoshka Doll Catnip Toys at By Brittany Goldwyn
DIY Mason Jar Canisters at Let's Create
Braided Clay DIY Keychain at Delineate Your Dwelling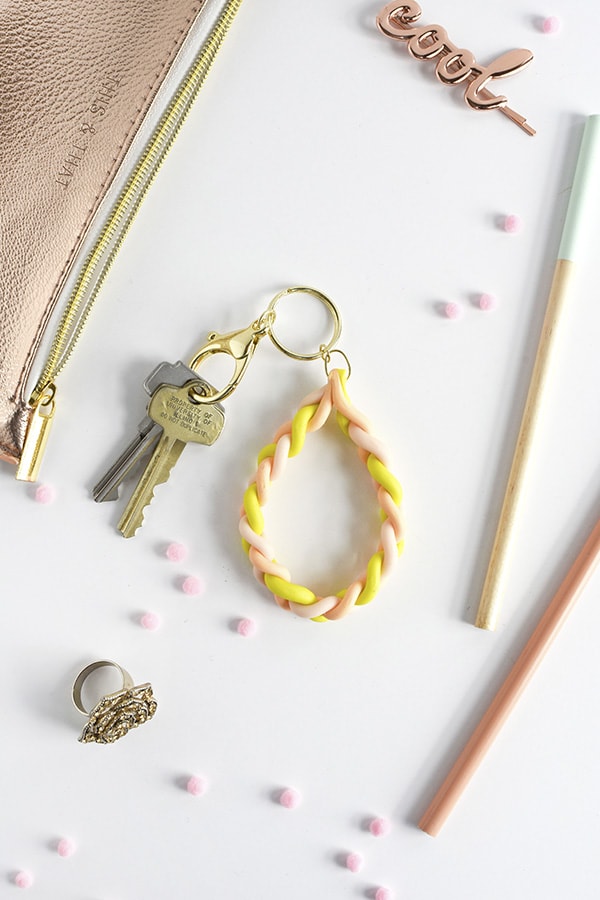 DIY Foldable recipe Stand at Cherished Bliss
DIY Fabric Coasters at Typically Simple
I adore this Vintage Mason Jar for gifts… Tutorial HERE
Gold Leaf Photo Holder at Giggles Galore

Decal Transfer Pitcher at Dreams Factory
Oh the possibilities! 
Emergency Kit in a Jar Tutorial and Free Printable
Adorable jar and perfect for party favors and gifts… Click HERE
Marbled Galaxy Jewelry Dish at Do It Your Freaking Self
Easy Confetti Cup at Burlap & Blue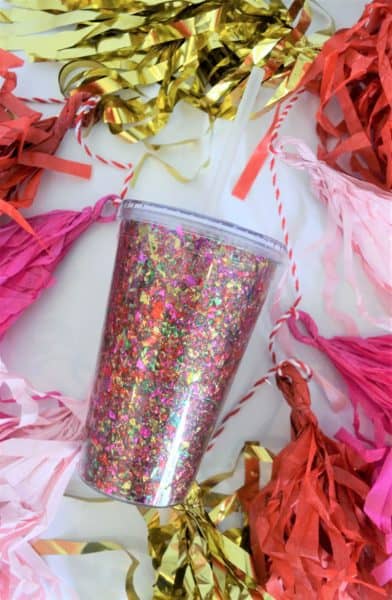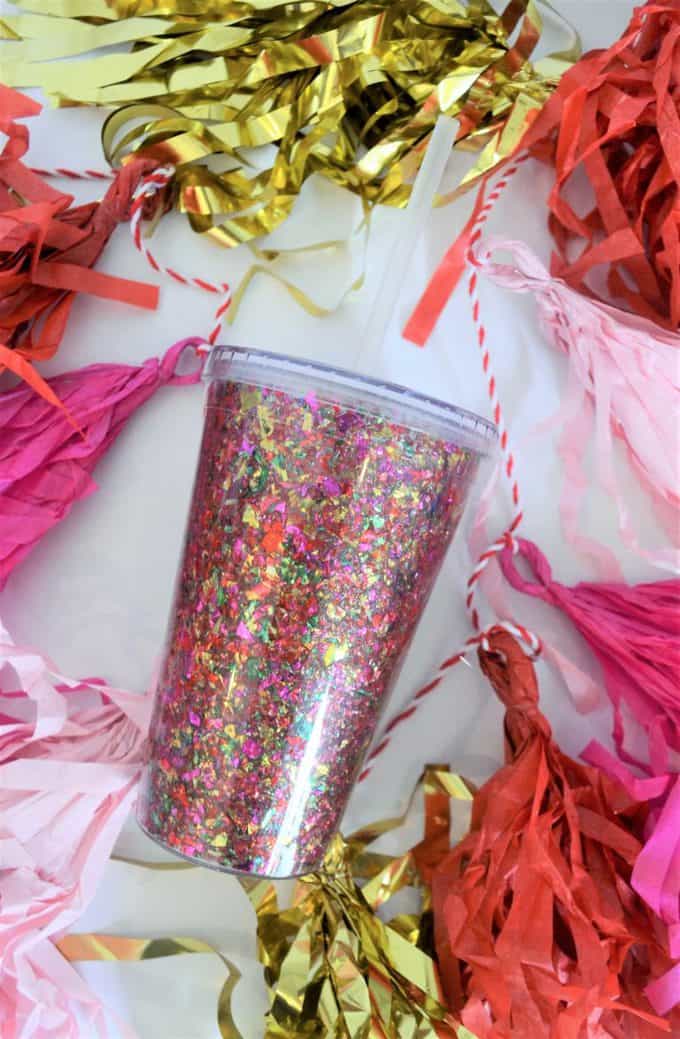 Shabby Chic Mason Jars & Free Printables
Click HERE
Face Planters at Delineate Your Dwelling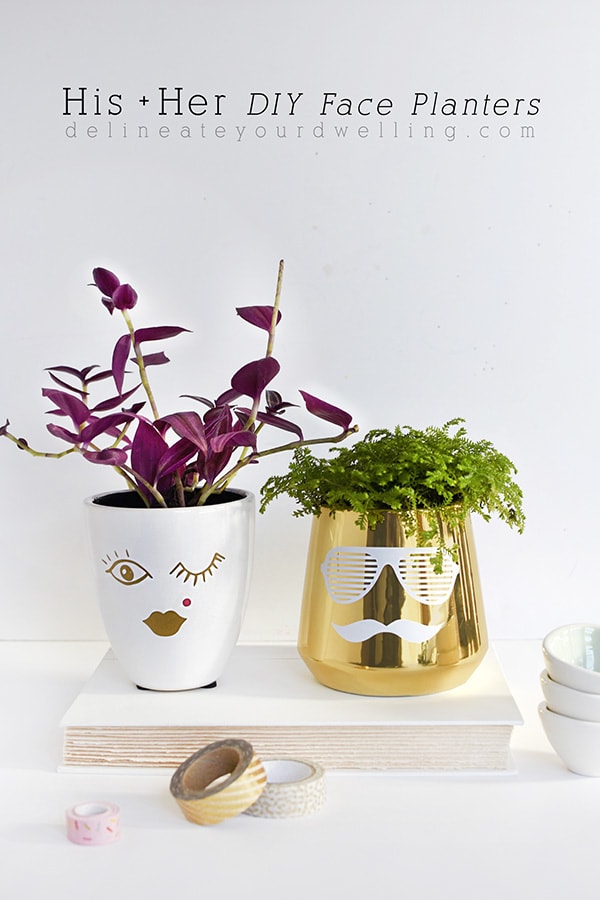 Swig Gift Card Printable HERE
Awesome… Right?
For our next  25 Handmade Gifts Under $5 Click HERE
…and HERE you have 25 more!
And click HERE for the final 25!
Thank you for visiting!
XO
Desirée 
 To receive more gift and party ideas subscribe below!