Fall Recipes – Is there anything better than the smell of nutmeg, cinnamon, pumpkin, cranberries, and homemade baked goods? If you love Fall Recipes as much as we do I believe you are going to love this delicious post!
October, November, and December make up my favorite time of the year. This is the beginning of the Holiday Season and that means it's time to pull out my favorite Fall Recipes. What I love about this collection is that these yummy recipes have a very traditional feel but they are super easy to make!
Let's take a look!
Baked Goat Cheese Roasted Cranberry Appetizer at Honey & Birch
German Chocolate Pie at The Gracious Wife
Pumpkin Pancakes & Syrup – Recipe HERE
Pumpkin Cheesecake Bars at Lolly Jane
Cranberry Oatmeal Chocolate Chip Cookies – Recipe HERE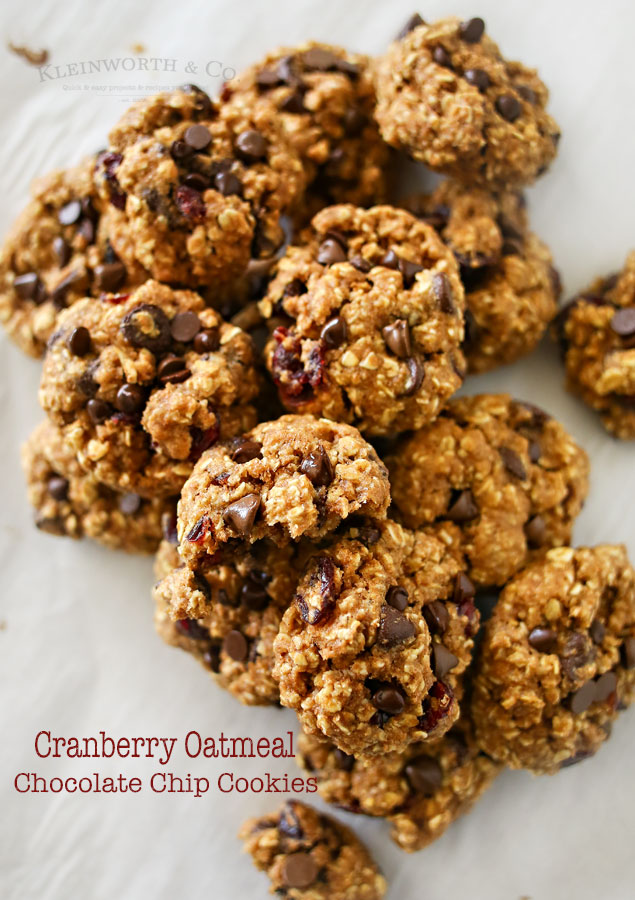 Pumpkin Donut Muffins at The Gold Lining Girl
Pumpkin Spice Nut Oatmeal at Nap Time Creations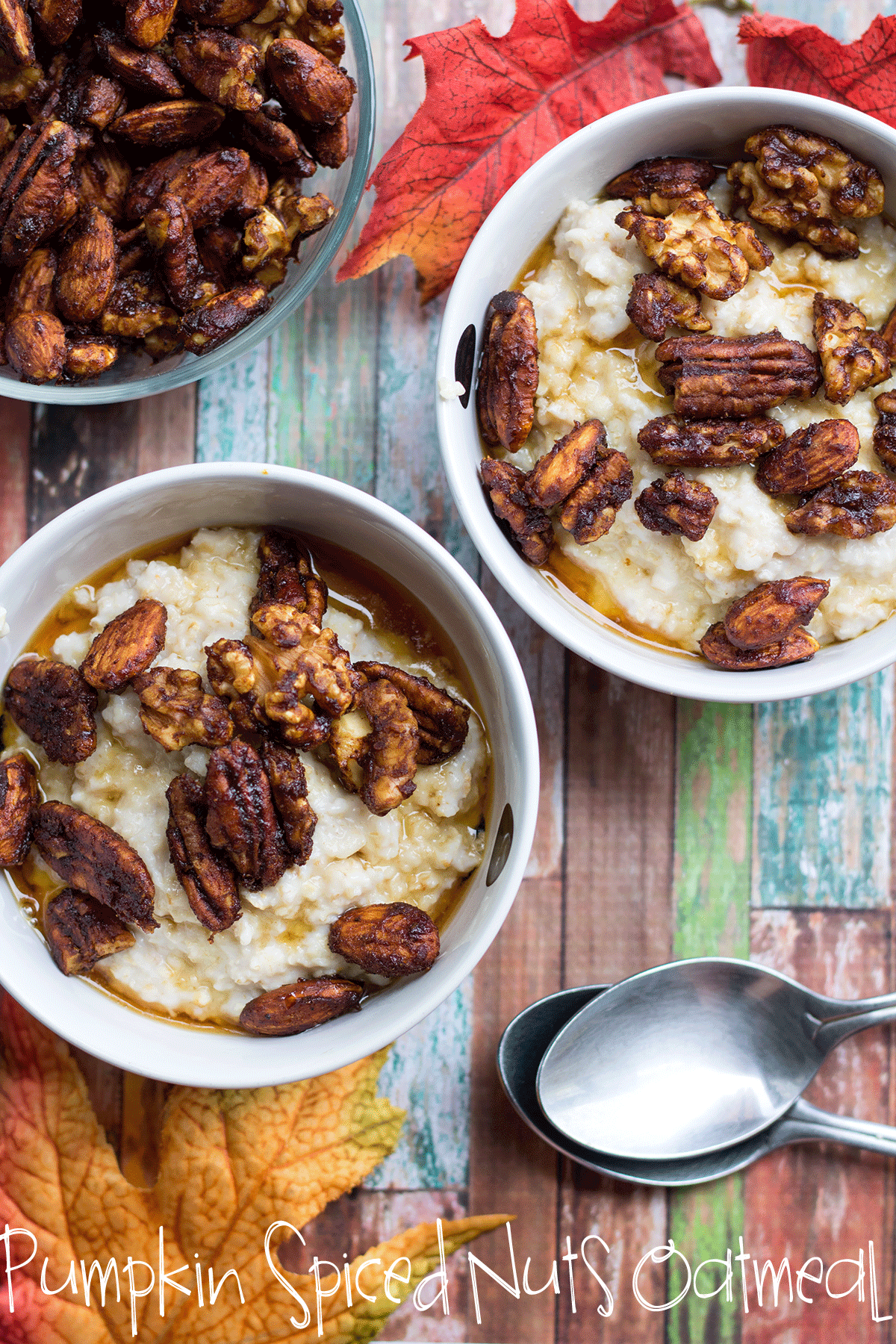 Pumpkin Chocolate Oatmeal Cookies Suburban Kitchen
Snickerdoodle Poke Cake at The Gold Lining Girl
Peanut Butter Chocolate Acorns – Click HERE
Chewy Pumpkin Chocolate Chips at Gluesticks
Pumpkin Pie Bread Pudding at Scattered Thoughts of a Crafty Mom

No-Bake Mini Chocolate Pumpkin Pies at Living La Vida Holoka
Pumpkin Cinnamon Rolls at Kleinworth & Co.
Dairy-Free Pumpkin Spice Dip at Cooking With Curls
Halloween Mud Monsters Treats at I Dig Pinterest
Pumpkin Spice Candies Pepitas at Morgan Manages Mommyhood
Didn't I tell you? Are these crazy good or what?
To finish I have for you some other Fall Recipes and ideas that I love!
DIY Pumpkins – Click HERE
Pumpkin season is here and I can't wait to show you some pretty amazing DIY Pumpkins that you can do!
Best Pumpkin Recipes HERE
These Fall Recipes are perfect for Thanksgiving!
Fall-Winter Comfy Outfits HERE
Women's Fashion doesn't have to be uncomfortable and complicated.
In my opinion winter outfits are all about coziness, comfort, and warmth!
Thank you so much for the visit and for being awesome!
Don't miss a thing and SUBSCRIBE below!
XO
Desiree