Sour Cherry Cake is my favorite cake and the best thing about it is that I can whip it up in less than 8 minutes. It is not your regular super sweet dessert; it's rather a nice little snack which is delicious with a good glass of milk. This recipe never fails!
  Hello, The 36th Avenue readers. It's Aniko from Place Of My Taste, and I am here today to share an amazing and easy dessert with you. And it is Sour Cherry Cake. I love Morello Cherries, and I always have an extra bottle at home. I get them at Trader's Joes, one of my favorite stores in town. It's a little bit of drive, but whenever I get to TJ's I stock up on stuff like Morello Cherries:-) This easy dessert was taught by my grandma. I will never forget the measurements she used. I am making this cake the way she made it. I was about 8-10 years old when she showed me how to make this fantastic Sour Cherry cake. Never. I love it; my husband loves it ( he only eats it if I make it with whole grain flour) and my kids, of course, eat the whole thing at once when I bake this cake.
You can substitute the cherries with any other fruits. I love it with sour cherries, though.  
SOUR CHERRY CAKE
The best Sour Cherry Cake recipe.
Ingredients
8 eggs - yolk and whites separated
6 tbsp sugar
8 tbsp flour
1½ tbsp. baking powder
1 bottle of Mortello Cherries
Instructions
Preheat oven for 376F. Prepare a 9" baking pan with parchment paper.
Separate egg whites and yolks in separate bowls.
Whip the whites with a had mixer until whites are fluffy
Stir sugar with the egg yolks.
In a separate bowl mix 8 tbsp flour and baking powder.
Mix yolks and whites in a large bowl.
Gradually add flour into the egg mix and stir together.
Pour the batter into the pan and drop cherries on top.
Bake it for 30 minutes or until golden brown.
Drizzle with powdered sugar.
Easy yet super delicious cake. I hope you enjoy it!
If you like this cake you might also like this amazing
or this yummy
…and before you go, check out my fun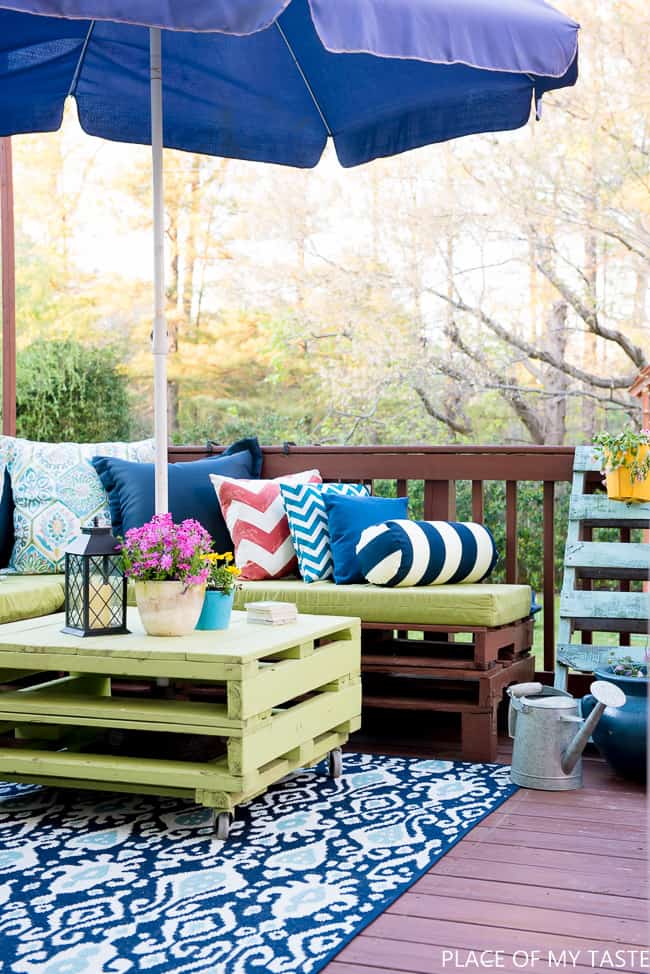 Have a wonderful rest of your April! See you next month!
Cheers!
Aniko