Hello there all my 36th Avenue friends. It's Gina from Kleinworth & Co. & I'm back today to share with you one of my family's favorite fall recipes – Caramel Apple Turnovers. You see, my hubs grew up in an orchard just outside of Lake Tahoe. So things like fall & apples & cinnamon all have a very special meaning to him. It wasn't until I met him that this So Cal native had the pleasure of getting a full dose of real fall & absolutely fell in love with the season. Which is why once the season starts to change, the temps dip ever so slightly in the evenings – that's when I really get excited. We typically make a trip to visit our friend farmer Joe & come home with tons of apples & I get baking.
So I usually start with making a batch of Caramel Apple Pie Filling & then use it in all sorts of things like these turnoevers. It's great to have it on hand because there are so many things you can do with it. It certainly makes whipping up a pie or goodies like these so much quicker.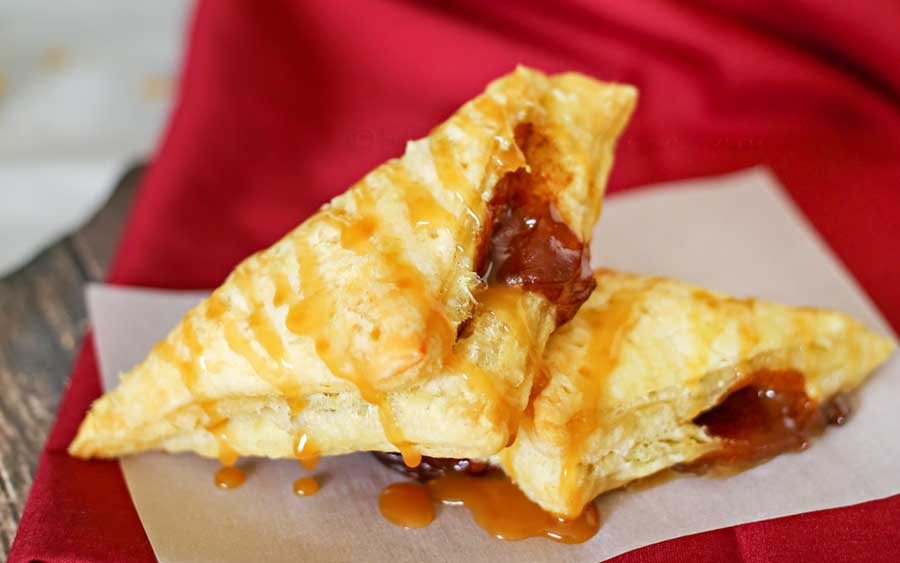 The best part is that these turnovers are a simple, 3 ingredient recipe. I sure love recipes like that. If I know I am going to make these later in the day I will usually pull out the puff pastry sheets in the morning when I get up. Then it's thawed by the time I'm ready to get baking right around brunch time. It's as simple as fill, fold & bake. Absolutely delicious cinnamon & apple goodness all folded up in this gorgoeus, buttery, flaky pastry.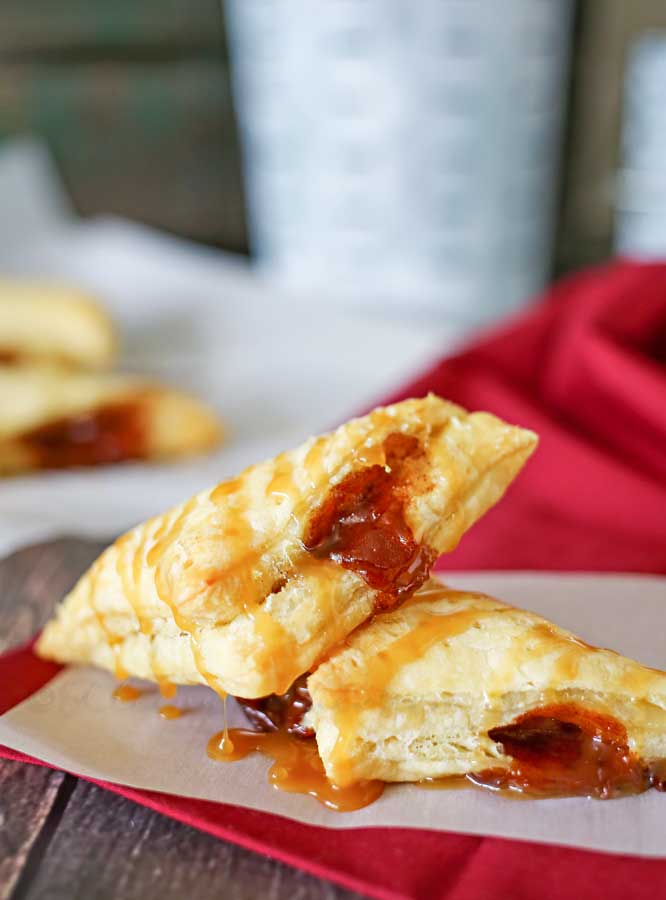 Oh my – sure makes me excited for fall. How about you?
Caramel Apple Turnovers
Ingredients
1 sheet puff pastry - thawed
9 tsp caramel apple pie filling
9 tsp caramel sauce - for drizzle
Instructions
Preheat oven to 400 degrees
Unfold & lay out your puff pastry on a parchment lined baking sheet
Use a pastry or pizza wheel to cut into 9 equal squares
Add 1 tsp caramel apple pie filling to each square
Fold over corner to corner to make a triangle & push down to seal the pastry together
Bake 18-25 minutes or until light golden brown
Remove & allow to cool for about 5 minutes before adding caramel drizzle to each one for serving
Thank you so much for sharing your day with me – I love being here!
Looking for more great fall recipes?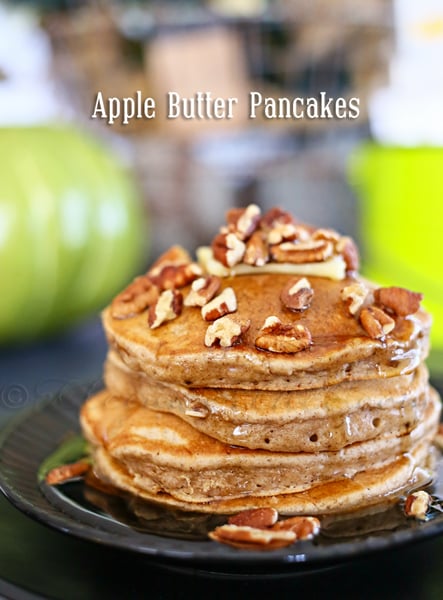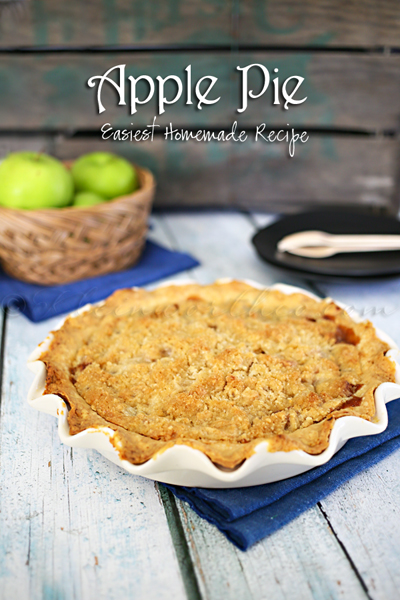 Apple Pie ~ Easiest Homemade Recipe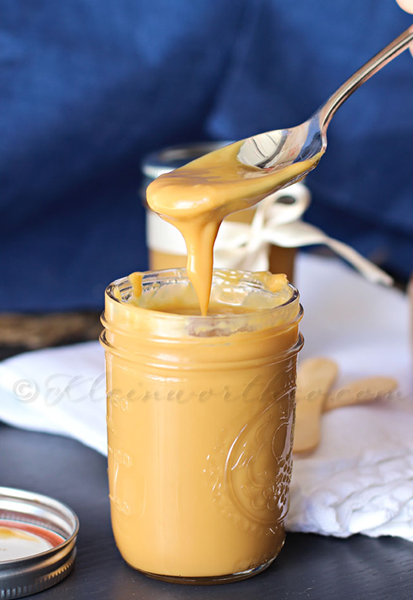 You can connect with Gina via Blog,