How to garden and how to plant vegetables and fruits can be challenging. How to keep plants alive and heathy is a talent that can be learned. Today I'm sharing 15 awesome gardening tips and clever ideas to inspire us all to get outside and start our own gardens and landscaping. Take a look!
Here they all are!
1
Soda Bottle Drip Feeder at The Gardening Cook
What a brilliant idea!
2
How to Grow Strawberries at The Homestead Garden
3
DIY Garden Markers Tutorial at Adventures In a Box
What a cute and clever idea to make with the kiddos!
4
How to grow your own sweet potatoes at Outlaw Garden
I love some sweet potatoes!
5
How to make a Raised Bed Garden at Sunset
In my opinion, this is the best way of gardening!
6
How to Grow Carrots at Prepared Housewives
7
DIY Wasp Solution at The Garden Glove
8
How to grow Blueberries at The Paleo Mama
9
How to make a Pallet Planter Box for Cascading Flowers at Her Tool Belt
This is simply gorgeous!
10
10 Ways to Keep Weeds Out of the Garden at Life is Just Ducky
So many great tips HERE

11
How to make a Rubbermaid Container Garden at Back Porch Garden
Perfect for small spaces!
12
How to grow Blackberries at The Homestead Garden
14
I love this idea from Sand Paper and Silly Putty
Use Diapers to retain moisture at the bottom of the pots!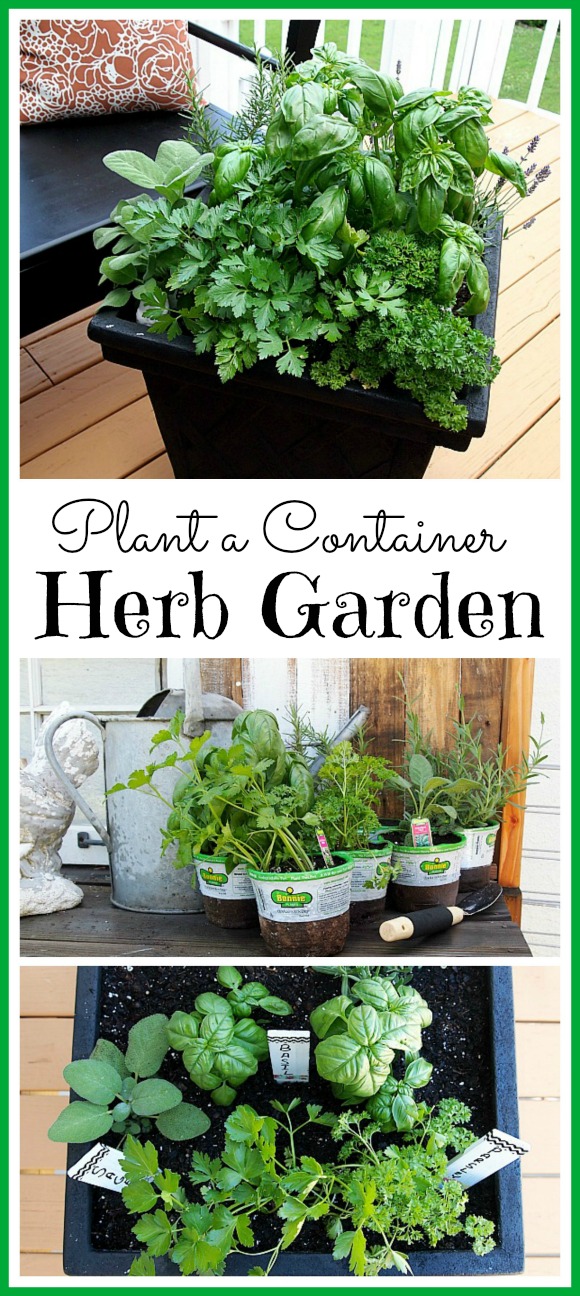 I need all the help I can get so these ideas are coming in handy for me!
Here are some other Spring Ideas that I love!
Click HERE
Click HERE for these awesome Spring Cleaning Tips
Thank you so much for visiting with me!