Between the holidays and our kitchen remodel our home is in serious need of help and cleaning. I've been searching for some great ways to clean and how to organize our home better this year. Today I am sharing cleaning tips that I love, and I am sure my house will enjoy as well.
1
How to clean your ceiling fan?
Dust off your fan blades with a pillowcase!
This idea is brilliant! I hate when all the dust falls to the floor.
Read more at Real Simple
2
How to clean your toilet?
Remove the dirty water ring from a toilet using baking soda and vinegar.
See how at Passion For Savings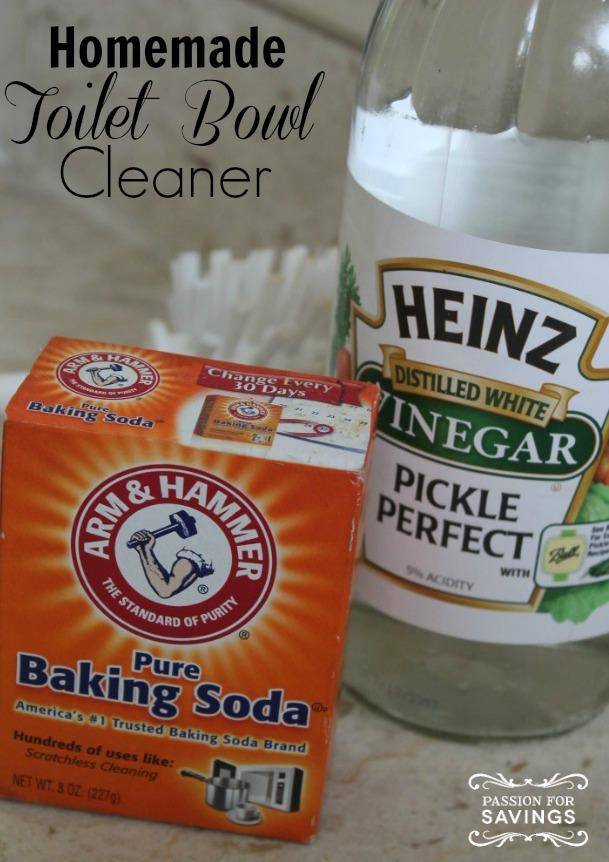 3
Learn how to make Bleach Gel at The Krazy Coupon Lady
Great thing to have handy for laundry!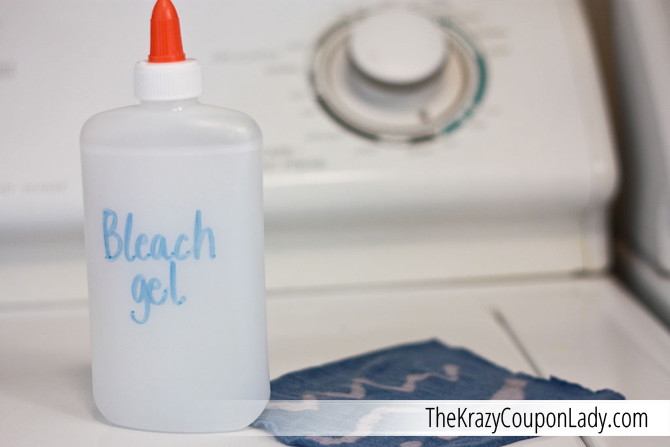 4
How to clean your toaster?
Cream of Tartar will do! See how at One Good Thing
5
How to clean cooked-on gunk from a stove top?
Use baking soda and hydrogen peroxide
See how at The Complete Guide to Imperfect Homemaking
6
How to clean the Sink Disposal?
Use ice and lemon to do the trick!
See how at HomeSpot
7
How to clean your facets?
Use vinegar to de-scales your facets. Love this!
See how at The Thrifty Home.
8
Make citrus vinegar cleaner using oranges!
See the recipe and instructions at Getty Stewart
9
How to clean a stainless steel sink?
Who knew that Borax and lemon juice is the perfect combo for it!
See how at Secret Household Tips.
10
How to clean your cookie sheets and pans?
Use Dr. Bronner's Magic Soap to do the magic!
See how at DIY Home Sweet Home
To see the next 10 Cleaning Tips click HERE
How to clean your air conditioner?, DIY Grout Cleaner, DIY Tub Scrub, DIY Window Cleaner, All-Natural DIY Wood Floor Cleaner, How to keep your Tupperware Stain and odor-free, How to clean the stove burners, How to clean your microwave, How to clean between the oven glass and more!
…Click HERE for the next 15!
How to clean a Porcelain Sink, How to Clean a Microfiber Couch, Heavy Duty Floor Cleaner Recipe, How to Erase Hard Water Stains, Homemade Carpet Stain Remover, How to have Smell Free Sponges, How To Get Nail Polish Off Just About Anything, How to clean the inside of your Dishwasher, How to clean a window, Baking Soda as Silver Polish, and more!