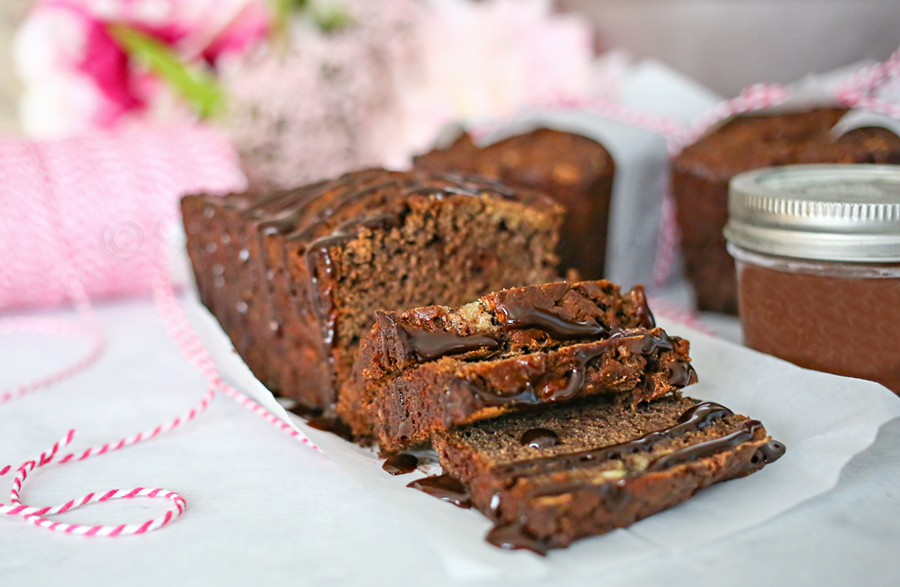 Hello there my friends. Hope you all have been well. The other day I was working on some new easy breakfast recipes for the kids. It had been a while since I had made them banana bread, but I didn't want to make the same ol' recipe they always have. I wanted to wow them. So I came up with this Triple Chocolate Banana Bread that certainly did just that. I mean just hearing the words triple & chocolate in the same sentence will get my attention. Then add banana bread – something the whole family loves & I'm all in.
I decided to make 3 mini loaves because…well, I have not used my mini loaf pans very much & they are so much cuter than a regular loaf. They make fabulous gifts.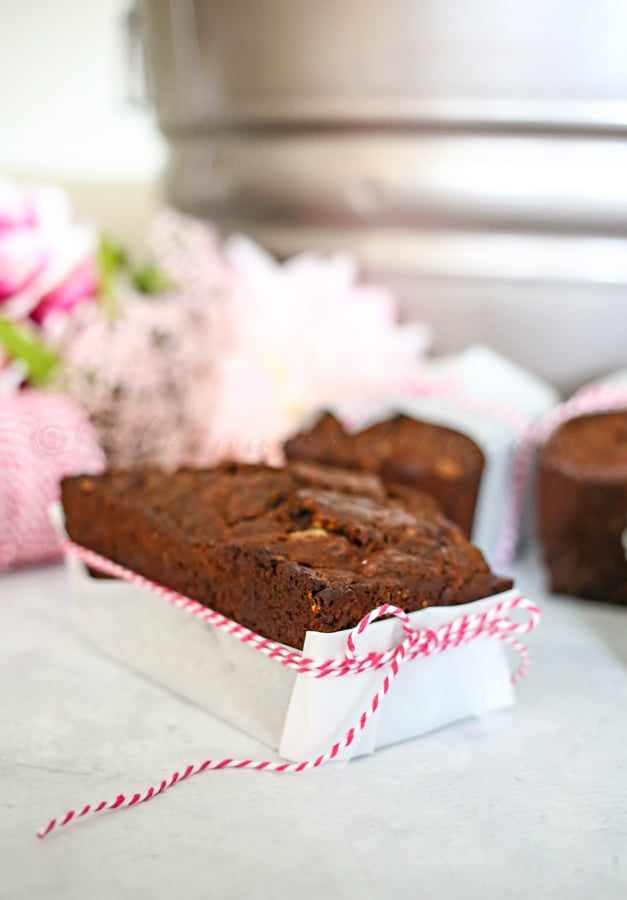 I was thinking that these would be great with a little jar of my toasted coconut hot fudge.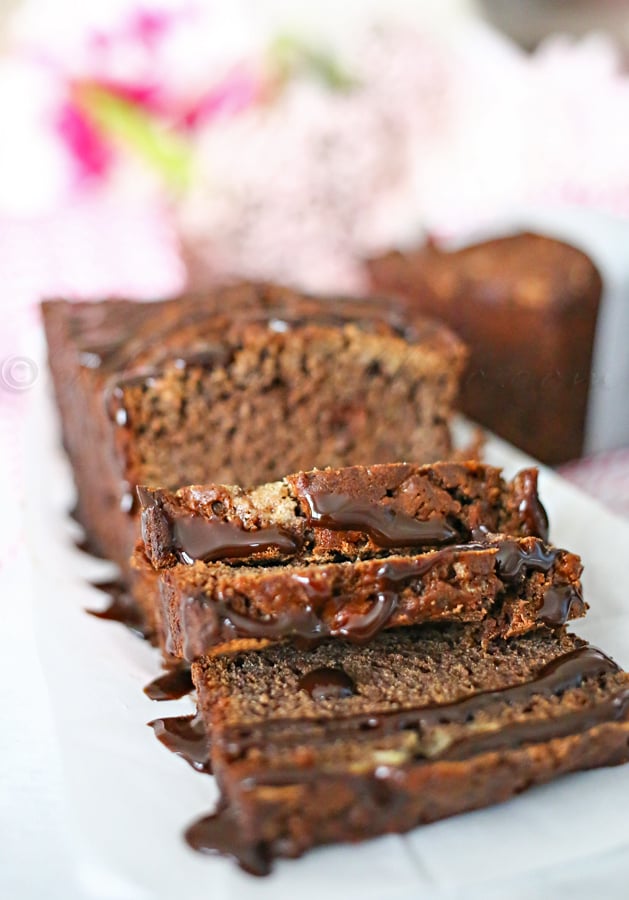 Everything you love all in this tiny little loaf.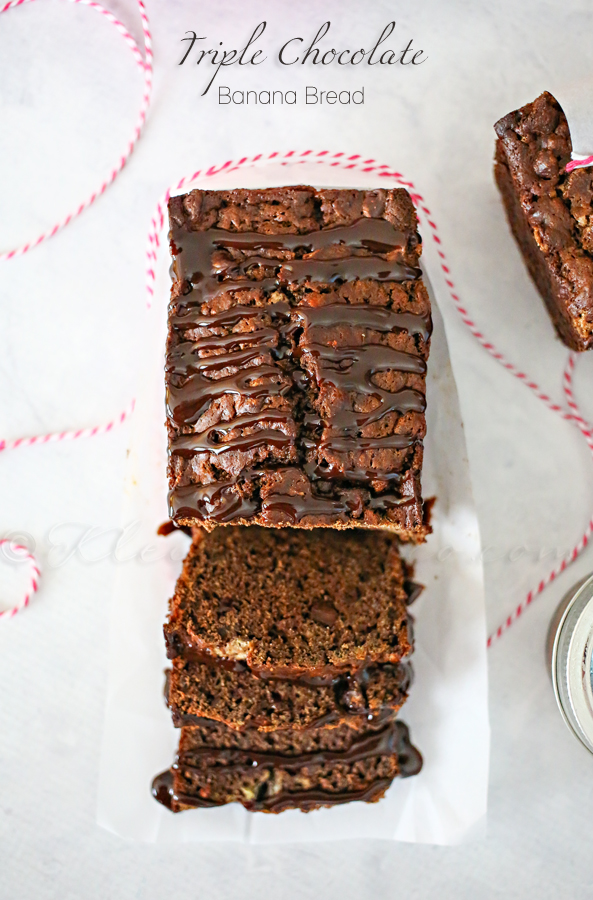 Triple Chocolate Banana Bread
Ingredients
1-1/2 cups all purpose flour
½ cup cocoa powder
1 tsp baking soda
½ tsp baking powder
1 stick butter (1/2 cup) - room temperature
¼ cup packed brown sugar
½ cup granulated sugar
2 eggs- room temperature
4 small bananas - mashed
½ cup dark chocolate chips
¼ cup mini semi-sweet chocolate chips
Instructions
Preheat oven to 350 degrees
Spray 3 mini loaf pans with bakers joy - set aside
In a large bowl combine flour, cocoa powder, baking soda & baking powder
In mixer bowl combine butter & sugars until fluffy
Slowly stir in eggs & bananas
Add dry mixture & stir until just combined
Fold in chocolate chips
Scoop into prepared pans
Bake 45-50 minutes or until toothpick test is clean
Top with chocolate syrup or with my toasted coconut hot fudge (see below)
Looking for more great easy breakfast ideas?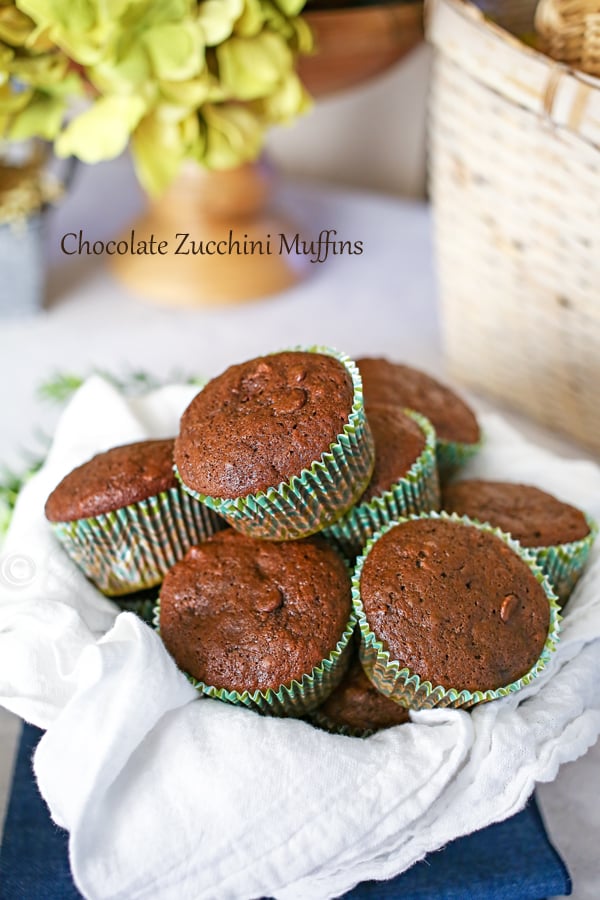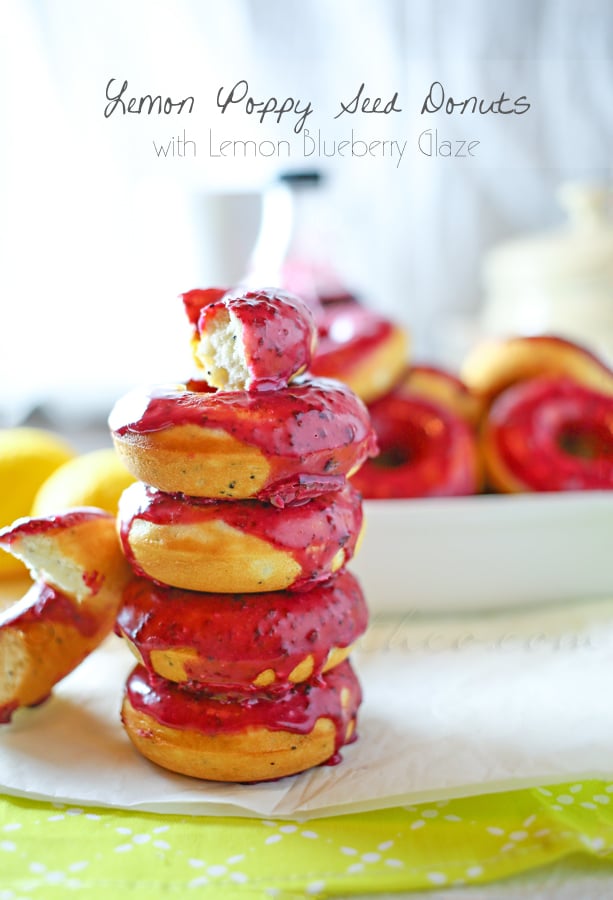 Lemon Poppy Seed Donuts w/ Lemon Blueberry Glaze
Oh & here's the Toasted Coconut Hot Fudge!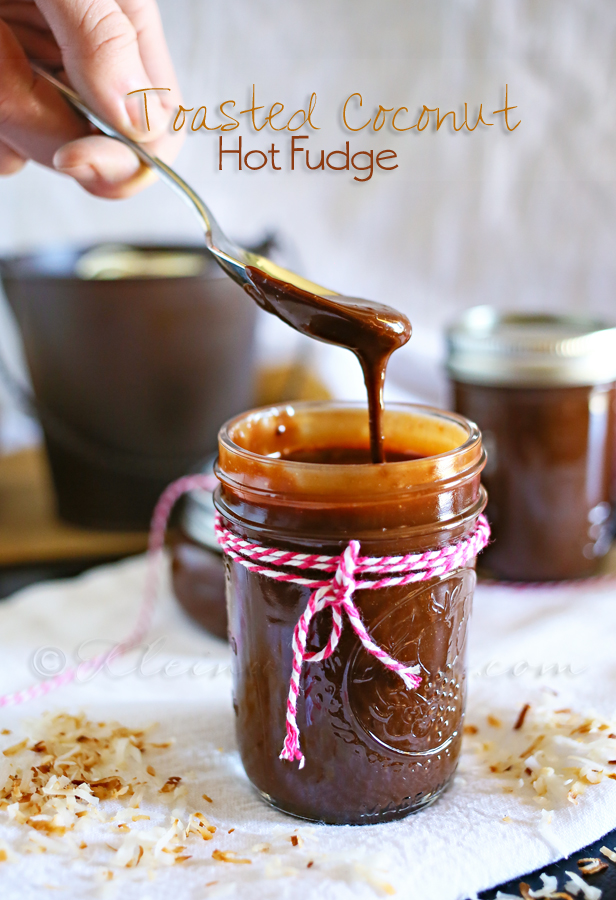 Thank you so much for visiting with me! I love spending my day with you!
Have a fabulous week!
Pinterest, Google+, Twitter and Instagram