.
…both of these projects are getting from me the…
The next STICKER goes to TWO different projects also …
.
I am giving the…
Can I pleeeease have Thanksgiving Dinner at your house?
And how GORGEOUS are these fabric pumpkins by Polka Dot Bungalow
…Oh I love Burlap!
.
.
Make sure you stop by to see another GREAT TUTORIAL!
 …………………………………….
.
.
These next two projects made with old pallets are ridiculously AMAZING
I am giving the…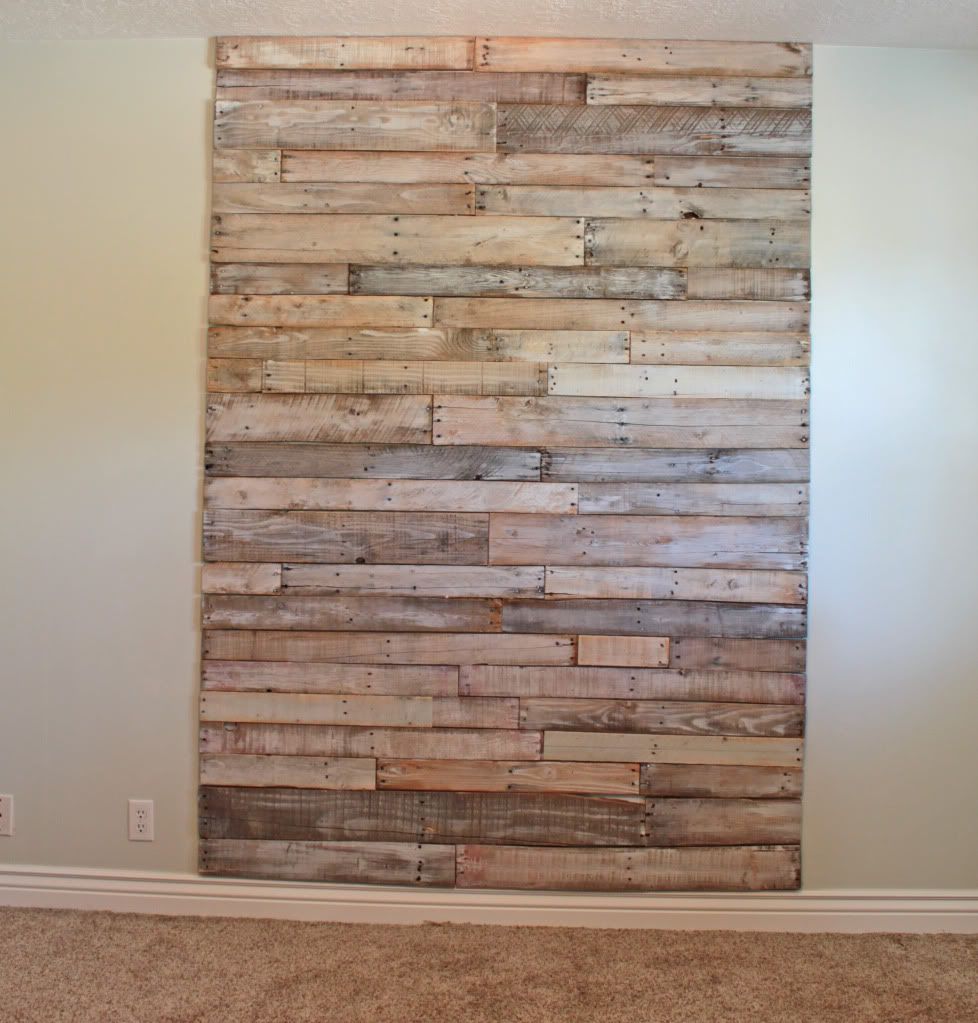 The color and stripes are so much fun!