Summer starts TODAY!
Are you hot yet? We are over 100º here in Southern Utah.
 I am melting! 
Anyways, we are having Sticker Time right here right now and party time right here but later at 6:30 pm.
SO let me start giving some stickers!
I am giving the…
…to Scattered Thoughts for her Mini Ham and Cheese Quiches.
Don't you think they would make a great snack or appetizer?
Yum!
Check out these Turban Headbands from Winthrop Chronicles.
Super cute and hip… Thank you Sarah for sharing a great tutorial!
I am giving Sarah the…
The…
goes to  two of my favorite girls and bloggers, the ladies from Lolly Jane.
They made these Rololicious Cookies!
I know you want to try them as much as I do!
Darn… how am I supposed to lose weight around here?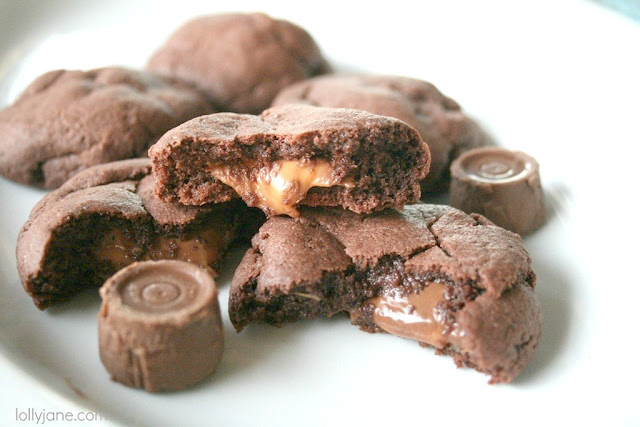 OK! Have you seen this adorable Summer Mantel by The DIY Show Off ?
I pretty much love everything that Roeshel makes and I adore her!
Anyways, this mantel is fun, rustic, modern, inviting and classic at the same time…
So pretty!
I am giving Roeshel the…
This next project is super cute!
Look at how Fify from About Blogging Time repaired some holes in old jeans.
Lovely!
 Fifi gets the…
We are giving the…
…to The Creative Vault for her fun Car Play Mat.
I love the idea that the game is actually a bag.
When the kiddos are done playing all they need to do is close the bag up.
BRILLIANT!
Here is an awesome tutorial by At Home in The NorthWest.
Jen is teaching us how to add a zipper to a store bought pillow.
Simple things that make such a big difference.
I am giving Jen the…
The nº 2 Pencil made these Pancake Pops.
Now this is how breakfast should look everyday… delicious and sweet.
 I am giving Melissa the…
I am in love with this Chalkboard Table by Decorating Insanity.
You won't believe the before picture.
This table is so cool! 
 I am giving Monica the…
I have to try this Mango Lemonade Popsicle Recipe by Silver Boxes .
Mango + lemonade sounds to me like perfection.
 I am giving Steph the…
The…
…goes to a Pumpkin and a Princess for her Fun Fruity Pebble Treats.
Don't they make you happy?
 I am finishing with a fantastic chair makeover by 551 East.
You won't believe how this Retro Burlap Chair used to look!
I am giving Julia the…
So what do you think?
I think all of these projects are EXTRAORDINARY!
Thank you all for visiting every week and sharing here at The 36th AVENUE your work.
It means a lot to me.
If you were featured please feel free to button-up.
If you want to take your Sticker that's OK with me just make sure you link it back to
The 36th Avenue.
Now it is time to party! 
SHOW ME EXTRAORDINARY!
You know what to do… If YOU made it share it!
IF YOU DIDN'T MAKE it DON'T SHARE it!
PLEASE DO NOT LINK ROUND-UPS.
 SHOPS OR GIVEAWAYS WILL BE DELETED HERE.
PLEASE Button up HERE
and let others know that they can party here!