I am so happy
 to be hanging OUT with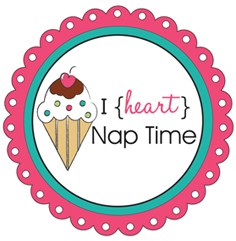 I feel so
blessed and honored
to be featured there since
and her work is simply EXTRAORDINARY!
THANK Y♥U SO MUCH FOR HAVING ME!
I will be sharing there another one
of my
Halloween Projects

…
here is a little peek a boo for you…
Sorry that I didn't post the winners of the GIVEAWAY yesterday… 🙁
One of my youth  sweet friends from Spain was visiting with me.
But TODAY I HAVE THE WINNERS!
I love your blog, I am a loyal follower. I hope my celebrity handbags to be as followed as your work is over the internet. Keep up the good work! 🙂
I left a comment at Tatertots and Jello. Love her blog!
i FOLLOW JENS BLOG! love ya!
Hi! I'm new follower. After I saw those fabulous pumpkins and those killer pillows I had to see what else you can do!September 14, 2011 8:25 AM 
SUBJECT: Skeleton Giveaway Winner.
and make sure you say hi while visiting
I love to read your comments 😉