Saint Patrick's Day Recipes that are easy to make and fun to eat. Recipe ideas that will make your St. Patrick's Day celebration simply delicious. 
I have to admit that St. Patrick's Day is kind of new to me, however I will adopt any holiday… I love to party! These Saint Patrick's Day Recipes are going to make easier than ever to eat your greens! Enjoy the feast with me!
1
Green Popcorn & Pretzel Party Mix
by The Yummy Life.
Yum!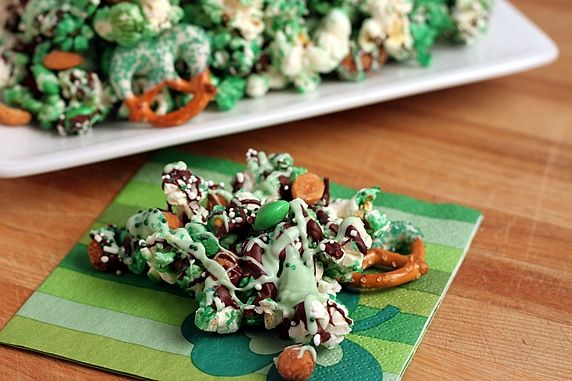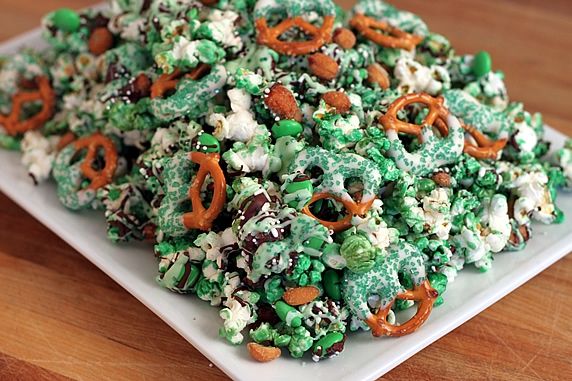 2
Avocado Fries with Cilantro Lemon Dipping Sauce.
I am loving the sound of the cilantro lemon sauce.
Recipe by Adventures in Cooking
3
Nothing like an old classic!
Rice Krispie Treat Shamrocks
4
Shamrock Chip and Dip.
So CLEVER!
Tutorial over at Zakka Life.
5
 Cake… St. Patric Style!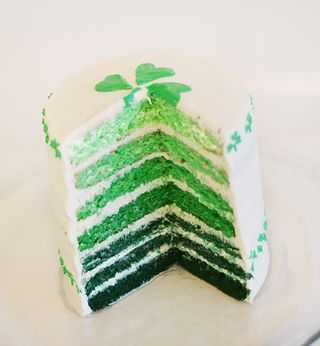 recipe by I Am a Baker.
6
Cucumber Cups Stuffed with Spicy Crab by Domestic Fits
Ooh! I love this one. Perfect if you are throwing a party!
7
Shamrock Marshmallow Pops
by Poca Cosa.
8
Irish Blue Cheese Fondue 
recipe over at marthastewart.com
9
This one is super cute!
Lucky Breakfast!
Get the FREE Printable over at Thoughtfully Simple.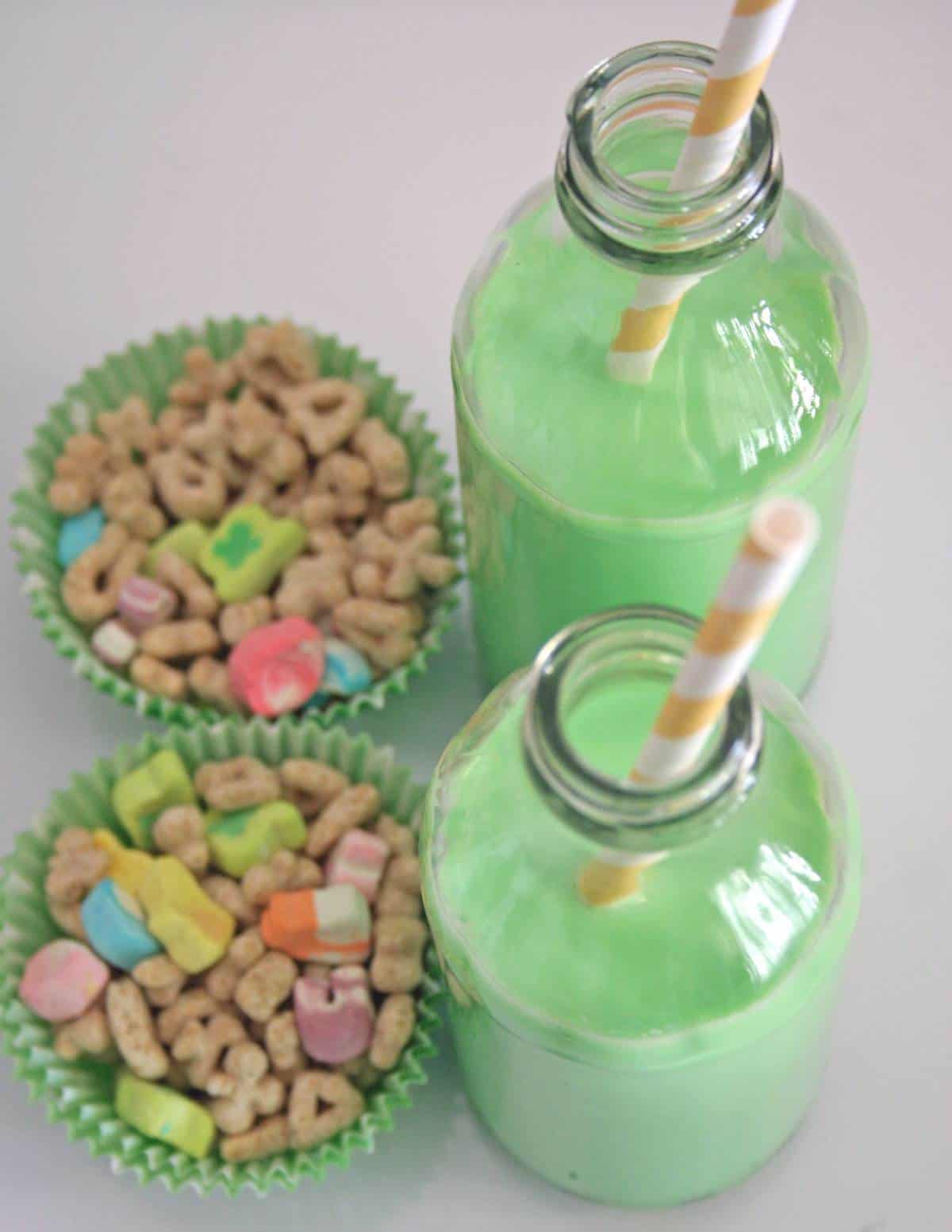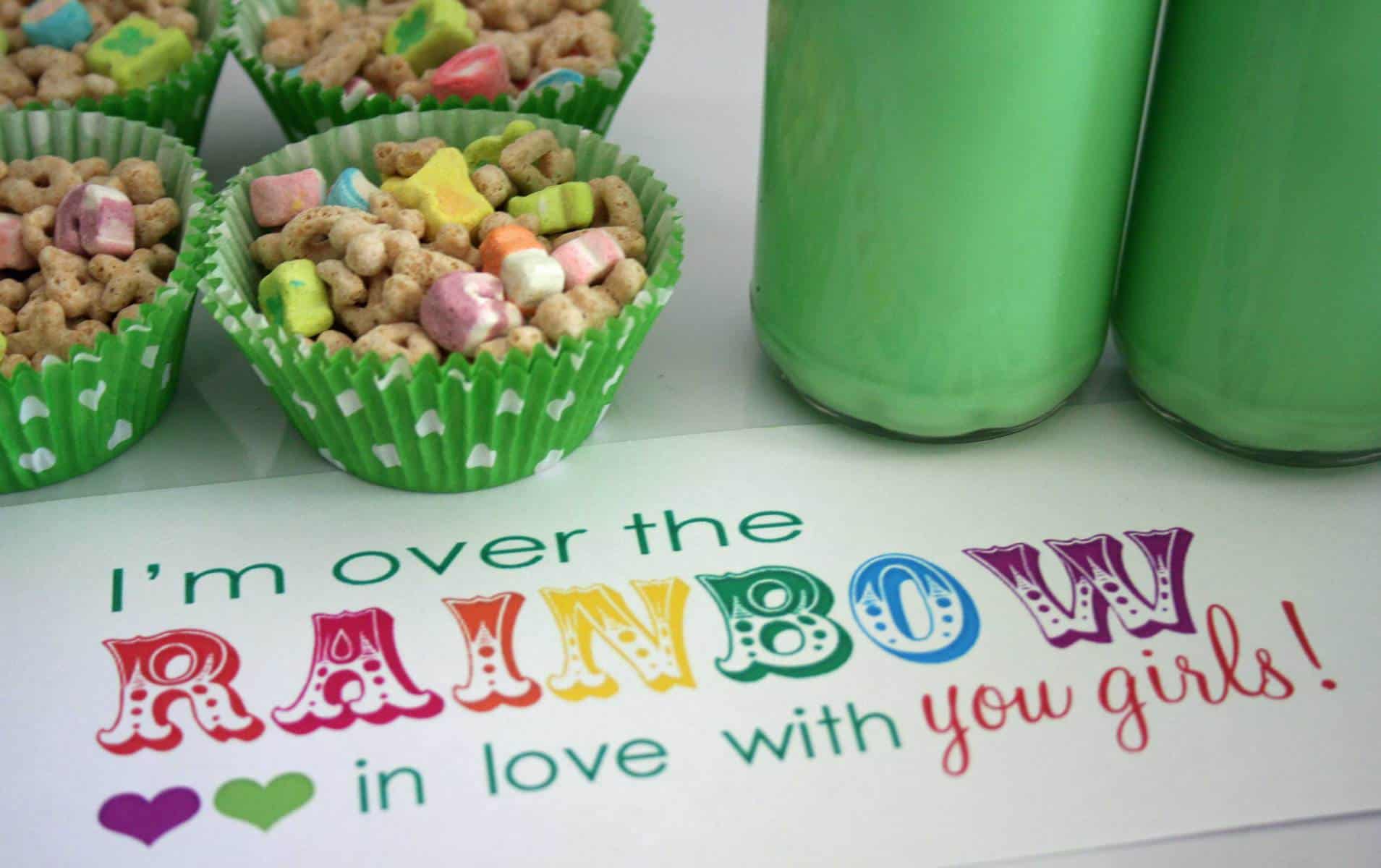 10
Green-Pea Soup with Cheddar-Scallion Panini
Perfect St. Patrick's Day LUNCH!
Get the recipe HERE.
11
Believe it or not these cupcakes are made with a red velvet recipe.
Yummy!
Recipe over at Bakerella.
12
St. Patty's Day White Pizza with Basil Leaf Shamrocks.
Recipe over at Make the Best of Everything
13
Grasshopper Mint Macaron.
Pretty!
Recipe by Not So Humble Pie
14
Irish Beef and Stout Stew    
Here is some comfort food for you and me!
Recipe via marthastewart.com
15
St. Patrick's Day Ice Cream Jello
Recipe by The Food Librarian
16
Shamrock Spinach Quiche
This looks so good!
Recipe by Diamonds for Dessert.
17
Key Lime Shamrock Cake
This cake was linked up to the party this week.
Get the recipe over at by Bird On A Cake.
18
Colcannon Puffs!
Recipe by Fat Free Vegan Kitchen
19
Brigadeiro de Pistache.
This has pistachios,  sweetened condensed milk and butter…
I want one right now!
Get the recipe over at foodsamba.com
20
These Cucumber Feta Rolls  look so fresh and delicious!                 
Get the recipe over at goodlifeeats.com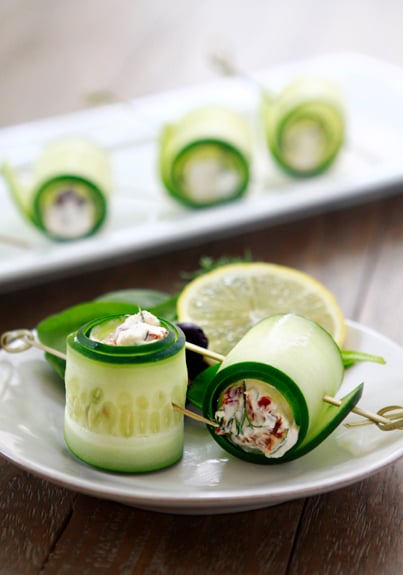 So there you have 20 green-licious recipes!
Here are some other recipes and charms that we love! 
More Saint Patrick's Day Recipes HERE 
20 St. Patrick's Day Recipes and Lucky Charms!
Click HERE to see them all!
St. Patrick's Day Lucky Treats and Printable – Click HERE
Besos!
Desirée