Steamed milk flavored with pumpkin butter and pumpkin pie spice. A deliciously sweet treat that's perfect for fall!

Hello, 36th Avenue friends! It's Cathy from Lemon Tree Dwelling, and I'm so happy to visiting with you again today! Can you believe it's already October? It feels like September just flew by, and suddenly fall is really here! That can only mean one thing……time for PUMPKINS!!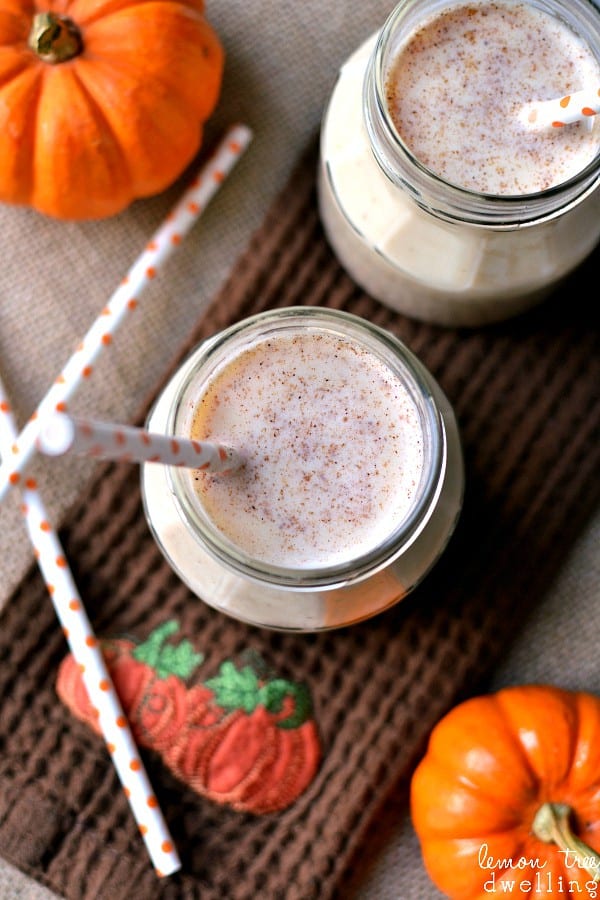 We have big plans of visiting a pumpkin patch this weekend, so in preparation, I thought I would start working on some family-friendly pumpkin treats! My kids are ALWAYS asking for something "special" to drink, and one of our favorite special drinks is flavored steamers. Have you had one? If not, you are missing out, my friends! They're a little taste of heaven….and absolutely perfect for fall!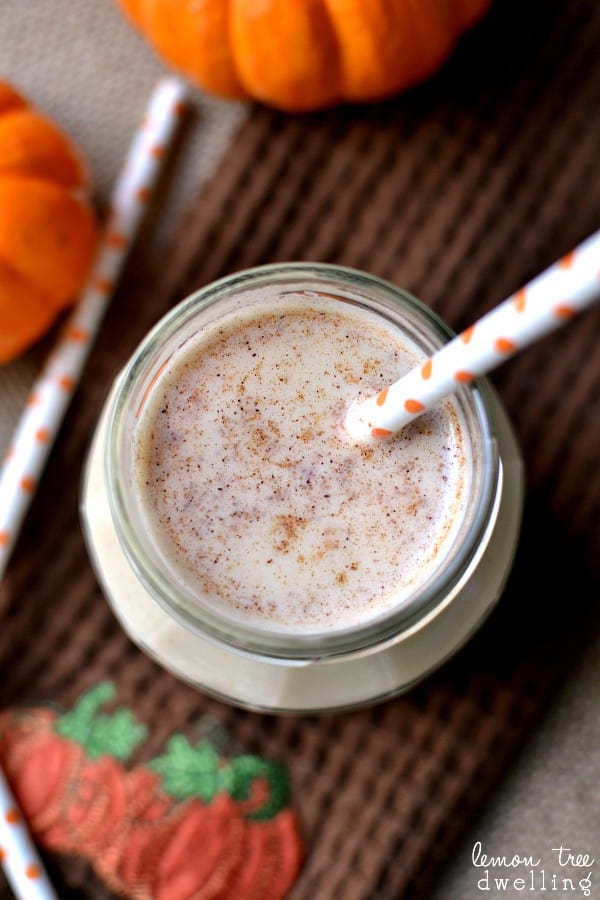 A steamer is basically flavored, steamed milk….so the possibilities are endless. We've made Cherry Amaretto Steamers for Valentine's Day and Lucky Mint Steamers for St. Patrick's Day…..and my kids absolutely love them! These Pumpkin Pie Steamers are no exception. They sucked them down and begged for more, which was fine by me, considering the fact that they're mostly milk! They're a GREAT way to treat yourself and the BEST way to get into the fall spirit…..as if we really need any help with that!
Happy fall, my friends! I hope you enjoy!
PUMPKIN PIE STEAMER
Steamed milk flavored with pumpkin butter and pie spice. A delicious sweet treat that's perfect for all!
You can find Apple Butter here!
Here are some more delicious fall recipes for you to enjoy!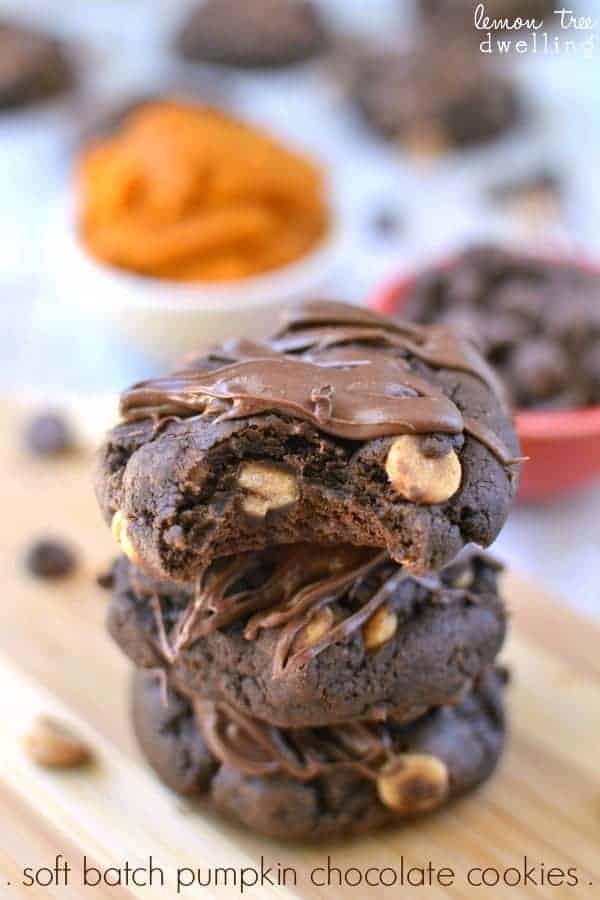 Creamy Sriracha White Chicken Chili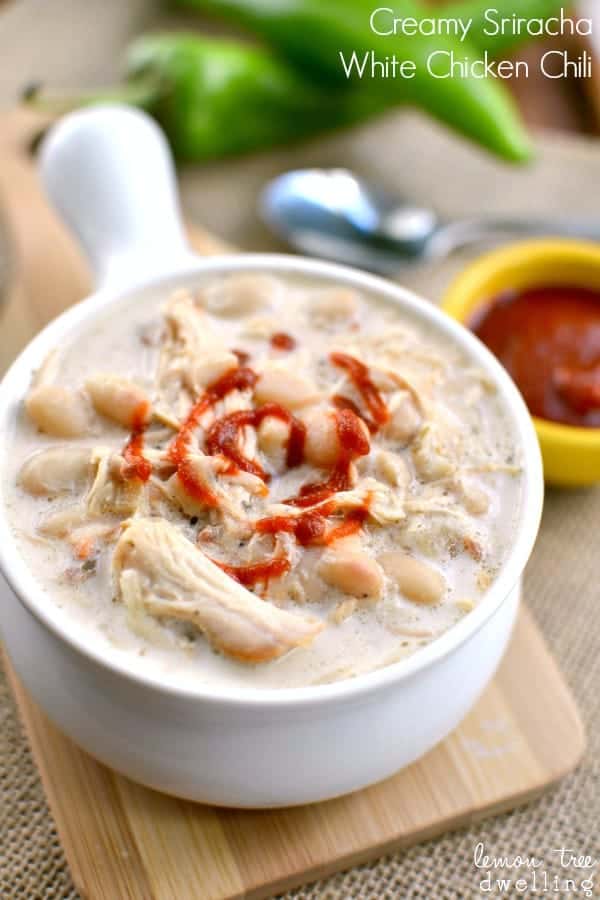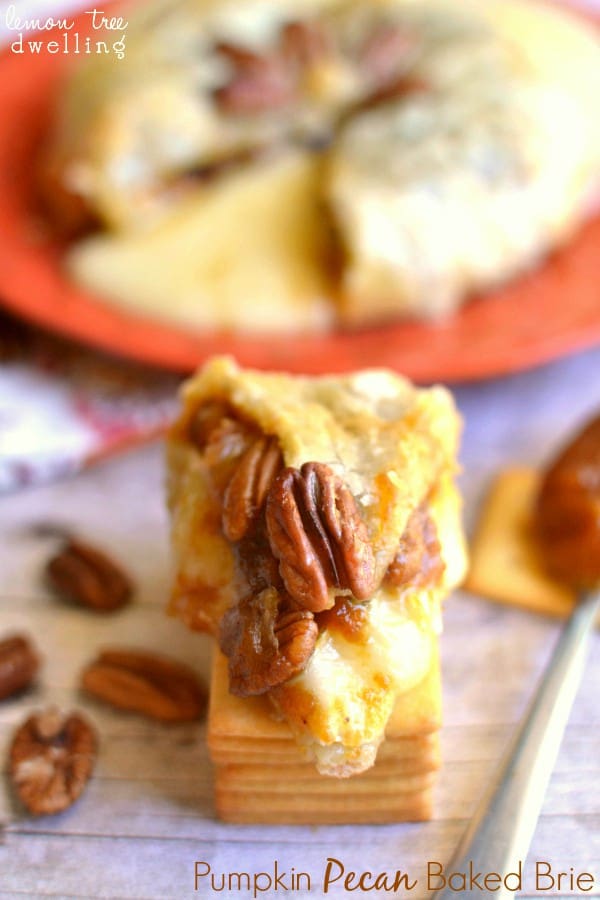 We love Cathy so much!
Her recipes are delicious and her blog is gorgeous.
I want to invite you to follow Lemon Tree Dwelling on…