Hi everyone…Happy Fall! It's Kiki from Kiki and Company back to share a new printable with you. To me, fall decorating is sort of hard to pull together. It is before Halloween, but after summer. I sometimes struggle with finding just the right pieces to put in my frames that I have at home. To solve my big dilemma, I wanted to share a print I just designed to use in my own home and hope that one of them will work for you too!
The thing I want more than anything is to have my home feel like a sweet place to be. I want the art and the decorations to match the mood of my home, so I made this sweet print to add a little sweetness to a little place in my home. It could be a part of a gallery wall or just on its own.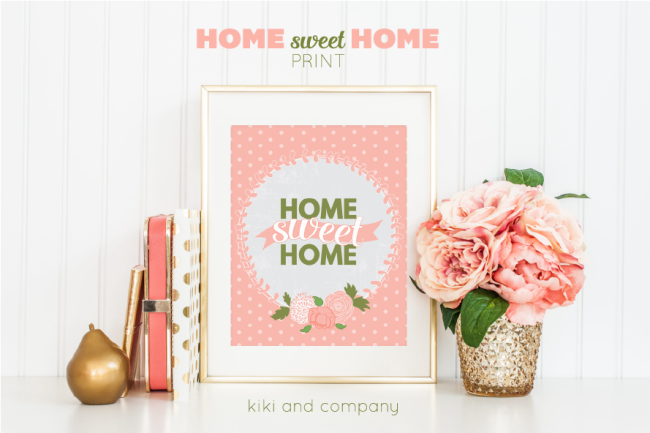 Aren't those so fun?!
To download these prints for use, simply click the link below, print and frame. These are an 8×10 size. It couldn't be easier!
To download this print, simply click on the link below: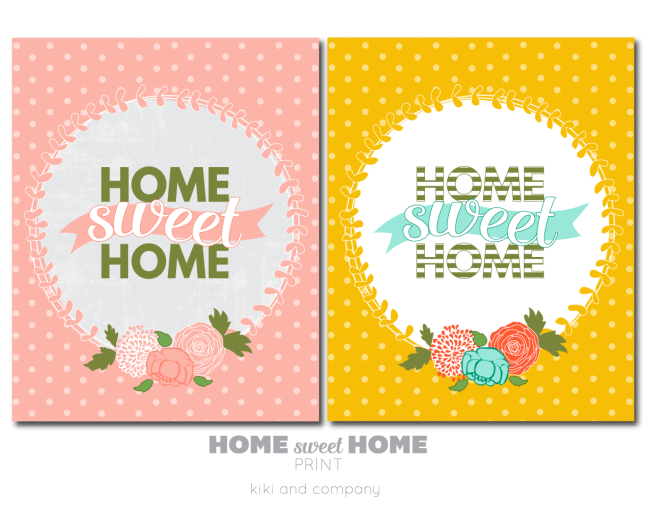 I hope your fall starts out great and that your home reflects the amazing people who live in it!
If you enjoyed this post, be sure to check out these others on Kiki and Company: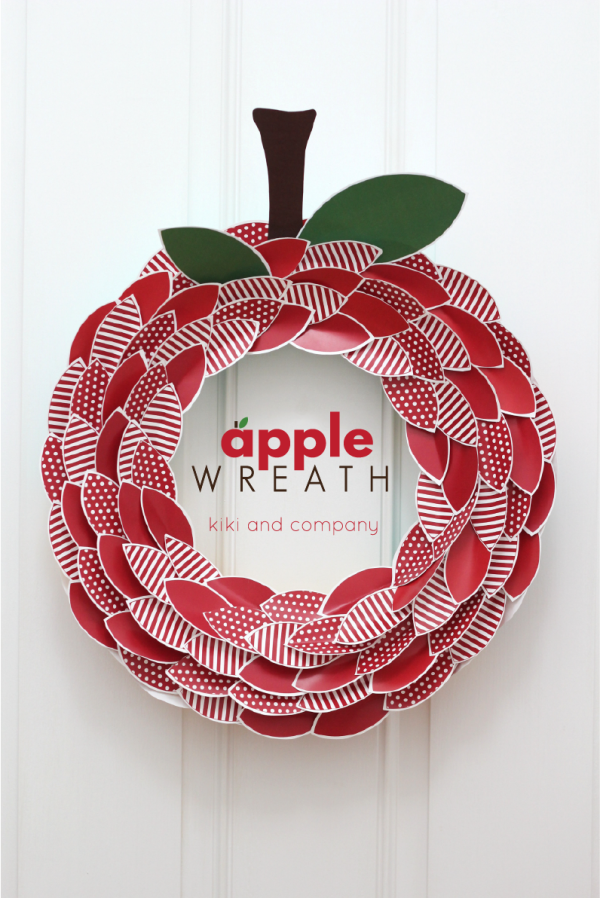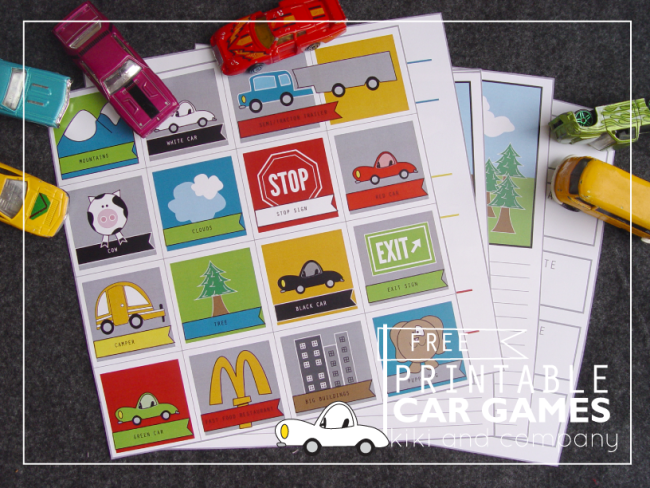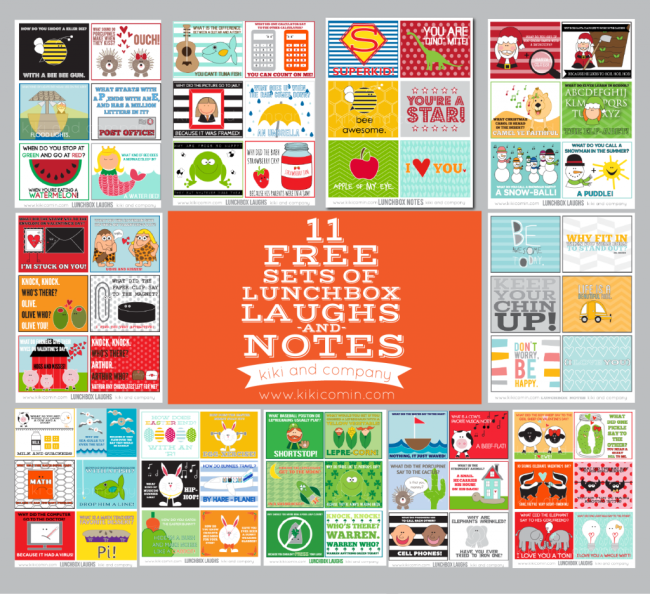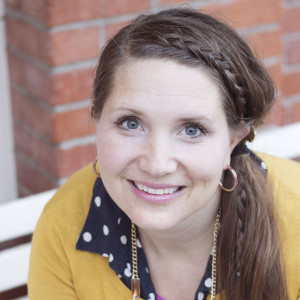 You can follow Kiki and Company on