Hello there all my 36th Avenue friends! It's Gina from Kleinworth & Co. Today I wanted to spend my time here with you sharing a fun & easy appetizer idea. I know that we are into the New Year already but there are plenty of parties coming up with the big game in just a couple weeks. We definitely LOVE to go all out when it comes to appetizers for game day. We are huge football fans & we like to really create a fun atmosphere for our homegating. Great food is a must have & the kids are always quick to request all their favorites. This Peperoncini & Salami Appetizer is on top of their list.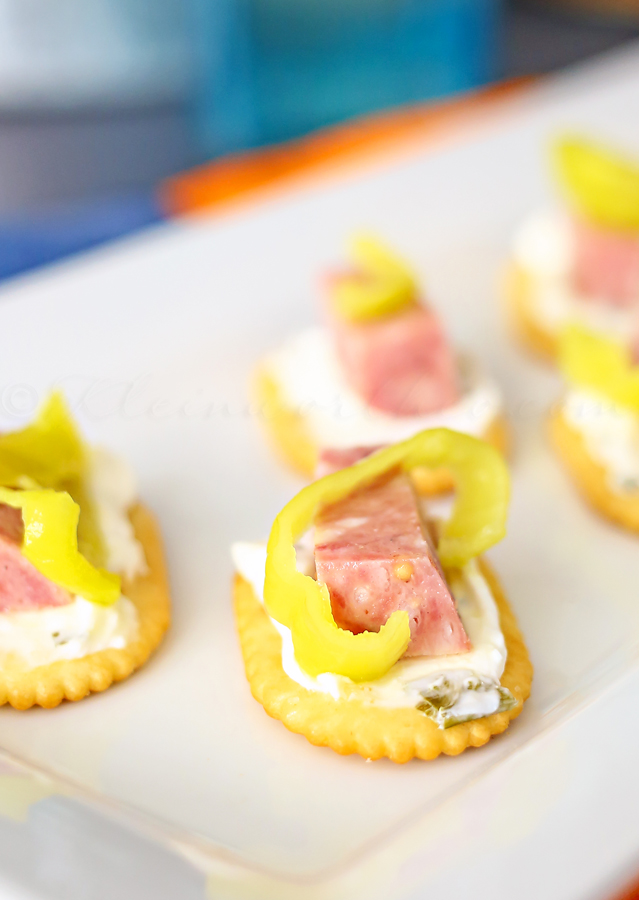 You see – my son REALLY loves peperoncinis. When he was about a year old he would grab them out of the salad bowl when we would dine out & just munch on them whole. We would always wait for the heat to get to him & expected him to cry. But he never did – he just wanted more. Needless to say – all these years later & they are still a favorite snack of his. He will add them to just about anything – which is why he loves this appetizer so much.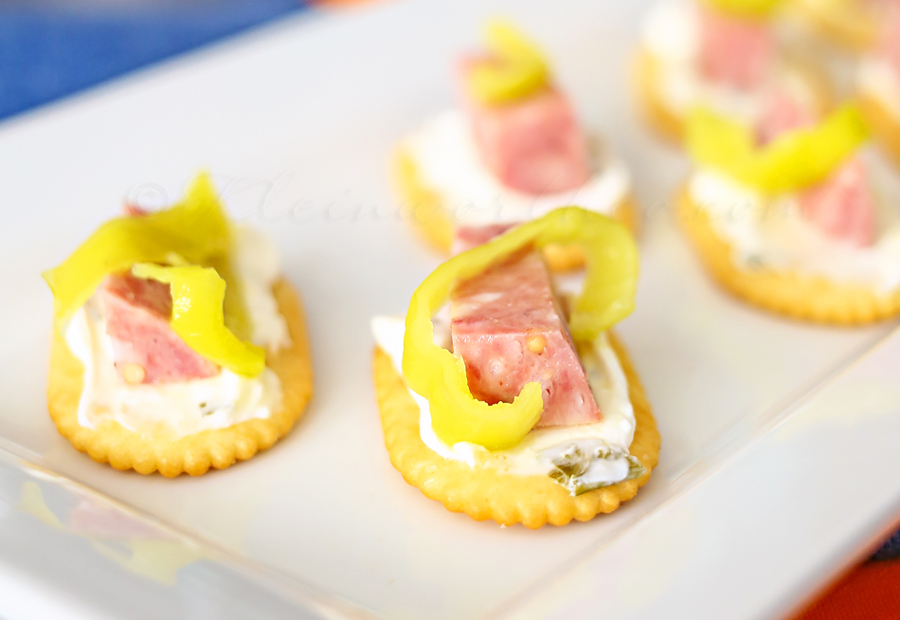 Now my younger daughter – she loves salami. She loves it so much that she asked for her very own that she didn't have to share. Yep – right on her Christmas list – a salami. I know- I thought it was strange too. She just had to write it on the grocery list. But she wanted her own. So when it comes to this snack – it's hard to make enough for everyone. The kids just can't get enough.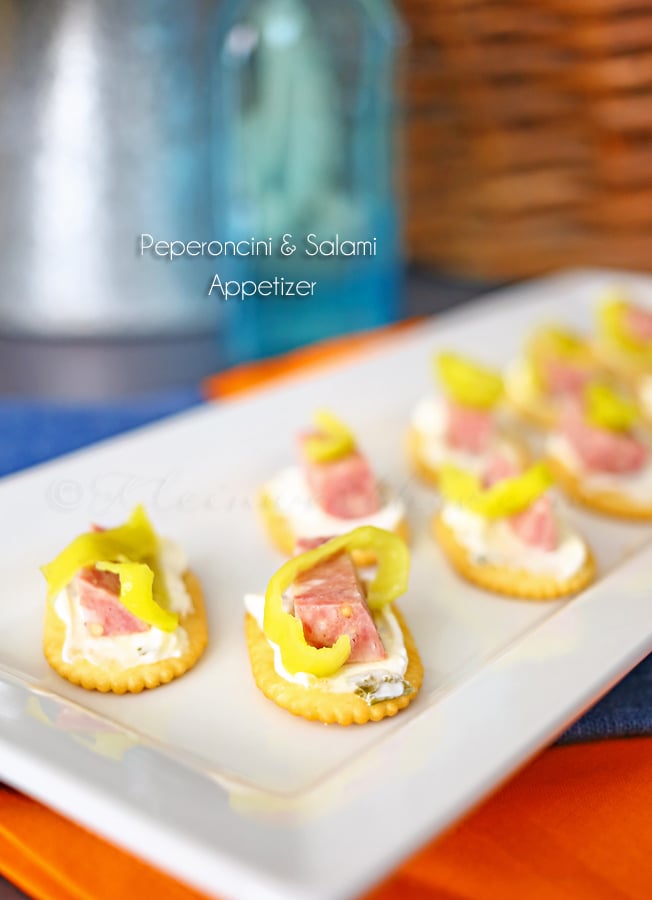 Peperoncini & Salami Appetizer
Ingredients
Butter Crackers
Goat Cheese (about 8 ounces)
1 tbsp chives
Summer Sausage/ Salami - cut into chunks
peperoncini slices
Instructions
Lay out your crackers on serving tray
In a small bowl combine goat cheese & chives & fold together with a fork until chives are mixed throughout
Spread a little of your goat cheese mixture on each cracker
Top with a piece of salami
Then top with a slice of peperoncini
Enjoy
Looking for more great party recipes?
Here are some we will be making this game day.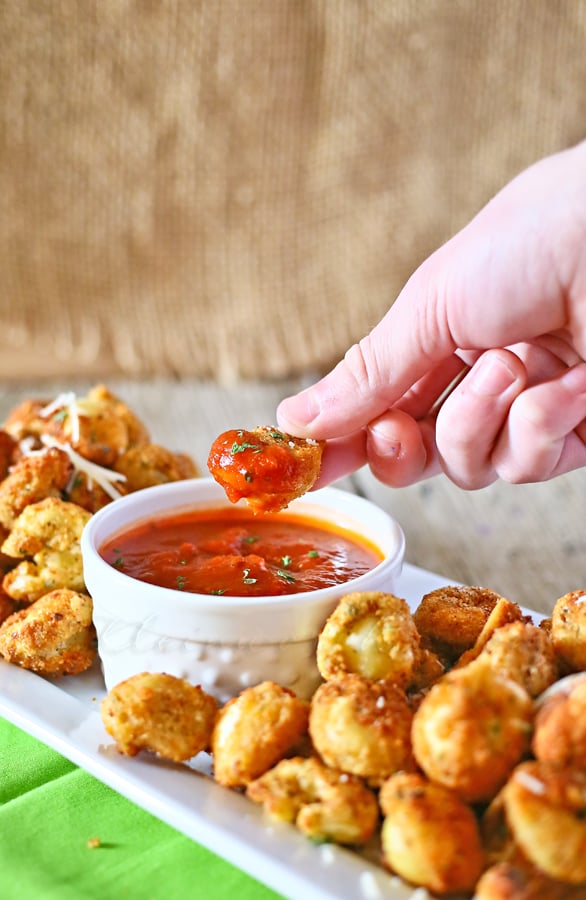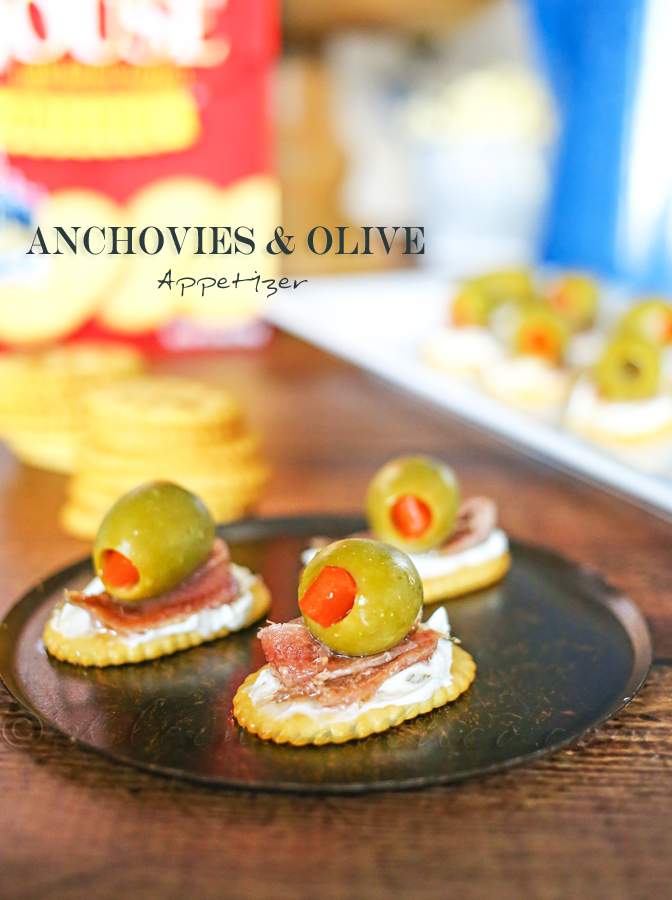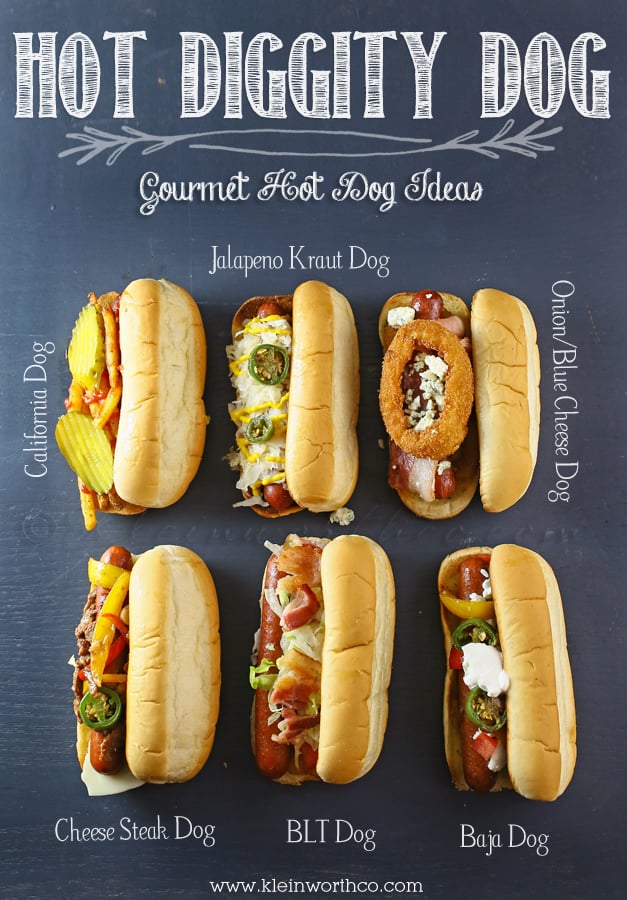 Thanks for visiting with me today! I love being here with you all!
xoxo – Gina
You can also find Gina on…