Hey gorgeous! How are you doing today?  I hope you are having a fantastic week so far. For us it has been a very busy week, getting ready for school next week! Where the heck did Summer go?! CRAAAAZY!!! Anyways, thank you so much for stopping by today and sharing your new DIY Projects, recipes, crafts, and ideas! You guys are amazing and always have the cutest ideas!
Today we have a super awesome giveaway! 
BLOGGERS ALERT!!!
Make sure you enter to win a ticket to Enlighten Retreat!
It's worth $1200 and I'm for sure going to be there… Click HERE!
Now, it's time to party! There were so many other great ideas linked up last week… Here are some of our favorites!
Old Door Makeover at Delightfully Noted
Make sure to see the before and after!
Berry Basil Lemonade at Honey & Birch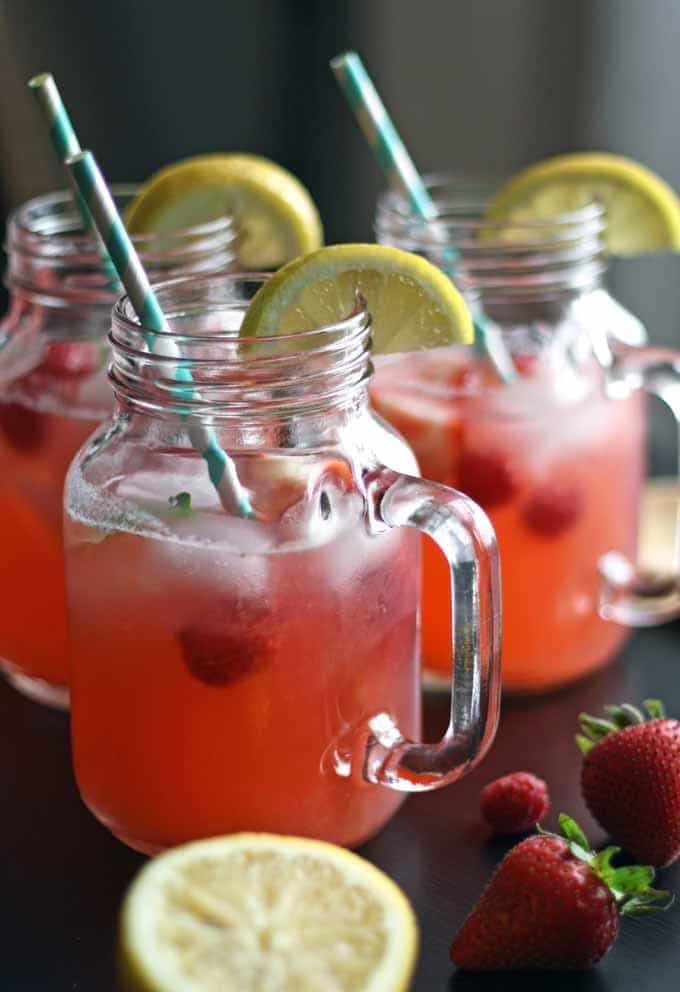 Peach Strawberry Pizza by The Whole Serving
WOWZERS! I want me some of this yumminess right now!
Black & White Entryway  at Crafted Sparrow
I love it all!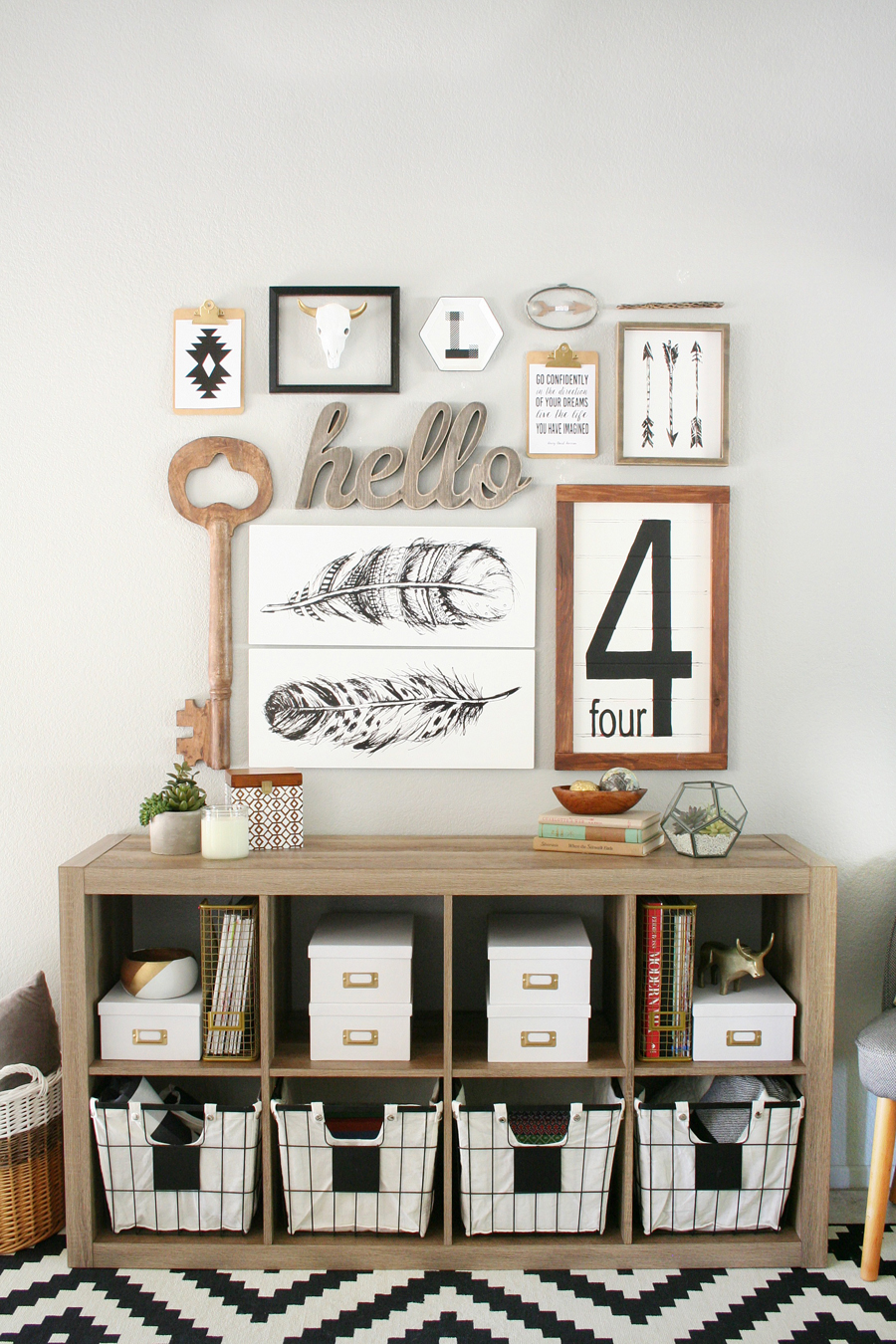 DIY Headboard at Starfish Cottage
Gorgeous!
Also this week we are sharing this on the blog!
Pico de Gallo Fresh Salsa – Recipe HERE
This is one of my kids' favorite snacks!
Stuffed Donut Bites – Recipe HERE
Umm… Yeah! 
 Now it's time to link up your projects!
I can't wait to visit your blogs, check out your cute ideas, and feature YOU!
Share The LOVE!
(When you add a link, please mention on your site that you linked up at The 36th Avenue (here's a link: The 36th Avenue).

Besos!
;