Are we ready to welcome in a New Year? I am! One of my favorite things about New Year's Eve are all of the yummy appetizers and desserts that we get to enjoy with family and friends. Today I'm sharing 10 New Year's Dessert Recipes that I'm sure your own family, neighbors, and friends will enjoy. Ready? 
New Year Mini Parfaits at Home Is Where The Boat Is
Very tasty and festive!
Oreo Cookie Clocks at Pint Sized Baker
Seriously? How cute are these?
Disco Truffles at Sugar Hero
Yes please!
The Ultimate Chocolate Cupcakes by Bakerette – Recipe HERE
The ganache filling is AMAZING!
Super Easy Flan Recipe by The 36th Avenue
 Yummy!
This Choco-Flan is also delicious! – Recipe HERE
New Year's Eve Crack at I Am Baker
One of my very favorite recipes!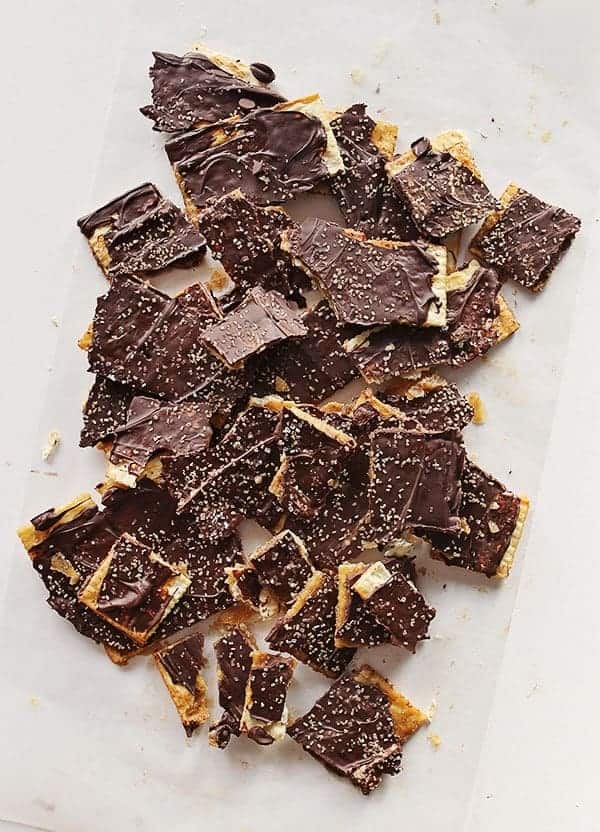 Sparkling Donuts at The 36th Avenue
Have these donuts ready in five minutes!
Gold Glitter Cake Pops at Celebrations
Sparkling Cider Cupcakes at Life Made Simple
Festive White Chocolate Puppy Chow at The First Year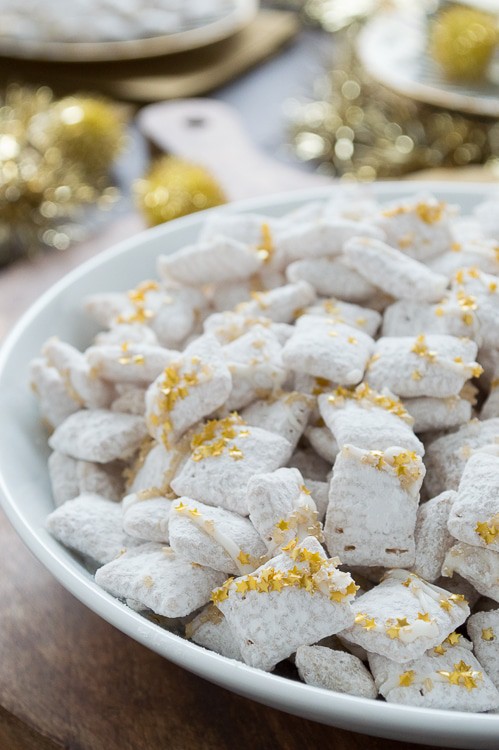 All these recipes look delicious!
Here are some other New Year Ideas that I love!
25 Sparkling Ideas – Click HERE
Best Appetizers – Click HERE
Top 10 Holiday Outfit Ideas – Click HERE
New Year Resolutions Printable – Click HERE
Thank you so much for stopping by and…
…HAPPY NEW YEAR!