I want to drop a little note today and wish you all a wonderful 4th of July!
Even though I was not born here in the United States I feel this is my home now.
Here I have seen each of my children come to the world, here I got married with my eternal boyfriend,
and here I have experienced most of my adult life.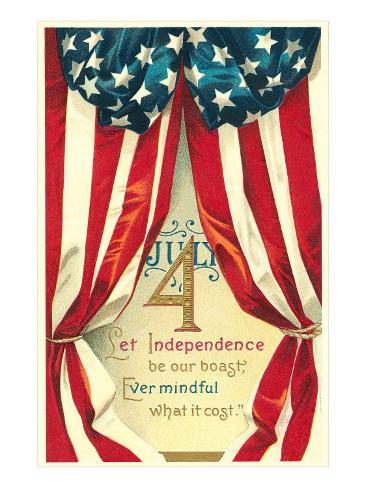 I am proud to be a part of this country.
I am grateful for every man and woman that day and night stands up for the freedom that I get to enjoy.
Perhaps this is not the land of my fathers but surely it is the land of my children and therefore mine.
After 15 years in the USA all I have to say is
God Bless America My Home Sweet Home!
Happy Fourth of July My Friends!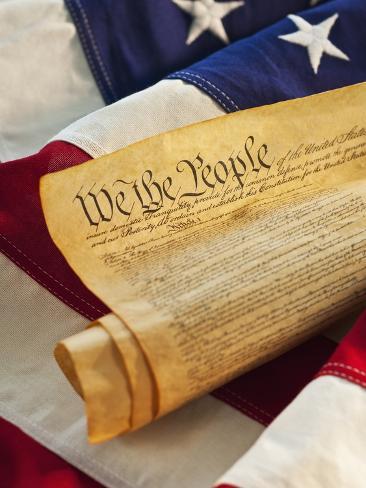 Due to this special Holiday the link party today will open around midnight.
Be safe and have fun!
Besos!
Desirée