Hey Ya'll! Merry Christmas to all of you. I'm Kiki from Kiki and Company here to share a quick little project and printable with you to make gift giving this year a cinch! Do you give gifts to your kids teachers, your neighbors, friends and even the dog next door? Sometimes it feels like the list is forever long, right?! Making gifts that are memorable, but quick and simple are key.
Today we are going to turn just a few supplies into these sweet little tree globes and with an addition of the printables, you can make a bunch of sweet presents really quick.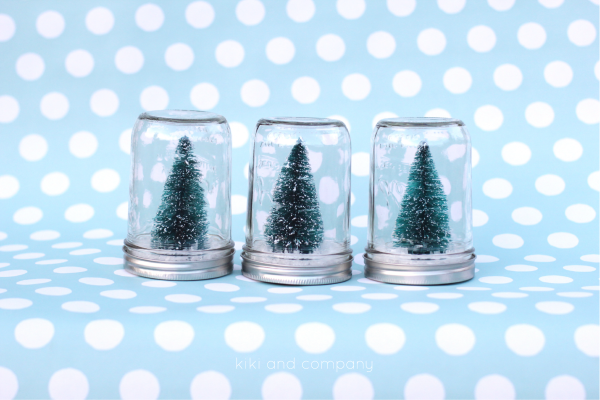 So let's gather up the supplies: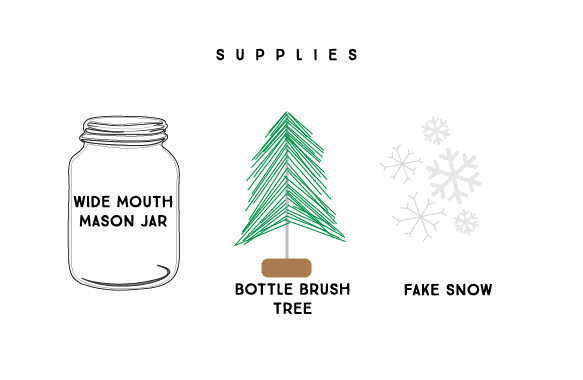 You will also need glue (I used a glue gun), twine, and the free printables.
DIRECTIONS:
Download, print and cut out free printables.
Get Bottle Brush trees and glue to the lid of the jar.
Add a bit of fake snow to the jar.
Place lid with tree on top of jar. Take the circle you cut out and place it on the lid before securing the lid.
Flip jar over and tap until you get the snow as you want it.
Glue your tag together by gluing on the very edge of the sides and bottom. Don't glue the top (you want to be able to place your card in there.
After your glue dries, you can add a slot by using a circle punch and punching a half circle out.
Place card in the pocket and glue the twine on the back. Tie it around the jar and you are done.
The pocket is big enough to add a gift card if you want to make the gift a little more substantial!
TO DOWNLOAD THE FREE TAGS, CLICK ON THE LINK BELOW: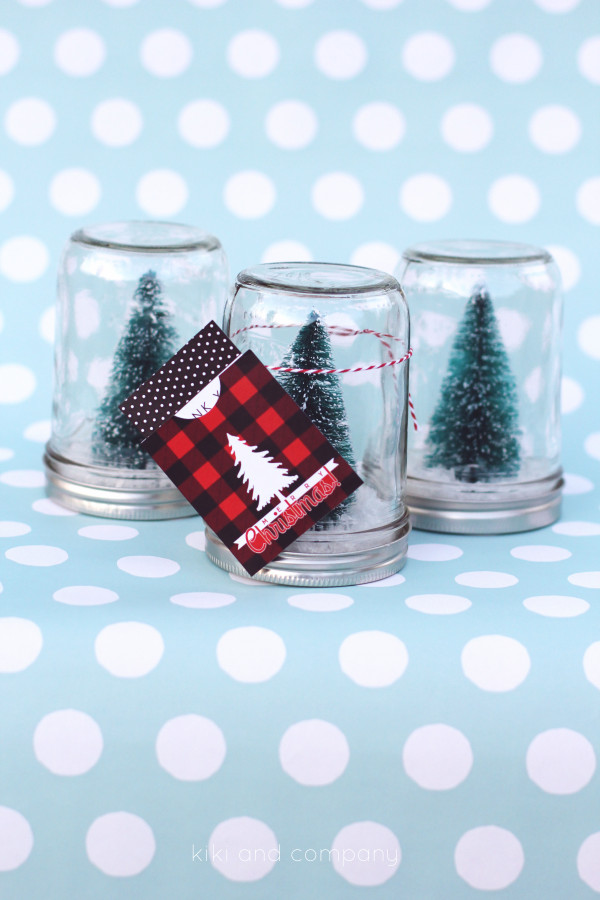 It's such a sweet little gift..one the that giftee can add to their Christmas decor and will stay trendy for years to come!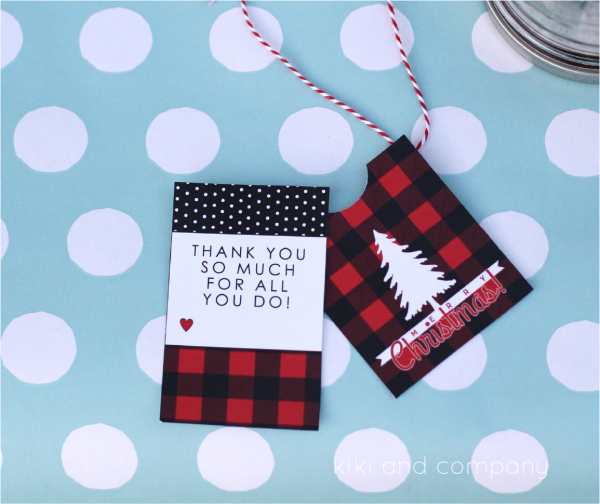 TO DOWNLOAD THE FREE TAGS, CLICK ON THE LINK BELOW: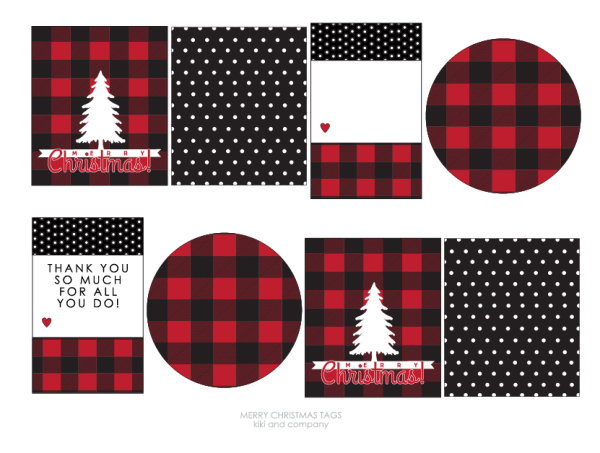 Thanks for having me, Desiree! I'd love for you to stop by Kiki and Company where you will find these other fun Christmas Posts: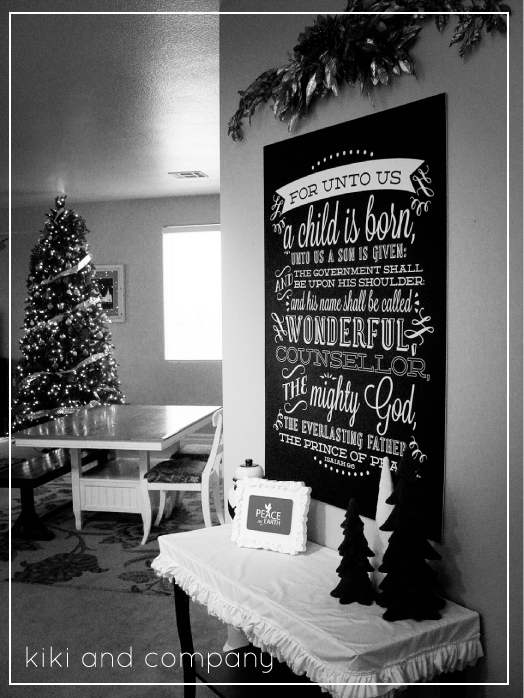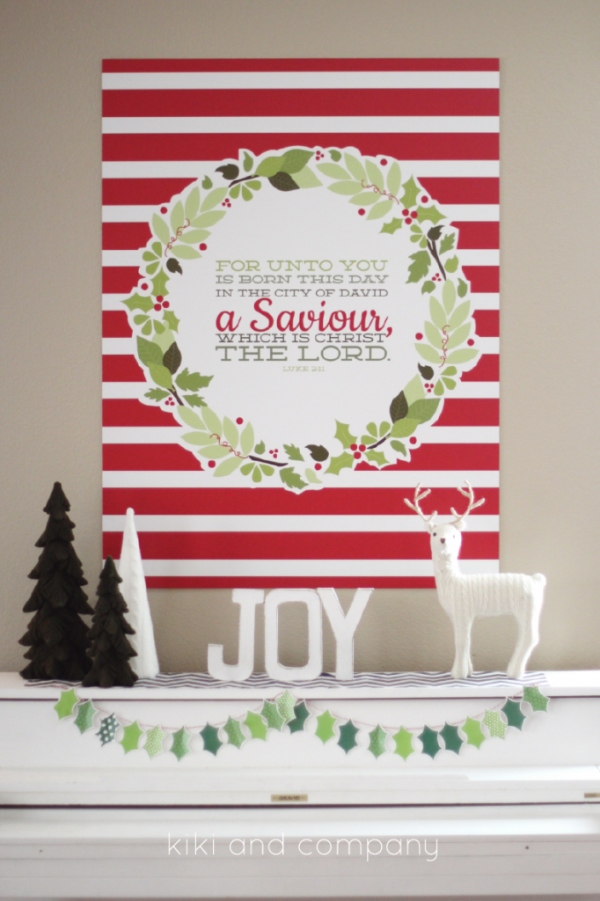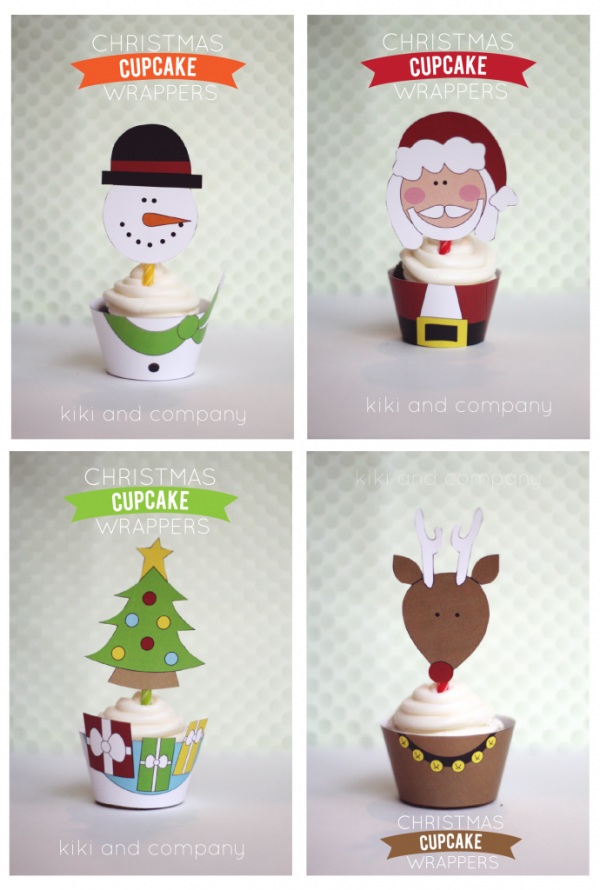 Thank you Kiki!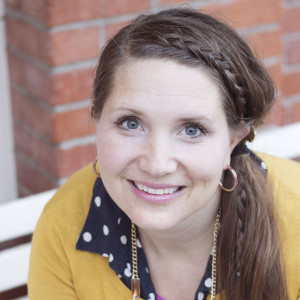 You can follow Kiki and Company on