Hey YOU! How was your week? Welcome back to The 36th Avenue! As always I'm super excited to come visit your blogs during the weekend and check out your awesome DIY Projects, recipes, crafts, Mother's Day Ideas, and all the beauty that you guys bring week after week! 
Last week we had a bunch of beautiful Farmhouse Decor Ideas kinked up… I loved them all, thank you for sharing!
Take a look!
Farmhouse DIY Decor – Click HERE
Also check out these Colorful Furniture Makeovers HERE.
There were so many other great ideas linked up last week… Here are some of our favorites!
DIY Pineapple Canvas Shoes  – Tutorial at Flamingo Toes
These are adorable for Summer!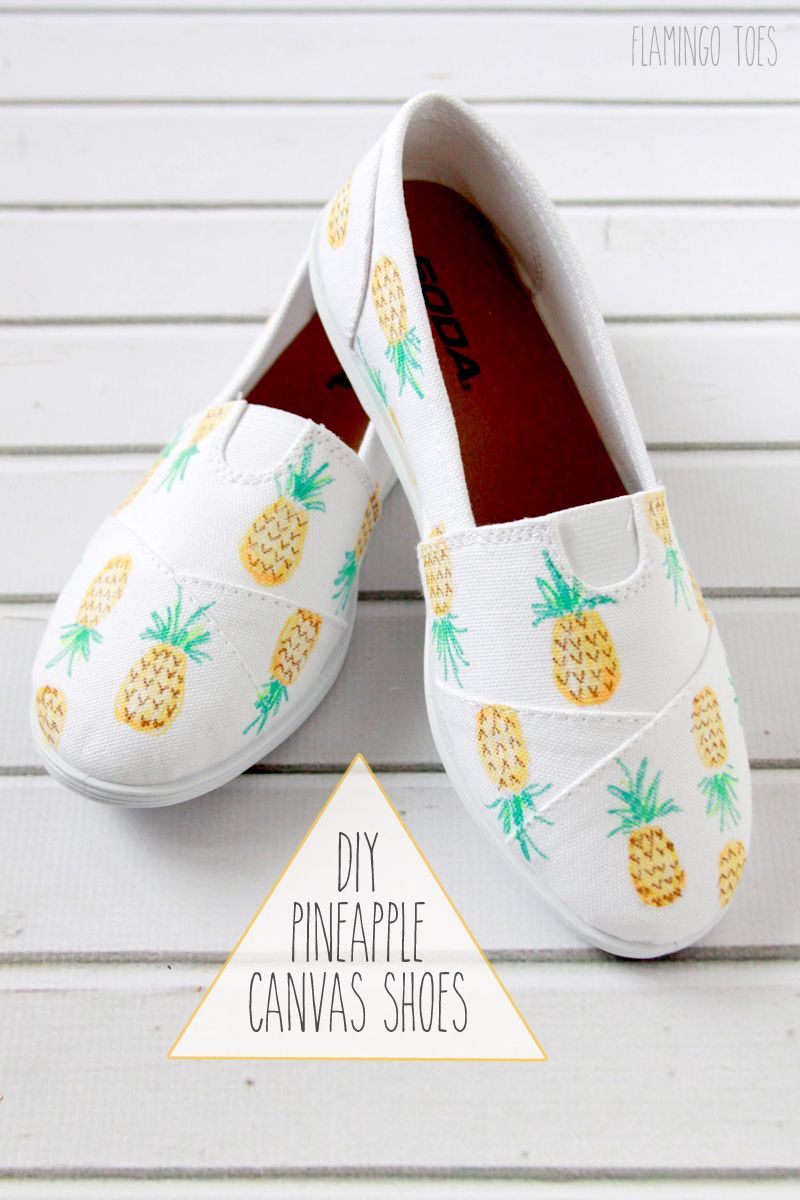 Apple Cinnamon Bake – Recipe by The Whole Serving
Apple, cinnamon, oatmeal, and brown sugar… Some of my favorite flavors all in one place!
Repurposed Hanging Baskets – Tutorial at Ribbons & Glue
Great way to bring nature indoors! 
http://www.thegraciouswife.com/german-chocolate-brownies/
Piña Colada Cupcakes – Recipe at Delighful E Made
The classic Piña Colada cocktail turned into a cupcake!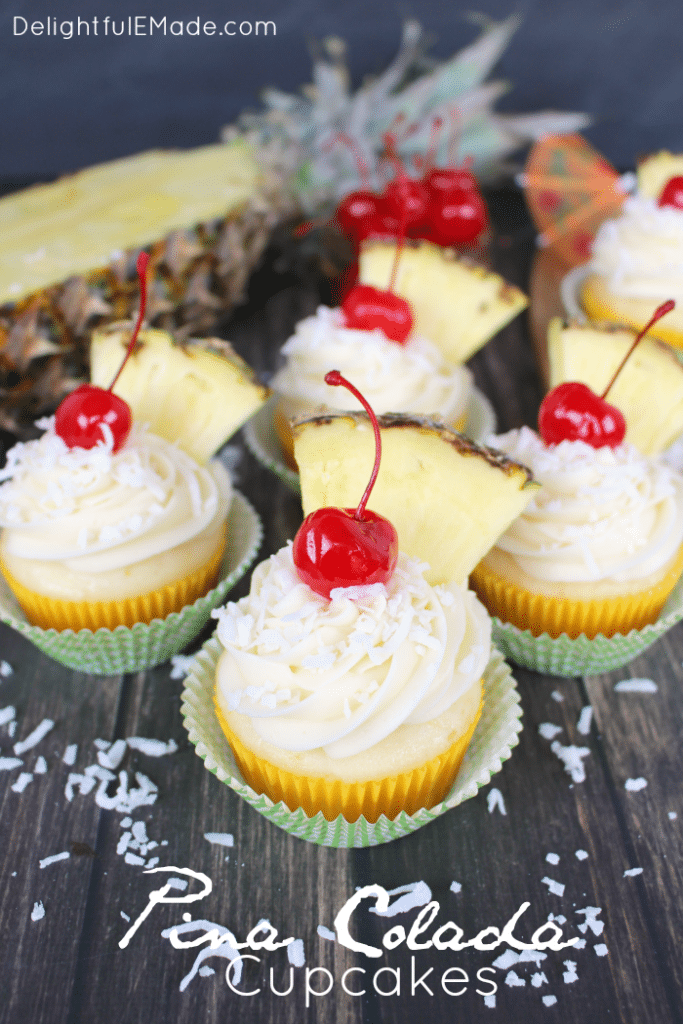 Large Vintage Picture Frame – Tutorial at Design, Dining & Diapers
So cute! I want to make one for my house!
 Now it's time to link up your projects!
I can't wait to visit your blogs, check out your cute ideas, and feature YOU!
Share The LOVE!
(When you add a link, please mention on your site that you linked up at The 36th Avenue (here's a link: The 36th Avenue).

Besos!
;