Easy recipes for you to enjoy now. We have a little bit of everything, salads, desserts, seafood, and even drinks.
I love to eat and good food simply makes me happy!
Let's take a closer look!
Delicious Tomato Basel Dip from Lemon tree dwelling
Homemade Strawberry Lemonade from Place of my taste.
Shrimp Coleslaw Salad from Twelve O Eight
S'more Ice Cream Cupcakes from A pumpkin and a princess.
Berry Summer Salad from Lemon tree dwelling.
Fudge Ice Pops from A pretty life in the suburbs
Prosciutto, Melon & Herb Provolone Bites from Soliloquy Of Food & Such
Raspberry Jello Parfait Recipe from The Winthrop Chronicles
Loaded Baked Potato Salad from Cook for Smiles.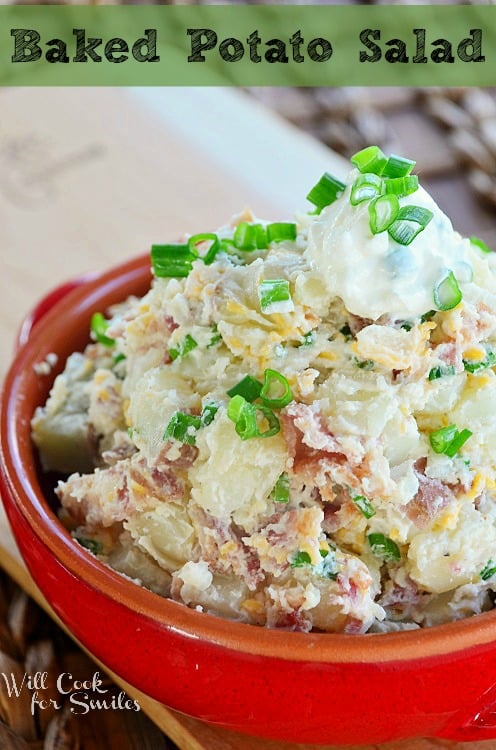 Taco Bites from Living well spending less.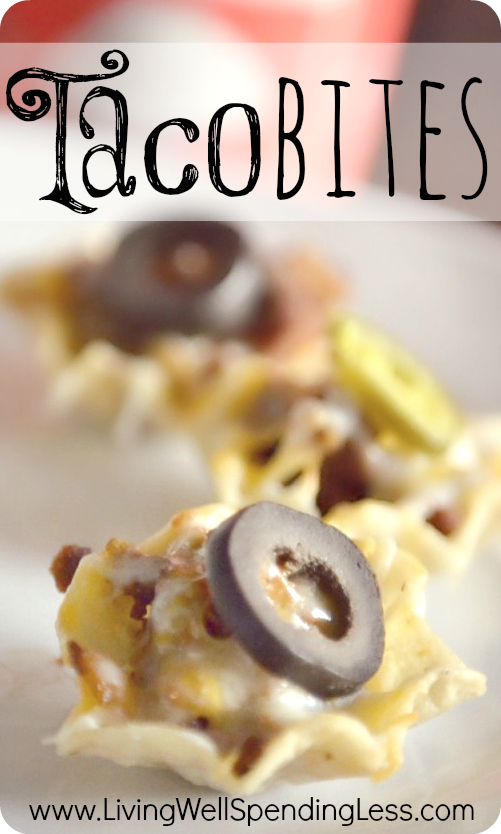 Strawberry frozen yogurt from The experimental home. 
Easy grilled pineapple from I dig Pinterest and I did it too
Pistachio Tripe Layer Bars from Lady behind the curtain.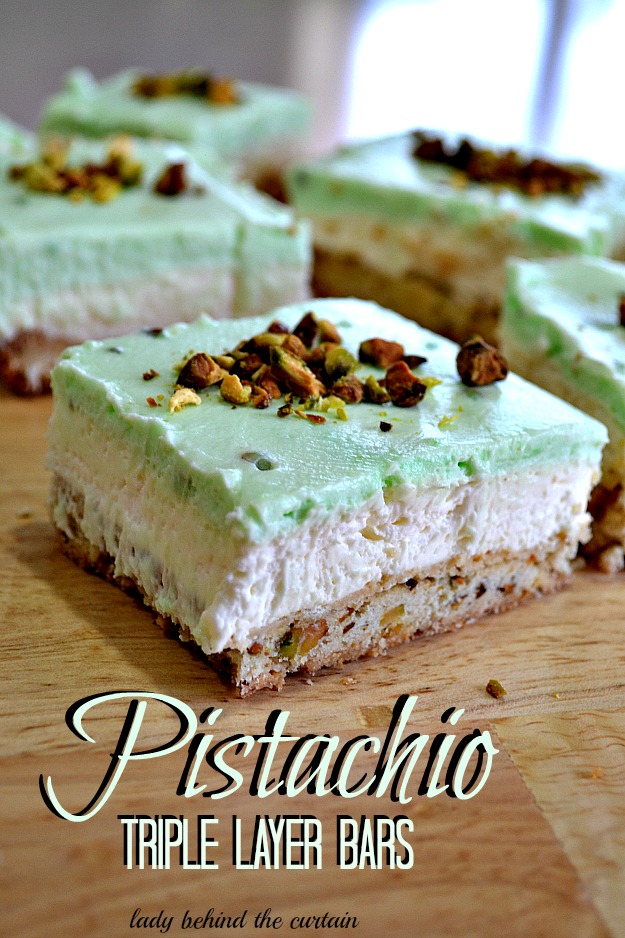 Calamari Sandwich from Pink recipe box.
Asian glazed Samon from Six Sisters Stuff.
What a feast and delicious way to start the week.
These easy recipes make me want to get creative in the kitchen this Summer and try new flavors.
Thank you guys for linking them up to the party and sharing them… they look great!
Wishing you all a yummy day!
Desiree