If you love delicious, buttery chocolate chip cookies, this is going to be your new favorite recipe. These homemade chocolate chip cookies are thick & chewy. You know the perfect cookie – slightly crisp on the outside & moist & soft on the inside. Yep, these are the perfect cookie if you ask me.
I have worked on perfecting my chocolate chip cookie recipe for a long time now. Since I was in high school, making chocolate chip cookies was my thing to do. So after all these years I have tested, tweaked & perfected a multitude of recipes to try to get the right consistency of crisp & chewy & yet not too cakey on the inside. For a long time I had the buttery flavor perfected, but they would flatten. While they tasted great, they were not very photogenic should I say. So I set out to create that perfect cookie that not only tastes delicious but looks perfectly photograph-able too. It's a delicate balance that I think I have finally nailed. There definitely is a very fine line between a buttery & cake like cookies that don't lean too heavy on one side or the other. Being able to bring those qualities together can be hard- until now.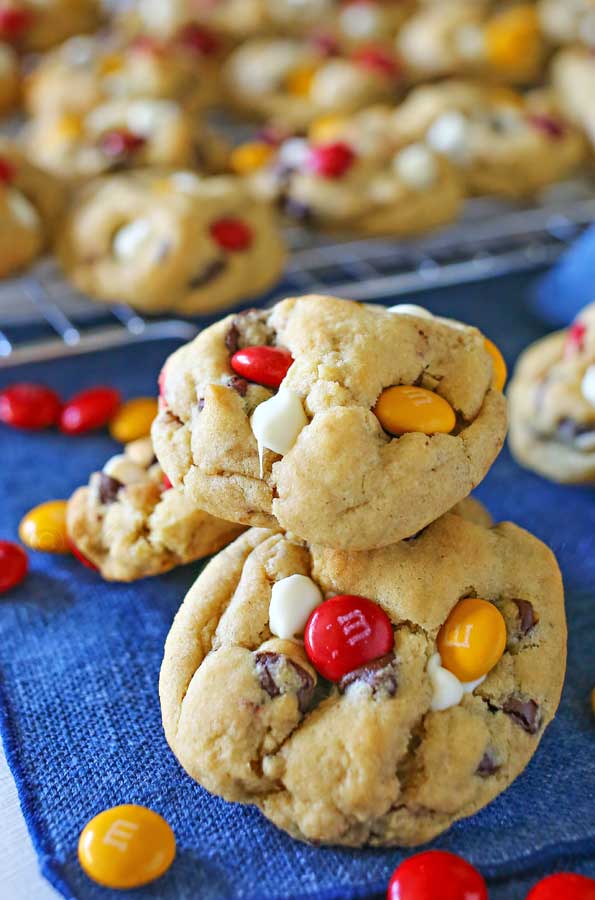 If you are like me & love the best of both worlds – this is your perfect cookie. Add in the fun of fall M&M's & these will be the ones that disappear before they are cooled. Trust me on this!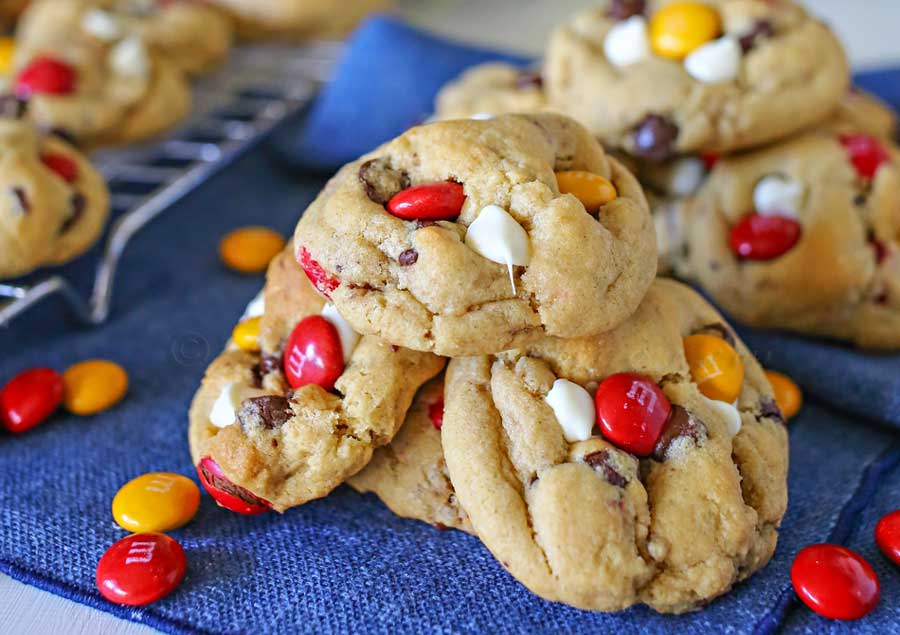 Fall M&M Cookies
Ingredients
1 stick (1/2 cup) butter - room temperature
¼ cup margarine
¾ cup packed brown sugar
¼ cup granulated sugar
1-1/2 tsp vanilla extract
1 egg- room temperature
2 cups all-purpose flour (scooped lightly - not spooned into your measuring cup)
1 (3.4 ounce) box instant vanilla pudding - not cook & serve
1 tsp baking soda
½ tsp salt
¾ cup milk-sweet chocolate chips
1 cup white chocolate chips
1 cup Fall M&M's - divided
Instructions
In mixer bowl - beat butter, margarine, sugar & brown sugar together until fluffy
Add egg & vanilla - beat well
Add in flour, pudding mix, baking soda & salt - slowly stir first & then beat until all ingredients are completely incorporated.
Slowly stir in chocolate chips
Fold in ½ the M&M's
Remove beater, cover & refrigerate overnight
The next day preheat oven to 350 degrees
Roll dough into balls - it will be firm
Place dough balls on baking sheet & bake cookies for 9-12 minutes (mine were perfect at 11)
Remove & immediately top each cookie with a few white chocolate chips & M&M's before they cool.
Leave cookies on baking sheet to cool
Start with a cold cookie sheet with each batch to ensure that the cookies bake consistently.
Store in an airtight container at room temperature
Make these for all your holiday gatherings this year. They are so delicious!
Looking for more great goodies!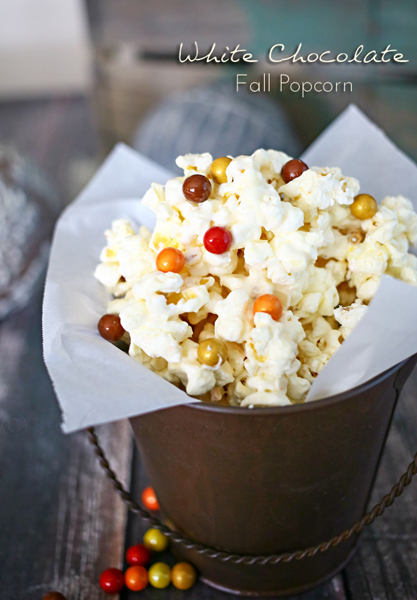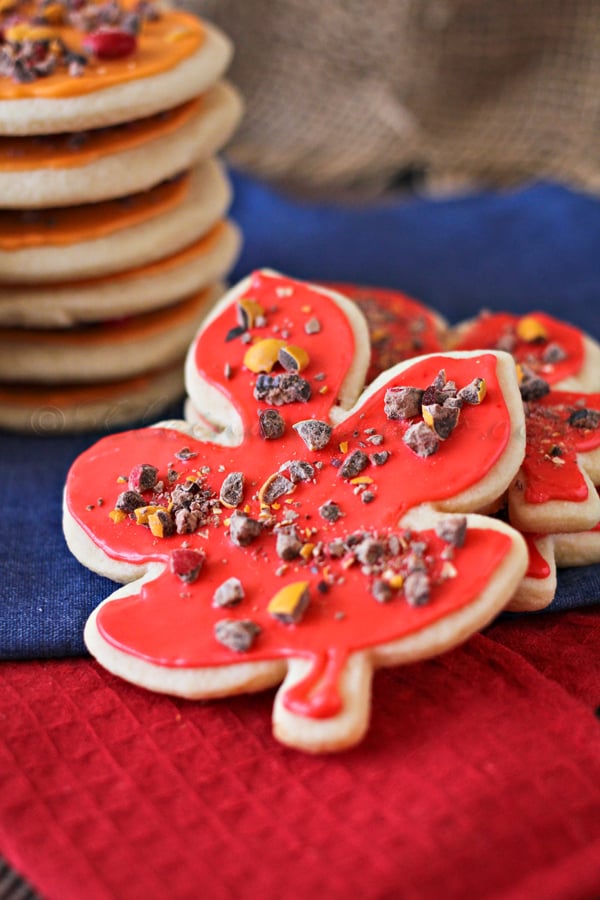 We love Gina!
Make sure to follow her… Simply click on the links below!