Cake Mix Twix Cookies – quick & easy cookie recipe everyone loves.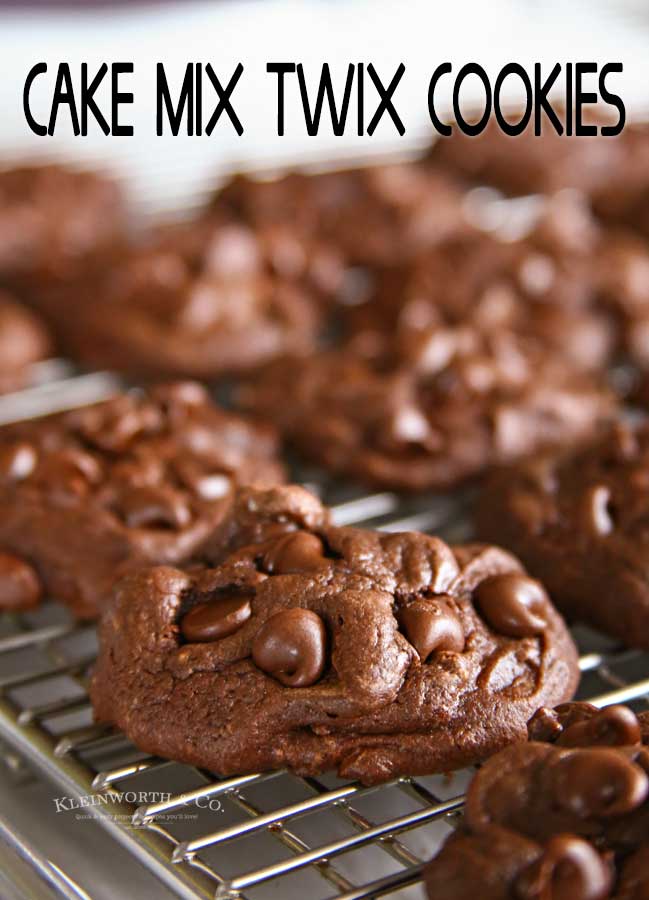 Hi friends! How are you? Are you excited for fall? It sure got chilly here fast. So I am in full baking mode. I decided that with the abundance of Halloween candy we will have here shortly, I needed a good recipe to help me use it up. These Cake Mix Twix Cookies are just perfect for that.
Now that our kids are too old for heading out to gather candy, we pick up a few bags for them to hand out. They get to snack on a little bit as the little kids come throughout the night. But while they wait for each group to knock, they love to use some of the candy in these cookies. They whip up a couple batches & have a delicious snack while we enjoy the night together.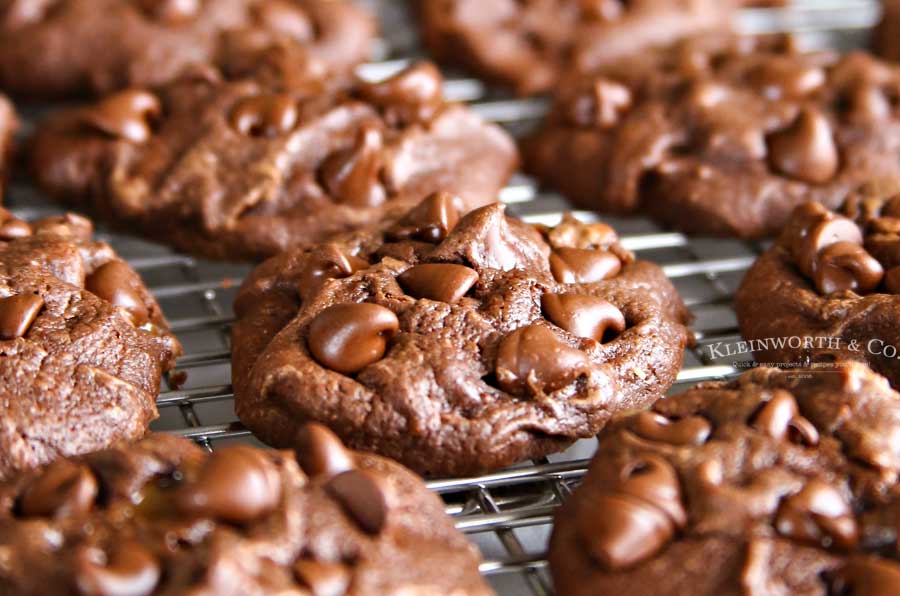 I really love how easy this recipe is. It sure makes it nice because I don't have to help. Since they are all teens or young adults, we are trying to make sure they are comfortable in the kitchen. While they can handle more complicated recipes like preparing a full dinner, it is nice to hand off the simple recipes too.
It's great for everyone when dessert consists of just 5 ingredients & the result is some super tasty goodies. This recipe is also really great because you can mix it up to fit what works for you. My kids love adding other candy in there like the mini Hershey bars. However, I don't recommend using candy that contains nougat as it tends to just melt & the cookies don't hold together well after that.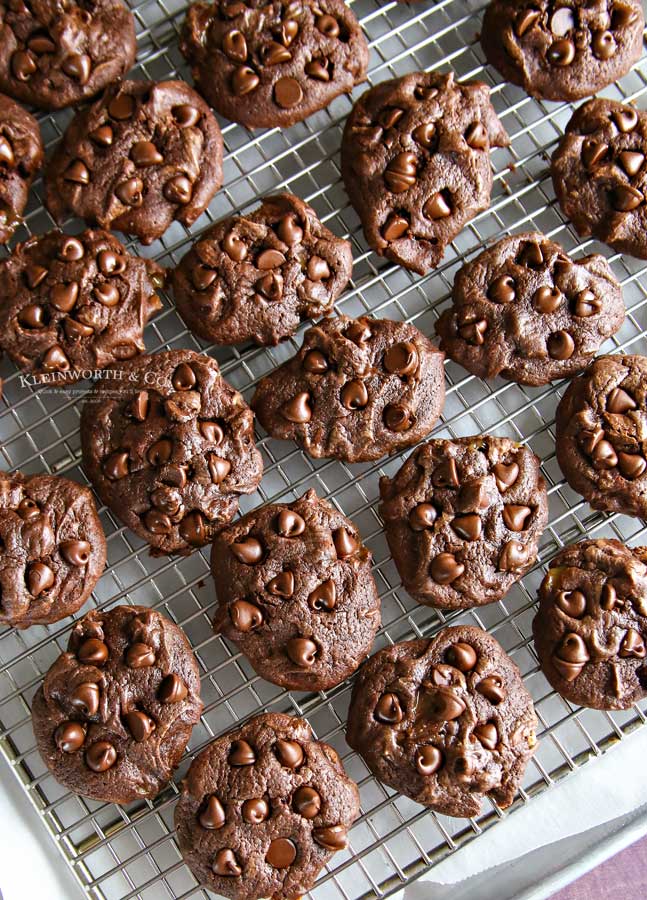 You can make these with any flavor cake mix you like. But, these are made with Devil's Food, which is not only perfect for Halloween, but also gives that deep, dark chocolate color and flavor. So good!
Cake Mix Twix Cookies
Cake Mix Twix Cookies
Cake Mix Twix Cookies
Ingredients
1 box devil's food cake mix
½ cup vegetable oil
2 eggs
½ cup semi-sweet chocolate chips
10 mini twix bars - chopped
Instructions
Preheat oven to 350 degrees.
Line 2 baking sheets with parchment paper - set aside.
In a large mixing bowl, combine cake mix, oil & eggs - mix well.
Fold in chcolate chips and chopped twix candy bars.
Scoop tablespoon sized portions & roll into balls - placing 2" apart on prepared baking sheets.
Bake 10-11 minutes. Cool on wire rack.
Looking for more quick & easy dessert recipes? Try these…
White Chocolate Macadamia Nut Blondies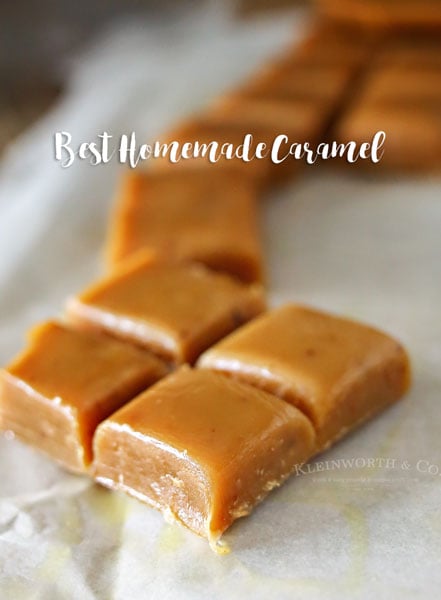 Wishing you all a delicious day!