I love to read… I always have.
It makes me sad to think of a world without books… I mean books with pages made of paper.
One of my favorite things is to see a child passing the pages of a book while mama or papa reads.
I believe that many memories are made between the pages of a book.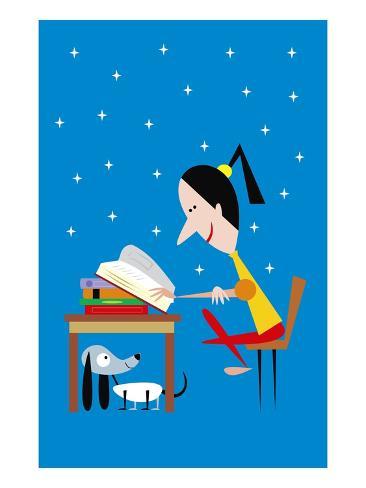 With teacher appreciation week around the corner I round up some cute easy to make bookmarks just in case
you need a little quick gift for those amazing teachers that make this world a better one.
Here they are…
CLIP it!
Stitched Heart Bookmarks and Free Printable
by Allison over at fabulous 30 Handmade Days.
Jumbo Clip Bookmarks
Fabric Button Bookmarks
by Little Lovelies.
Bow Tie Bookmark
Made of paper!
Page Corner Bookmarks
by Tally's Treasury.
Photo Bookmark
Free Printable Bookmarks
Heart Bookmark
I love them all!
Before I go let  me also share with you some of the gifts I made last year for my kid's teachers.
Name Tote
Teacher's Badge Holder
Fabric Bookmarks
Well, there you have them… now I better go and finish that dining room of mine.
Happy Tuesday!
Desirée
Thank you for visiting my blog!
If you're new you may want to Subscribe to The 36th Avenue via Readers.