My favorite day of the week is here!
I get to feature you and your extraordinary projects.
A big thank you to you all that come week after week!
I am giving to my party people the…
With this said are you ready for some more stickers?
Good!
Me too!
I am starting with this modern play room that Come to the Mouse House linked up last week.
There are so many things that I love about this space.
The gray, yellow and turquoise combo works perfectly together.
I love that the room is not overdone and the clean striking geometric accents give the room a modern touch.
Make sure you check the rest of the play room out!
I am giving Hayley the…
I adore this Tea Party by Meeha Meeha.
First of all what is there not to adore?
I want the lamps, the fabrics, the dishes, the cabinet… who am I kidding?
I want everything!
I am giving this project the…
Design Stash Blog is showing us how easy it is to restore a table.
This tutorial is perfect for any of you that are thinking about giving a wood surface a makeover.
I am giving Brooke the…
Are desserts like this why my New Years resolution of losing 15 pounds is still hanging on my hips?
How can you say no to this baby?
This Raspberry Brownie Cake by A Casarella should be forbidden.
But instead I'm going to give it the…
I am in love with these locker accessories that Tausha from Sassy Style Redesign made.
They are colorful, fun and super cute!
I am giving my girl Tausha the…
These next two projects by The Crafted Sparrow are brilliant!
Learn how to transform ordinary magnet plastic letters into
these extraordinary Faux Stainless Steel Alphabet Magnets.
I am giving this project the…
Wait! Rebecca is getting a second sticker.
Of course it is fair… let me show you.
While you are visiting her blog make sure to check out these CLEVER candy erasers.
Super cute to giveaway to the kiddos' classmates.
You see? The girl deserves two!
This project gets the…
What a cute way to wrap cookies for any special occasion.
This is one of those simple projects that makes such a difference.
Visit Twigg Studios for a full tutorial.
I am giving this idea the…
You are looking at a DIY desk.
I know… I want it too.
What is up with me wanting everything today?
Anyways head over to How To Nest for Less for a full tutorial.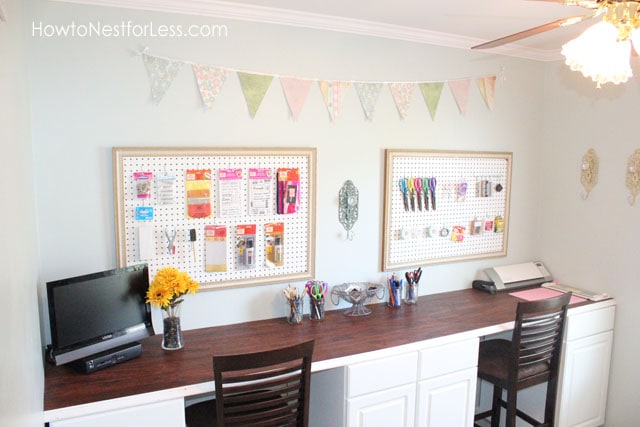 I am giving Erin the…
Here is another clever project.
Vanessa is showing us how to give your old mouse pad a makeover over at her AWESOME blog
By the way this project gave me an idea… and yes you have to wait to see.
I am giving beautiful Vanessa the…
I am finishing with the most viewed link last week.
The last sticker of the day goes to The Diary of Dave's Wife and her helpful tutorial of how to clean silver.
My friend you get the…
There you have them a bunch of extraordinary ideas and projects to get your creativity rolling.
From me this week all you get is my Cheesy Chicken Enchiladas.
These are so good… you want to give them a try!
Make sure to get the recipe HERE.
Thank you again to you all for visiting and linking up every week!
Now It Is Time To Party!
EVERYONE IS WELCOME as long as
you link back to The 36th AVENUE or button UP here!
I hope you stay in touch and Subscribe to The 36th Avenue via Readers.
Have FUN!