Sometimes in life you get to wake up and do something you love…
I get that blessing everyday. I get to blog.
You guys give me the opportunity to share,  I get the chance to be inspired by so many of you.
Your comments, emails, visits, and support makes me want to be a better person everyday.
From the bottom of my heart I can sincerely say…
Thank YOU for being part of The 36th AVENUE.
Thank YOU for inspiring me daily!
Now… Do you know what time is it?
It is STICKER TIME my friends… let me show you how EXTRAORDINARY you are!
I am starting the show with this modern DIY Ombré Silverware.
The tutorial is awesome… the idea is awesome… the pictures are awesome!
Thank you How To Home for such a great project!
I am giving How To Home the…
Natalia from my Nouvelle Mode shared with us how to do three different No Heat Hairstyles.
Her blog is packed with great fashion and beauty tips… I follow her for a reason.
I am giving Natalie the…
I am so glad that Allie from Miss Lovie came to link up last week.
I am in love with her DIY Ombré Necklace.
My friends this gorgeous piece of jewelry was handmade!
Allie I am giving you my favorite sticker the…
This next idea rocks!
Have a Back to School Scavenger Hunt with the kiddos to get them excited.
If I tell you the truth my kids are READY to go back and have some fun!
We are giving Design Stash the…
I love a good party and I adore a good free printable…
Over at Made In A Day we are getting both!
What a cute theme for a birthday party!
I am giving Made In A Day  the…
Life is better with simple recipes and this one sounds simple enough for me.
Check out this Honey Mustard Sandwich by Becca Marie Designs.
Hungry? Go get the recipe!
I am giving Becca the…
Did you see this cute DIY Flower Ring that Pitter and Glink put together?
I want one! Love the color… Don't you?
I am giving Bethany the…
Dixie Delight is showing us her Skirted Table.
Under you can store all of those things that you don't want anyone to see.
This would work perfectly in a Craft Room.
I am giving this entire space the…
Look at this DIY Burlap and Vintage Spoon Art by Red Barn Candle.
It is all about the details… super cute!
I am giving Amanda the…
This and That from Tami made this Subway Art Table.
I heart words, places and black and white so this choice was a must for me.
Great job girl!
I am giving Tami the…
How to Nest for Less did this gorgeous makeover to her dresser.
One thumb up for the before but Erin you get two thumbs up from me for the after.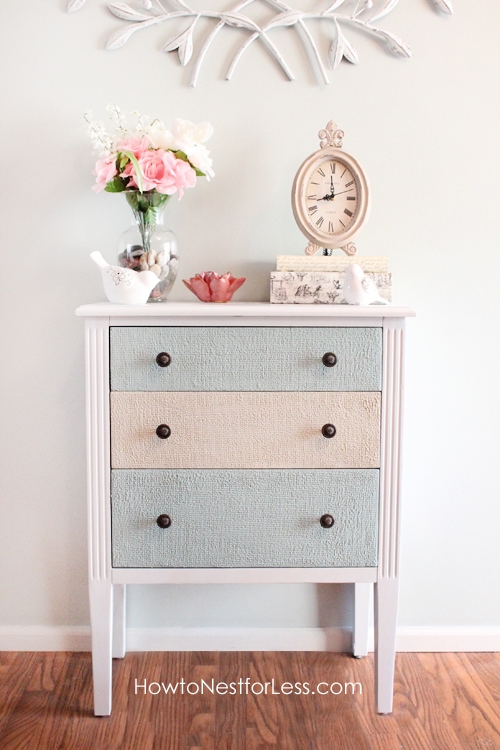 I am giving my girl Erin the…
Every week there are so many projects that I want to feature.
You guys are the best and your talent deserves all recognition.
Thank you so much for sharing!
Now It Is Time To Party!
If you are new to my party I want to welcome you.
I hope you stay in touch and Subscribe to The 36th Avenue via Readers.
EVERYONE IS WELCOME as long as
you link back to The 36th AVENUE or button UP here!
Have FUN!