It is Thursday, time to  show you my favorite DIY projects from last week
…and time to party!
Let me show you first some awesomeness!
Chalkboard Spice Jars by Raising Up Rubies.
This is such a cute idea. I love it.
Pajama Bag by A Spoonful of Sugar.
This would make such a cute gift for a boy or girl.
That fabric is adorable!
DIY Kitchen Open Cabinets by Mom 4 Real
This is what happens when you are not afraid of color… Hello fantastic!
DIY Dog Bowl Chairs by The DIY Village
This has to be the happiest dog on earth!
Laundry Detergent by Fishtitch
…Because we love clean laundry!
Spaghetti Sauce by Love Grows Up.
Shut UP! This looks great and I am hungry!
Hello gorgeous!
Don't you love this DIY Ruffle Table Runner?
Of course I do!
Visit my girl Liz Marie Blog. You are going to love her!
And we're supposed to diet around here?
Oh my this Slow Cooker Teriyaki Chicken  looks delish.
Get the recipe over at Just Another Day in Paradise.
Sewing 101 Guide for beginners by The DIY Dreamer
This is truly an amazing guide, tons of resources if you would like to learn how to sew.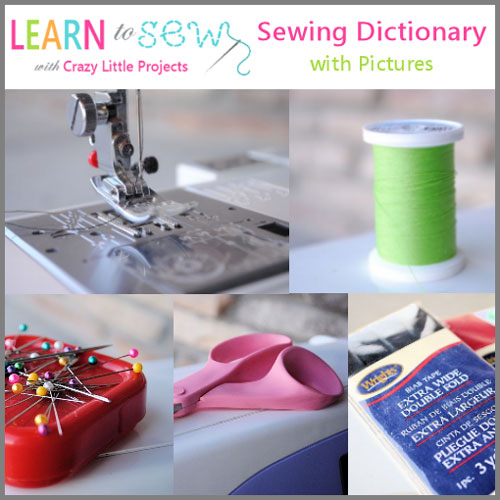 Talking about sewing check out these
DIY Ear Warmer and Fingerless Gloves from a sweater by Spittin Toad
I love these nightstands by my sweet friends from Lolly Jane.
Visit their blog, follow them and learn how to antique furniture.
Hey! I think this is the color of my craft room table.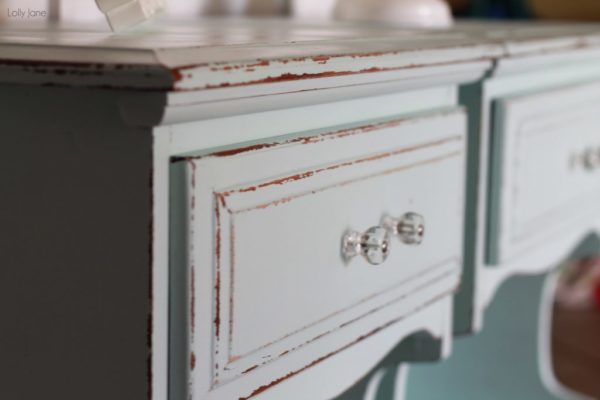 I love easy… Here we have these Three Ingredient Oreo Balls by Butter With a Side of Bread
Yum!
Very pretty mantel by The Golden Sycamore.
Ruffled Fabric Kindle Cover by Mom 4 Real
How to make your own chalk board printable by How to Nest for Less
Easy tutorial, you can do this!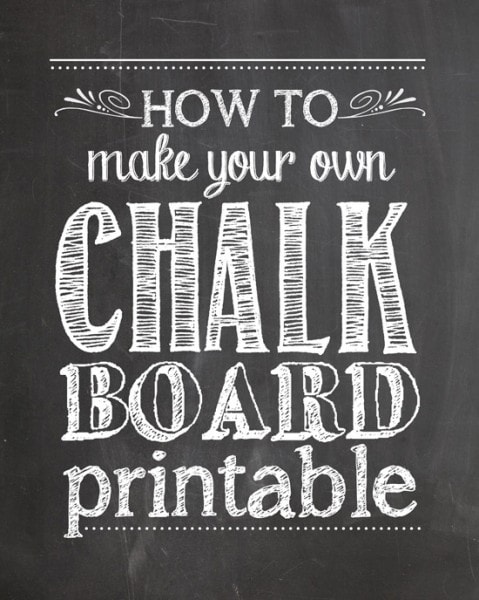 Cutlery Recipe Card Holder by Polish The Stars
This is such a cool and unique project and the tutorial is awesome.
2013 Free Calendar printable by A Typical English Home.
…Because we love free!
DIY Elastic Hair Ribbon Tutorial by Whistle and Joy
DIY Ninja Cupcake Liners by laura's crafty life
I love this tutorial and what a fun idea for a boy's party.
If you were featured please feel free to button up.
Now it is time to party!
EVERYONE IS WELCOME as long as you
link back to The 36th AVENUE or button UP here!
I hope you stay in touch and follow on Facebook and Twitter!