Thinking about cleaning? These 15 Cleaning Tips are for me! I can imagine my house saying to my guests things like… Dear Guest, thank you because my owner scrubbed behind the toilet for the very first time in months. Thank you, because every bed smells fresh and clean. Thank you, because the floor has been mopped, the mirrors are sparkling, and the bathtub doesn't have any laundry inside. Thank YOU. Sincerely, Desirée's House!
Seriously! If my house could talk it would thank every single visitor that comes to stay overnight.
Let take a look at these I thought to share Best 15 Cleaning Tips that I have found around!
1
Sprinkle a little on the shirt's underarms and collar, then iron to prevent sweat stains on white shirts.
How cool is that?
More details about this tip over at Real Simple
2
How to clean a Microfiber Couch
Step by step awesome tutorial over at 551 East
3
Heavy Duty Floor Cleaner Recipe
Use white vinegar, liquid dish soap, washing soda and water to make your floors spotless.
Cleaner recipe over at food.com
4
Apply a dab to a cotton cloth and use it to shine everything from faucets to hubcaps.
Love it!
More about this tip over at Real Simple
5
This is brilliant!
These Fridge Coasters absorb, keeping us from taking the bins out to scrub.
You can n find the coasters over at fridgecoaster.com
6
Simply use a lemon. I tried this and WORKS!
7
The best part? No scrubbing need it!
Recipe over at One Good Thing
 8
To prevent a smelly, waterlogged sponge, air-dry it in a binder clip away from the sink.
So darn clever!
More about this tip over at RealSimple
9
How To Get Nail Polish Off Just About Anything
Great tips over at Bellasugar.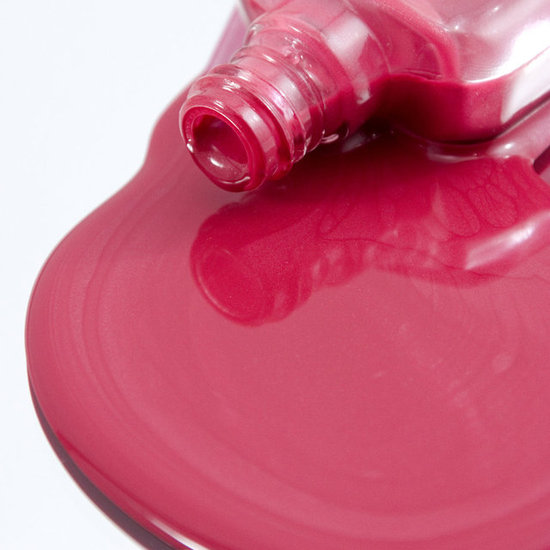 10
How to clean the inside of your Dishwasher
So easy!
All you need is vinegar and baking soda.
The vinegar will help to wash away the loose, greasy grime, sanitizes, and helps remove the musty odor.
 Instructions over at One Good Thing
11
We are talking about how to clean a window like the professionals do.
Pretty much all you need is a few drops of dish soap, squeegee, rags, Q-Tips, white vinegar, paper towels
and the great tips by Ask Anna.
12
Olive Oil as Stainless Steel Cleaner
Buff streaks out of stainless steel with a little oil on a terry-cloth rag,
then shine with a dry paper towel.
More about this tip over at RealSimple
13
Use dryer sheet (or new) to cut your bathroom cleaning time in half.
Makes mirrors and bath fixtures sparkle.
Cuts right through soap scum on bathtub and makes the bathroom smell great!
Learn how over at The Crazy Coupon Lady
14
As simple as adding a baking-soda solution  and cover for a few seconds.
The result? A chemical reaction that gets the black off the gravy boat.
More about this tip over at RealSimple
15
I am finishing with one tip of my own. Just three steps to a perfectly clean porcelain sink.
I do this every 4 to 6 weeks to my sink. It works perfectly!
Tutorial from The 36th AVENUE
So there you have them,  15 tips to clean your house before people come,
 and keep it clean after they are gone.
WOW! I sound like my mama!
Here are some other cleaning tips that I love!
Click HERE to see them all!
Top Kitchen Organization Hacks
See them all HERE
See them all HERE
Happy Weekend My Friends!
Besos
Desirée