Baked Garlic Parmesan Steak Fries – Easy & delicious side to all your summer BBQ dishes!
Hi everyone! Who loves steak fries? We sure do, but my son really loves them. One time we went out for lunch & the waitress asked him if he wanted fries. She mentioned that they were steak fries, which he really wanted. Unfortunately, when the plate arrived, they were anything but. So later that weekend I promised to make some for him to satisfy that craving. It was also an added perk for the rest of us because we love them too. They are so easy to make that we often whip up a batch to bake while we have burgers on the grill. It's awesome to have both homemade burgers AND fries on a weekend in the backyard.
So, what's the difference between a french fry & a steak fry you might ask. Well, a traditional french fry is thinner & usually doesn't have the skins left on. Steak fries, however, are a thicker cut & have that delicious skin left on there not only for added nutrients but it adds a depth & crispness that you can't find with other fries. If you are a potato lover of any sort, I would care to venture that steak fries are more your speed than a traditional fry. You get so much more of that great potato flavor, all salty & seasoned to perfection. With these, we added granulated garlic & parmesan cheese, which was absolutely delectable. Oh man, I'm already craving some more. These go great with fried cod too as the other half of fish & chips. YUM!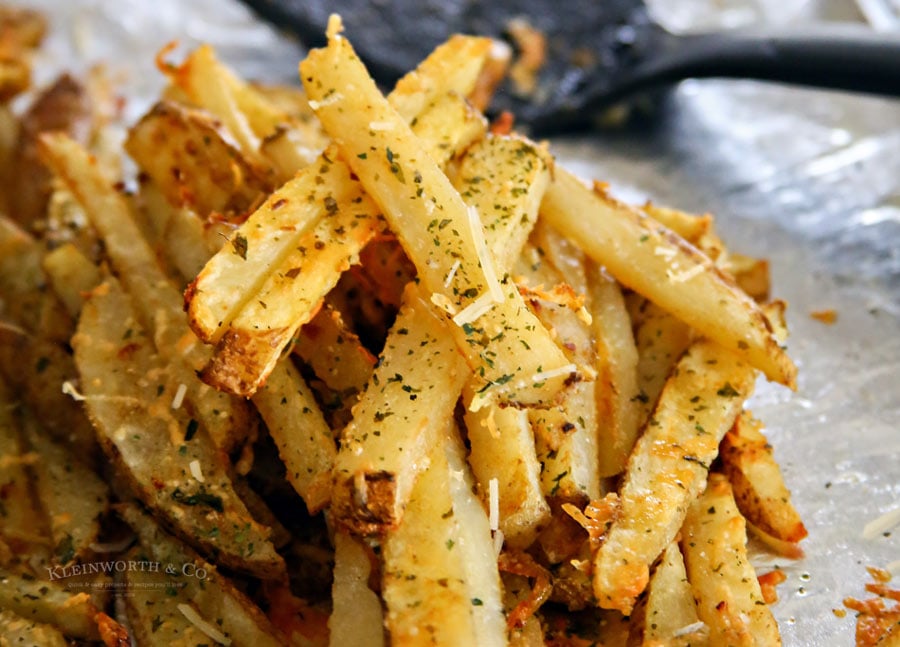 Garlic Parmesan Baked Steak Fries
Garlic Parmesan Baked Steak Fries
Garlic Parmesan Steak Fries- the perfect side dish!
Ingredients
6-7 medium russet potatoes - cleaned & cut into fry size pieces
2 tbsp olive oil
½ cup shredded parmesan cheese
1-2 tbsp granulated garlic
1-2 tsp table salt or fine Kosher salt
1 tbsp parsley
Instructions
Preheat oven to 450 degrees
Line large baking sheet with foil & spray lightly with cooking spray
Toss all ingredients together in a large bowl
Spread out coated potatoes on prepated baking sheet
Bake 15 minutes
Remove from oven & turn fries over & return to oven for an additional 25-30 minutes, or until brown & crispy on the outside
Remove & sprinkle with additional salt if desired - serve immediately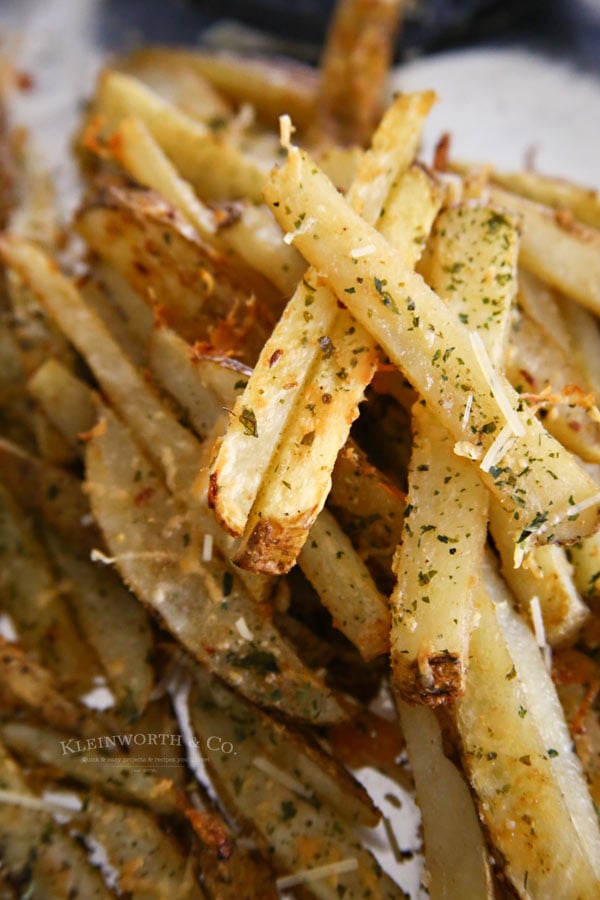 Don't those just look so good?!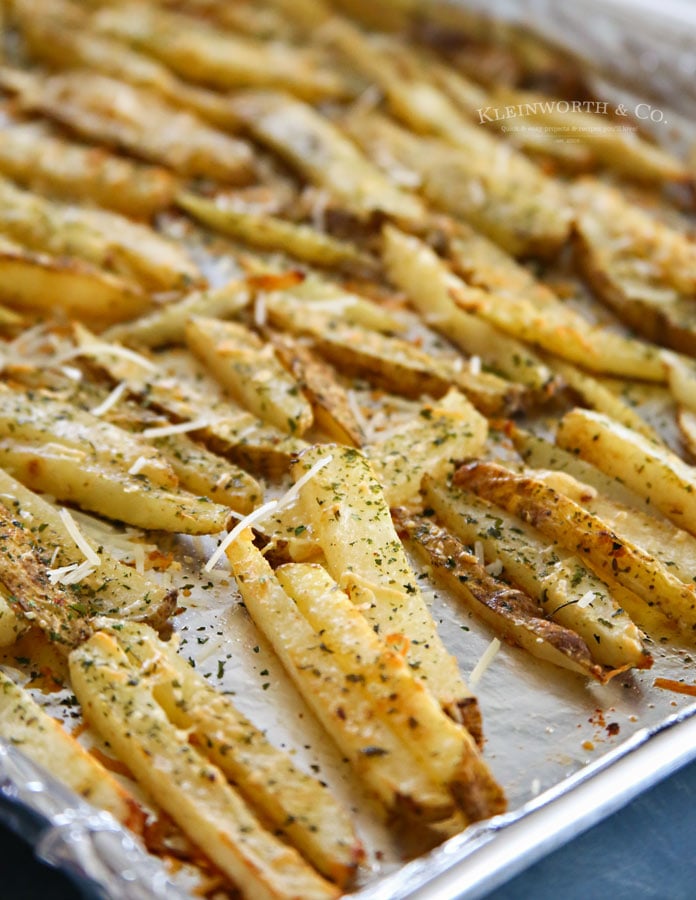 I hope you enjoy these paired with all your summer meals!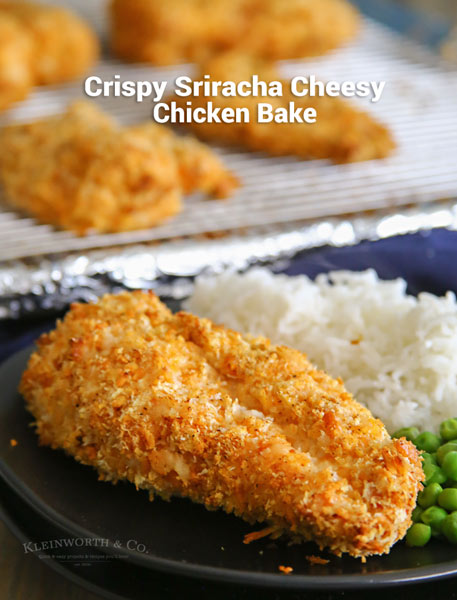 Crispy Sriracha Cheesy Chicken Bake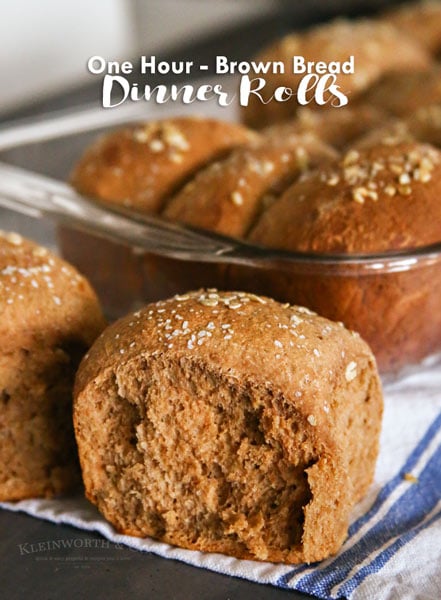 One Hour Brown Bread Dinner Rolls
Wishing you all a delicious day!
Gina