Meet Sharlie…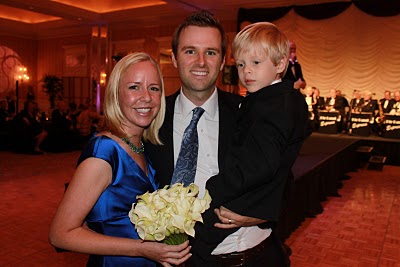 Sharlie is a wife and mom.
She loves to read.
She loves to laugh.
She has an infectious smile.
And the best hugs on the planet.
Sharlie is also awaiting a double lung AND heart transplant.
She is an inspiration.
A fighter.
A miracle.
Jessica (one of Sharlie's best friends) and Mique reached out to the creative community to come up with a way to raise funds for her impending medical bills.
They created a Shop for Sharlie– full of tutorials, printables, and advertising opportunities.
Every single dollar raised will go straight to Sharlie's Angels.
So shop 'til your heart is content. And in return it will help Sharlie get her new heart.
Please visit the Shop and MAKE A DIFFERENCE!
UPDATE:
YOU can also donate via Paypal with the email address: [email protected].
Or if you want you could donate through Give Forward  as well all the money from both will go straight to Sharlie.
NEW ITEMS HAVE BEEN ADDED TO THE SHOP MAKE SURE YOU GO VISIT!