Hello there all my 36th Avenue friends! I'm so happy to be here this glorious fall day! I just had to take today to share with you my latest creation – Crock Pot Chicken Tomato Soup. It's simple & easy & yet packed full of hearty goodness. Perfect for these chilly days. Up here in North Idaho the weather definitely knows what the calendar is doing. Seemed as soon a the date said it should be fall- the cooler temps followed right along. That means I am in crock pot soup mode around here. 
We paired ours with some homemade drop biscuits & a side salad. Definitely filling.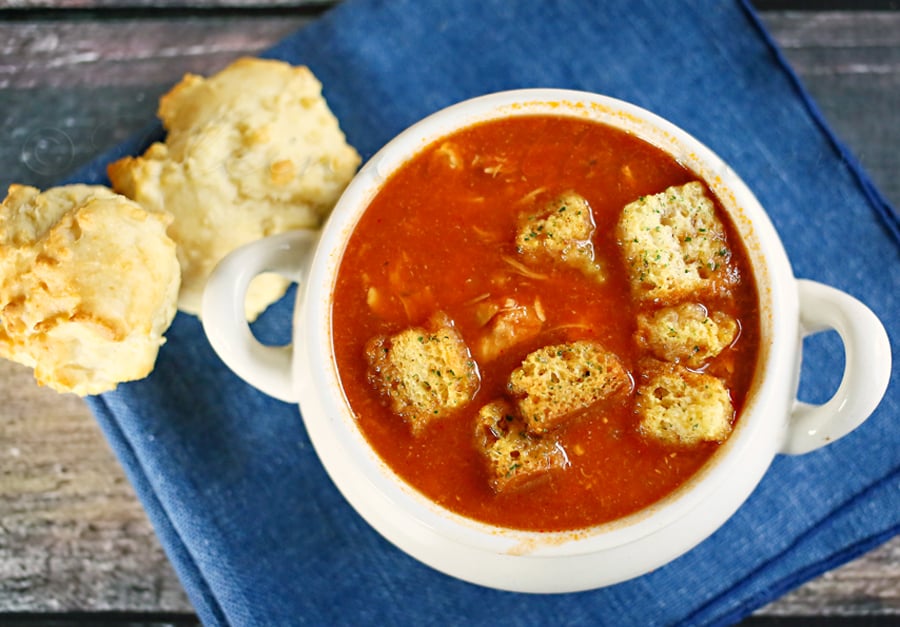 I love it when I make something & the hubs takes a taste & says "oh, that's really good. Don't change a thing." Then I know it's a true keeper. He's actually the chef in the house while I like to stick to baking & goodies. We make a good pair. But he can't always be here to cook with his crazy schedule. So that's where the trusty crock pot comes into play.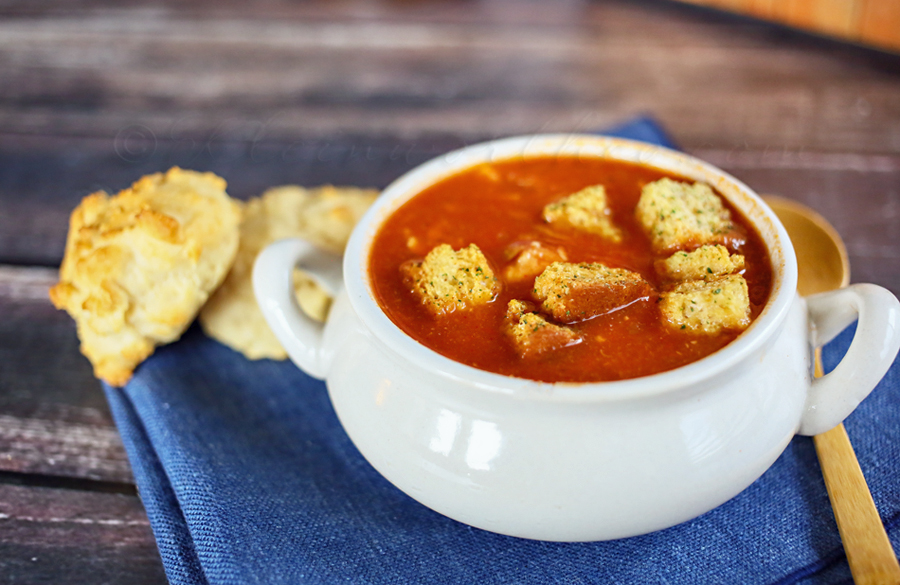 Slow Cooker Chicken Tomato Soup
Ingredients
6 boneless chicken breasts
1 tbsp minced garlic
32 ounce chicken broth
28 ounce can crushed tomatoes
15 ounce can tomato sauce
2 tbsp granulated garlic
2 tbsp season salt
2 tbsp dried chopped onions
salt & pepper to taste
Instructions
Combine all ingredients in crock pot
Cook on high 5-7 hours
When you have about 30 minutes left - remove chicken & shred
Return chicken to crock pot & continue cooking 30-40 minutes
garnish with croutons & Parmesan cheese when serving.
Here's the recipes I paired with this soup!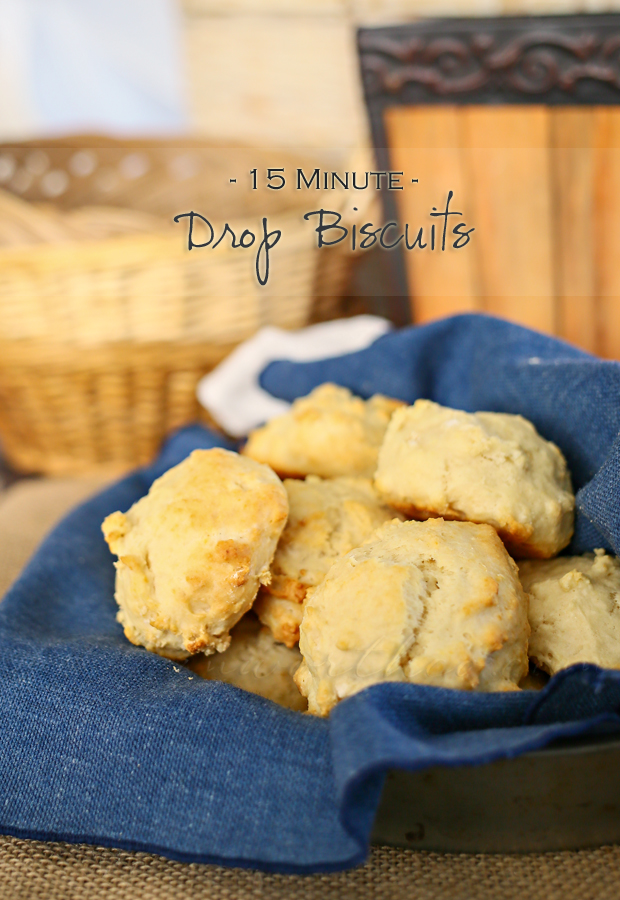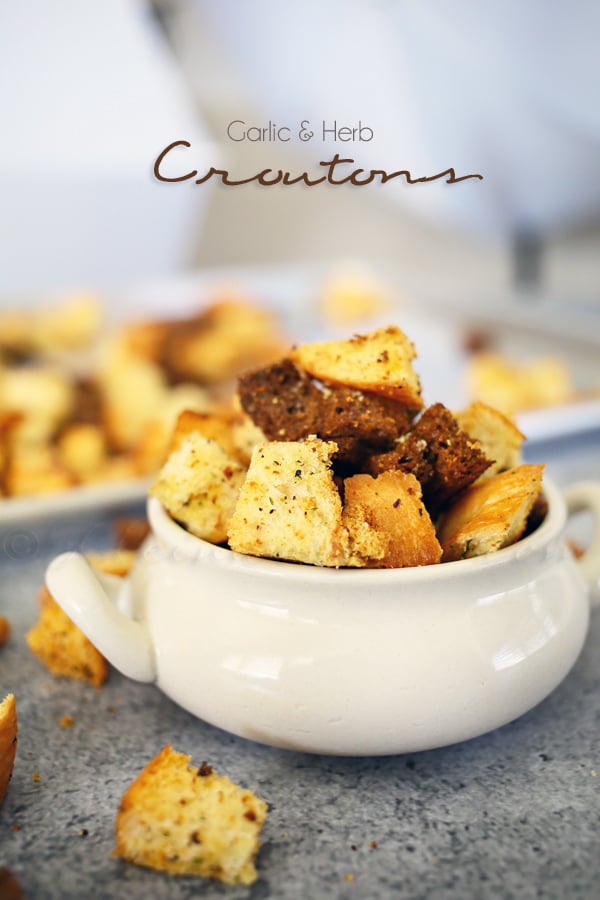 Then for dessert we enjoyed these….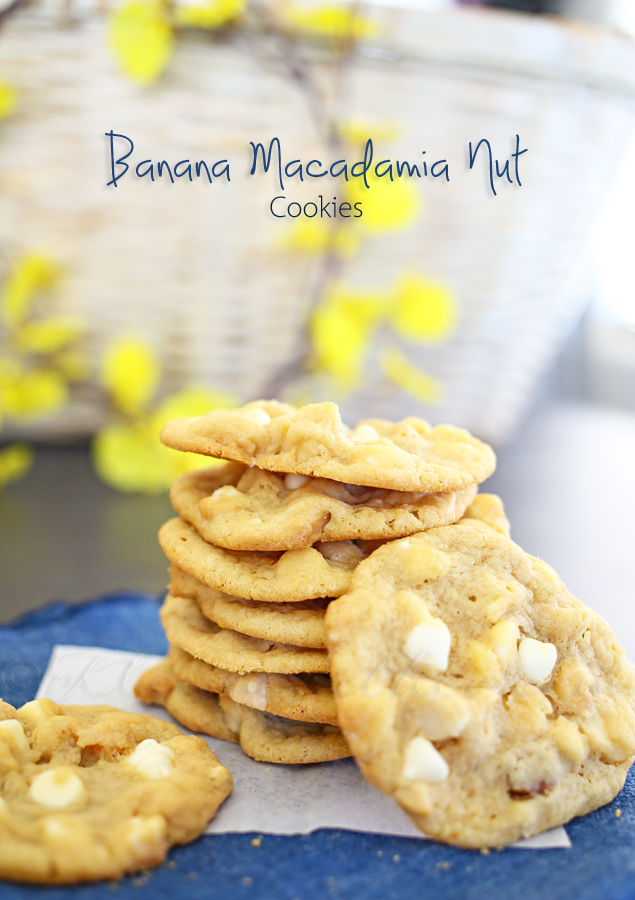 Thank you so much for visiting with me! I love spending my day with you all!
I love Gina so much! She is a great cook and a wonderful person.
I want to personally invite you to follow her on…