It is Wednesday and time to party here at The 36th Avenue!
This last week there were so many amazing fabric projects over at our Link Party.
If you didn't get to see them make sure to click here and take a look of these 20 amazing DIY Fabric Projects.
Also it is time to give high fives to our top 5 favorites of the week…
Favorite Recipes
…because I love carbohydrates?
Hmmm… Yes I do!
Lemon Merengue Pie Recipe @ Plucky's Second Thought.
…I chose two recipes because I love to eat!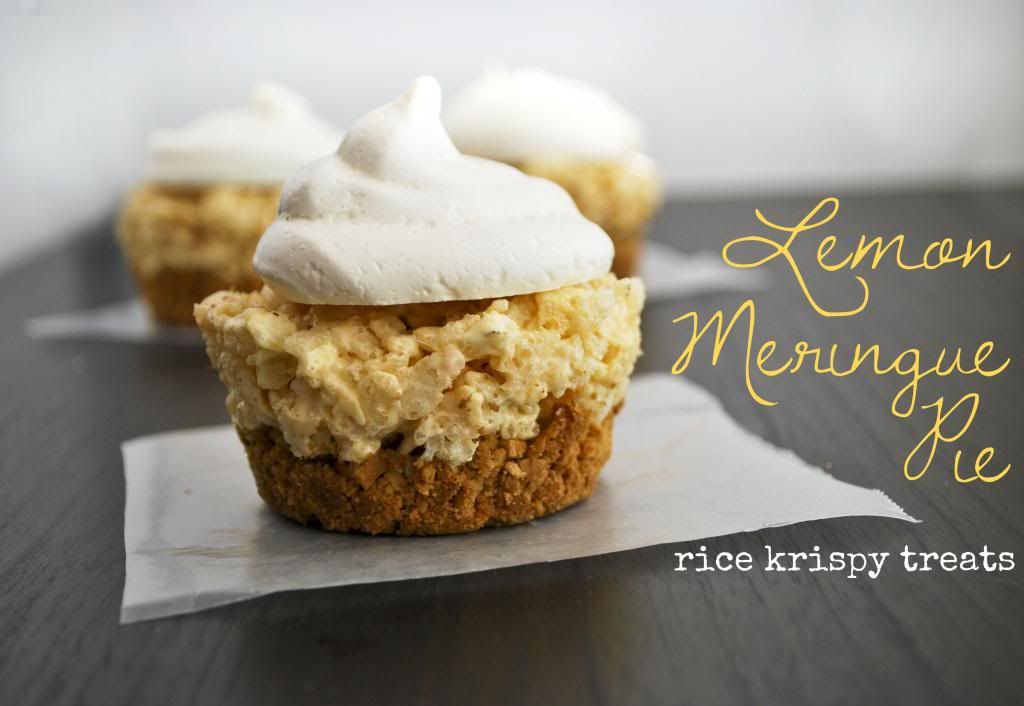 Favorite DIY
DIY Staircase Makeover @ The bold abode
…because I love uniqueness.
This makeover is colorful and clever… Check out the tutorial!
Favorite Tip
How to strip old paint@  lizmarieblog.com.
…because I love to use and reuse.
Favorite Handmade Jewelry
Mystery Braid Bracelet Tutorial @ A pumpkin and a princess.
…because I love simple.
I am making these with my girls!
Favorite Project
DIY Camera Strap @ Cleverly Inspired
…because I love clever!
This made me say "Why, but why didn't I think about this?"
You are looking at a leather purse strap. Do you know how many of those I have?
You have to check out the tutorial!
Make sure before you go to click here and  enter our fun Kitchen Aid  Spring Giveaway…
I love this set!
Today we are starting the party early since I am going to be driving up to SNAP this afternoon.
Now it is time to party!
Everyone is welcome as long as you
link back to The 36th AVENUE or button UP here!
I hope you stay in touch and follow on Facebook and Twitter!
I can't wait to see what you come up with this week.
Have fun!