Are you ready?
Check out these projects that were linked up to the party and
say with me…
Let me start with this DIY Vanity and Sink Vase by The Quaint Cottage.
This cabinet was handmade people!
H A N D M A D E !
Make sure to check out the tutorial!
What about making your own sofa-entry table?
Yes, you heard me right…  but wait what about making it for $20.
Are we going crazy here?
Are we?
See for yourself over at Pitter and Glink.
Hello drama!
Don't even think you have seen everything yet… I have MORE!
Check out this do it yourself upholstered ceiling medallion from Raising Up Rubies!
No WAY!
Now I am worning you…
Jeloucy is not allowed over at The 36th AVENUE.
Never mind… be jelouse. I am jelouse.
Who the heck has a bed on their roof?
I am telling you who:  Miss Karah from The Space Between!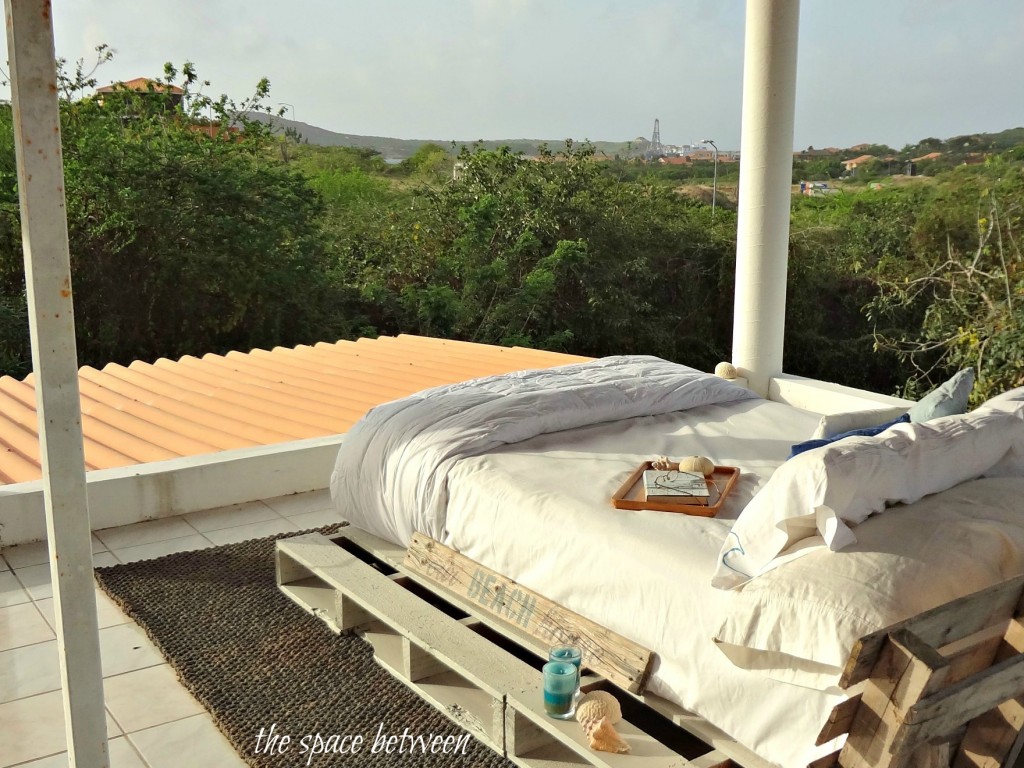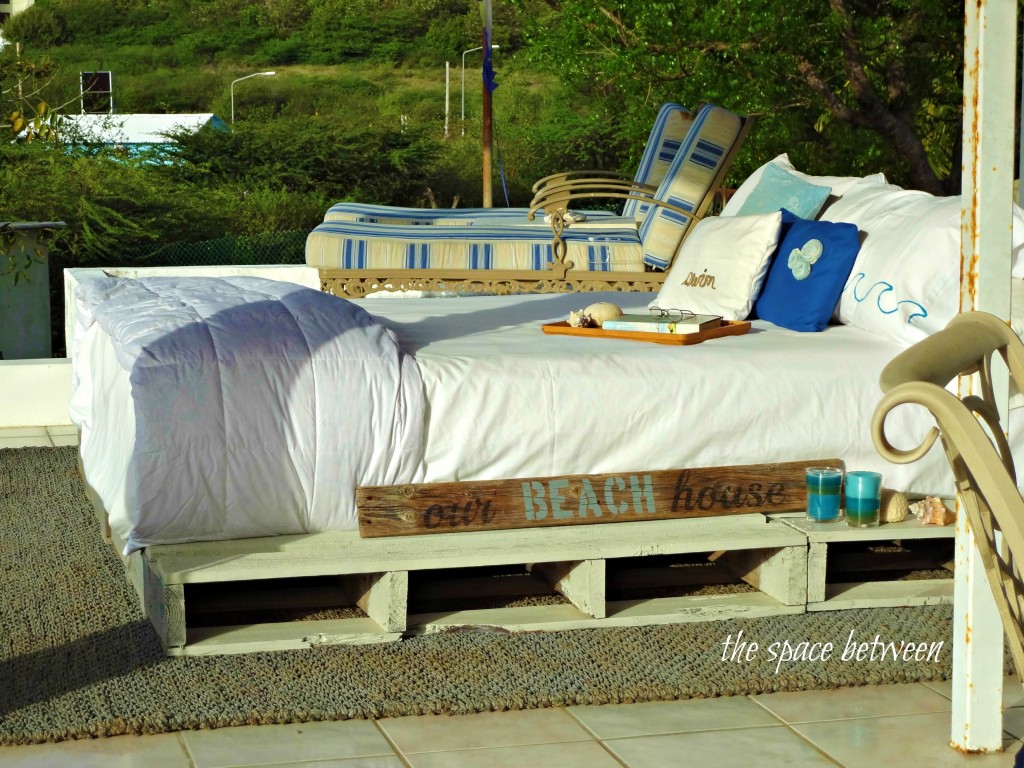 This next project by Eclectically Vintage is what Shut The Front Door is all about!
Have your drawers smell like flowes!
Coolest  thing EVER!
So what do you think?
I think good luck trying to top these five projects!
Anyways, link yours up and get a Sticker of your own!
Besos!
Desirée[