I've been cleaning my Craft Room…
that was a workout!
But now it's time to PARTY!
First though let me introduce you our
EXTRAORDINARY  PARTY SPONSOR…
My name is Christine and I am the one behind Bubba Mae.  Bubba Mae  is my daughter Addison Mae who we lovingly call bubba, bubba mae, bubberella,anything bubby.
Having 2 brothers she for sure gets spoiled in the girlie and accessory department. Most of my creations stemmed  from making things for her. Although now 9 times out of 10 she wont be caught dead with a clip in her hair.  (sigh and she is only 7 … yikes) 
 I also love making ties for my boys and LOVE them to match!  
Big Guy Ties …  No buttons no velcro no snaps just like dads!.
 I am beginning to branch out into more "boy" items because
 it is so hard to find

cute (not cheesy) quality items for the little guys in our lives

.
.

I am so super excited to be a part of this Giveaway!!!
 I am a huge fan and follower of 36th Avenue
& who doesn't like free stuff!?!?!
to one lucky winner to spend freely in my
shop
.
 (shipped for free of course!)
……………………………………………………………………………………………………
…I have to say it: SHUT THE FRONT DOOR!
.
You lucky!
Check her cute stuff…
.
 I love Polkadots…
.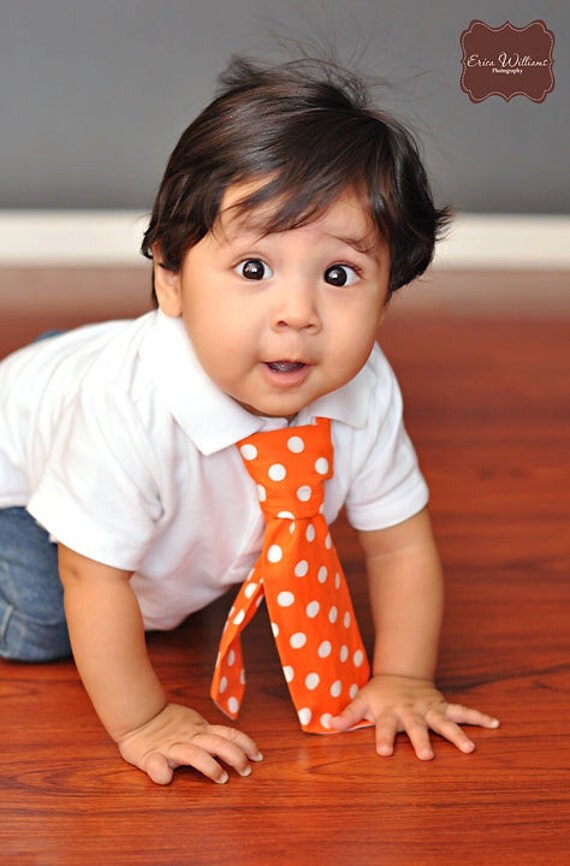 Fun to Be One Collection
.
…Love the colors!
.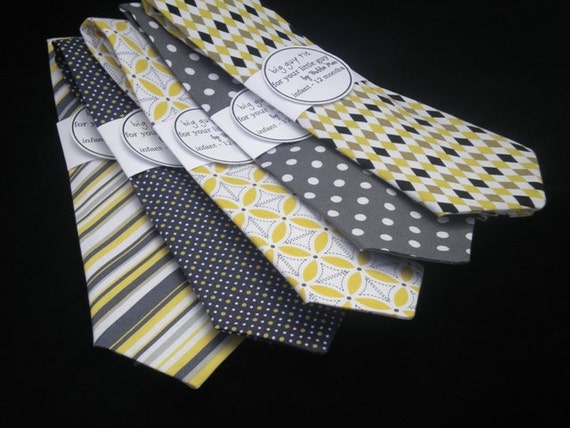 …OK one more! Sweet!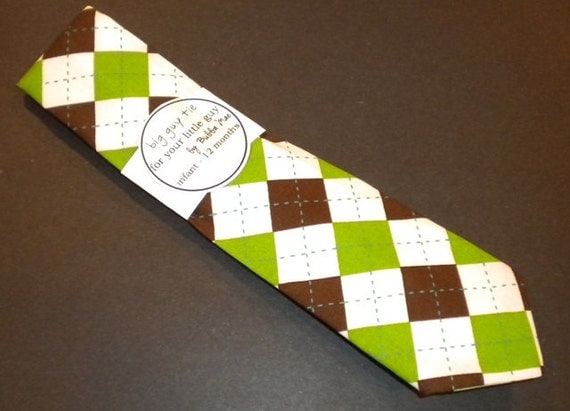 TO ENTER THIS GIVEAWAY
2.
 Visit  
Bubba Mae
Etsy Store
  and let me know what would you pick if you win this GIVEAWAY!
1 entry
ADDITIONAL ENTRIES
4. Share this GIVEAWAY in your FB Page
6.Link Up Your Projects
1 entry
Come back and let me know what entries you did.
LEAVE INDIVIDUAL COMMENTS FOR EACH ENTRY.
You have 6 chances to win total.
It is helpful if you become a follower of my blog and Facebook page since the winner will be announced here and there Thursday, Nov. 2nd.
Please email me your shipping info!
Congrats!
……………………………..
NOW IT IS TIME TO SHARE YOUR AWESOMENESS!
IF YOU

DIDN'T MAKE

it

DON'T

SHARE it
!
 -SHOPS OR GIVEAWAYS WILL BE DELETED-
PLEASE CLICK HERE to Button up and let others know that they can party here!.
Have fun and inspire me to create a new STICKER 😉
...
Click HERE to go to the
So YOU think YOU can BLOG?
MONTHLY PARTY!
..This month winner will be announce on November 1st!
.