Today I'm sharing 10 genius ways to serve and cut a watermelon. With the Fourth of July coming and ton of barbecues and Summer get togethers on the horizon I thought it would be super fun to put together different ways to share with family and friends the most popular summer fruit out there… Yay for Watermelons!  
This round-up is for sure delicious, clever, and one that you want to pin for later!
Ready to see all the ideas? Here we go!
The Coolest Trick Ever
Come on! This one has to be number 1!
 I can't believe how easy this is!
I love his You-Tube Chanel… Make sure to subscribe HERE!
Jello-Melon at Buzz Feed
Seriously? This has to be the best summer dessert EVER! Such a fun idea!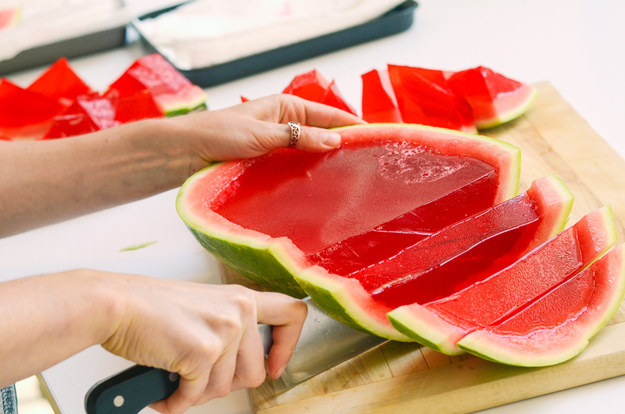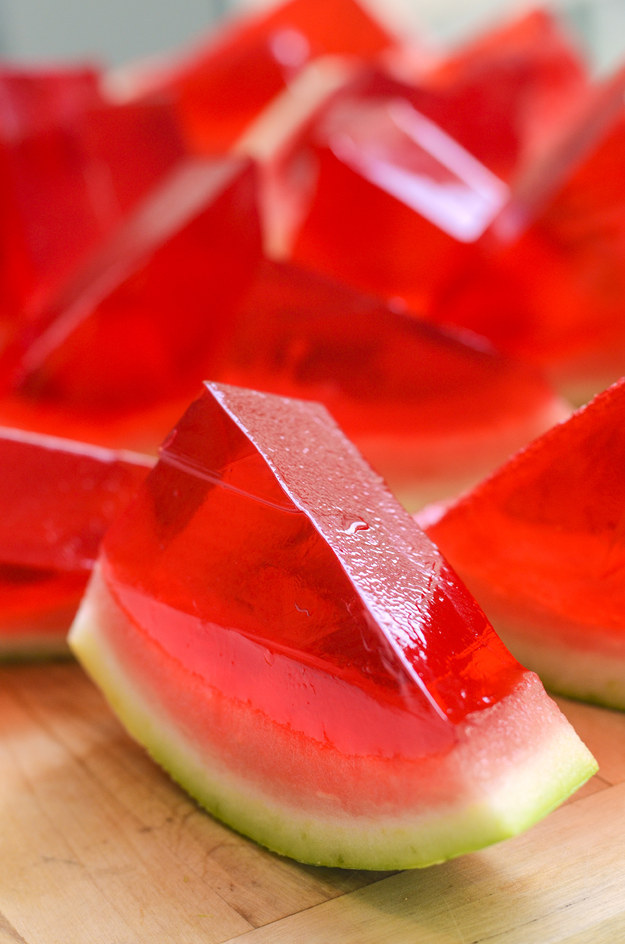 Frozen Watermelon Slices at Cook The Story
Have you ever tried this? The easiest popsicle EVER!
How to Make a Watermelon Pig at Good Cook
Oh. My. Cuteness!
Watermelon Pizza at Chiarapassion 
Yes, please!
Hedgehog Watermelon Carving at Watermelon
How clever is this? Grab and eat!
Watermelon Cubes at Fooduzzi
The easiest and fastest way to cut a watermelon!
Cookie Cutter Watermelon Salad at Wit & Wistle
Great idea for the Fourth of July!
How to Carve a Watermelon into a Pirate Ship  at eHow
I have to make this for my son's birthday party!
Seriously awesome!
Here are some other fun Summer hacks, recipes and ideas that we love!
10 Fruit Smoothie Recipes – Click HERE
These delicious smoothies are fruity and easy to make!
Watermelon & Pineapple Ice Cream Cone Wrappers – Click HERE
These are the cutest printables… Perfect for Summer!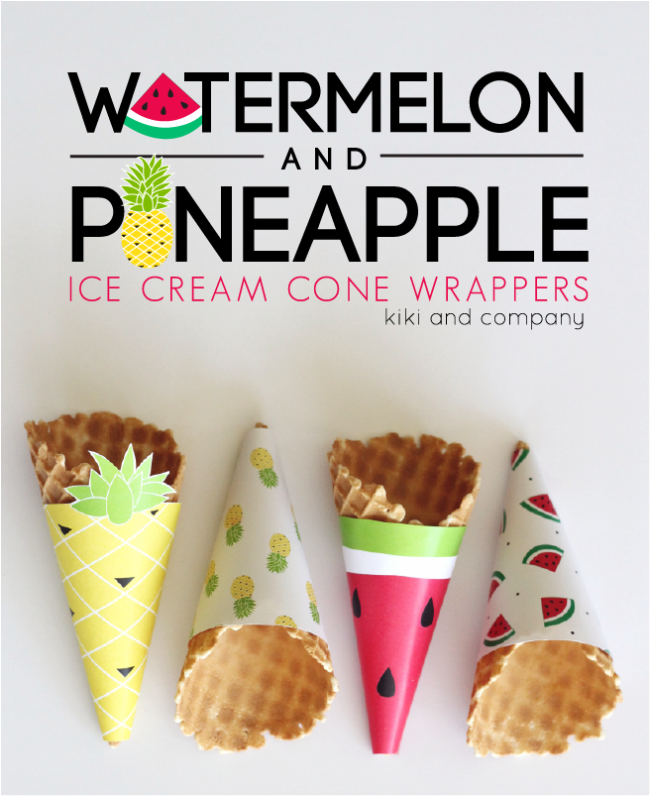 DIY Straw Toppers – Click HERE
Another fun way to decorate for Summer parties!
Thank you so much for visiting! 
Desirée