Our family loves going camping and we are so excited that the Camping Season is almost here! I'm sharing today our favorite Camping Recipes that you can cook and eat while enjoying nature. These campfire foods are easy to make and for sure these easy recipes will become some of your family favorites! Ready to see them all?
Here they are!
Recipe at This Lil Piglet
Campfire Foil Wrapped Salmon at This Mama Cooks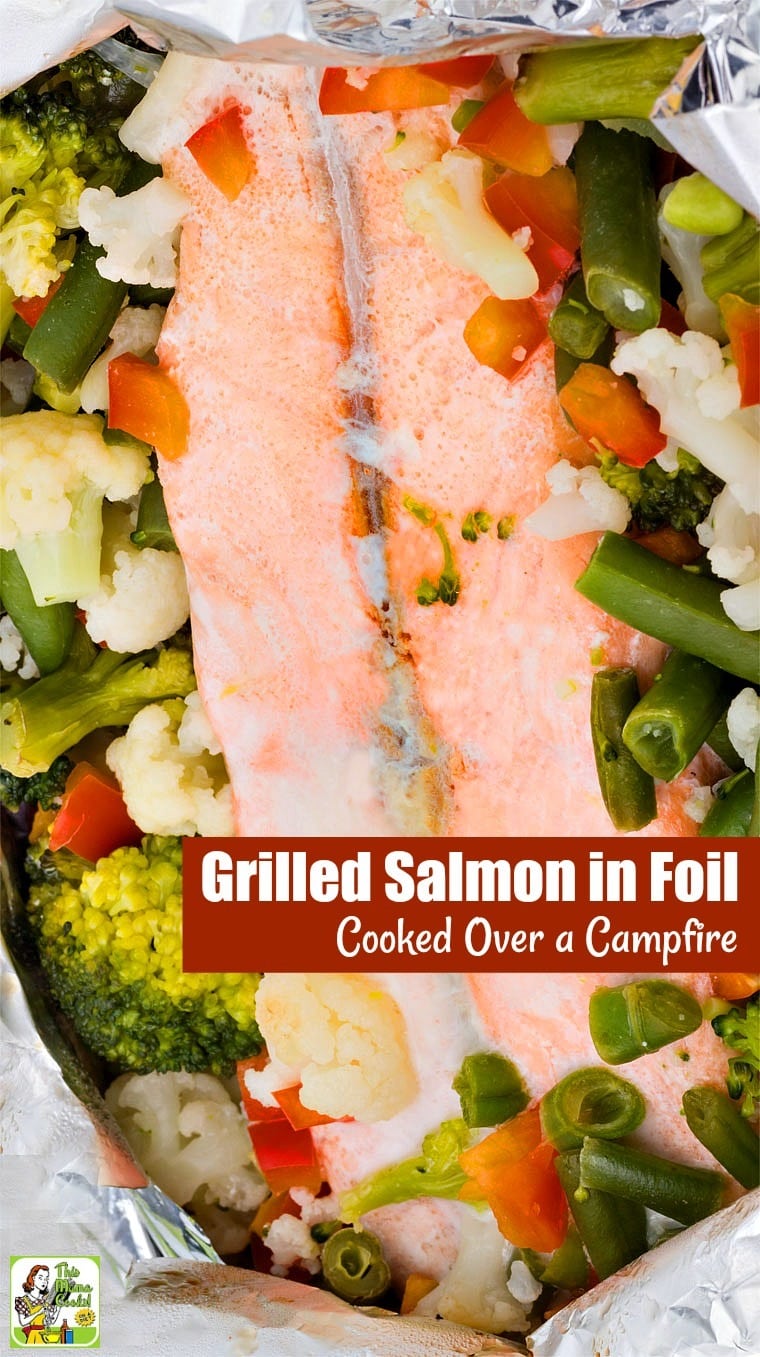 Campfire Cinnamon Rolls at Truly Simple
Cheesy Dutch Oven Potatoes at One Sweet Appetite
Campfire Breakfast Burger at Jelly Toast
Recipe at Echoes of Laughter
Recipe at Bitglers Recipes
Campfire Banana Sm'mores at Tablespoon
Recipe at Tablespoon
Yum!
Here are some other recipes that we love!
Click HERE
Click HERE
Click HERE
Thank you so much for stopping by!